Cheesy Chicken Pasta Dinner Recipe

I cook chicken almost nightly during the Fall and Winter there is just something so cozy and filling when eating a baked ziti with chicken or a fun chicken and vegetable mania ( that is what I call a bunch of veggies and chicken together with a little bit of brown butter or cheese sauce). I am so excited to be partnering with Foster Farms for this recipe.
But I know many of you like me are super busy this time of year – much like of the rest of the year and I am super excited to tell y'all about a new product that I just found out about that I am totally falling for –  Foster Farms Sauté Ready.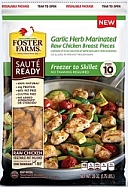 The type I used for this recipe was the garlic herb marinated – I did not have to add any additional seasoning. The chicken has tons of flavor without being overpowering. All you have to do is place the amount of chicken you need in a skillet ( no thawing required) and cook for about 10 minutes and you are ready to use the chicken for any recipe you want. There are three different varieties – : Fajita, Garlic Herb and Asian Style. I am totally obsessed with the Asian style as well – steam up some rice and veggies and your dinner is done! This product really takes the guesswork out of dinner and it really wants cooking homemade easy to do even something you can do during the week.
I really wanted to use the Foster Farms Sauté Ready in a skillet meal ( one of my favorite ways to cook during the fall). First thing I did was take grape tomatoes ( cut them in half)  and placed them in 1 tablespoon of olive oil in a heated skillet. I lightly seasoned the tomatoes with a little salt and pepper. I simple let the tomatoes to cook down ( it takes about 10 minutes) – hint: this is about how long Foster Farms Sauté Ready takes to cook.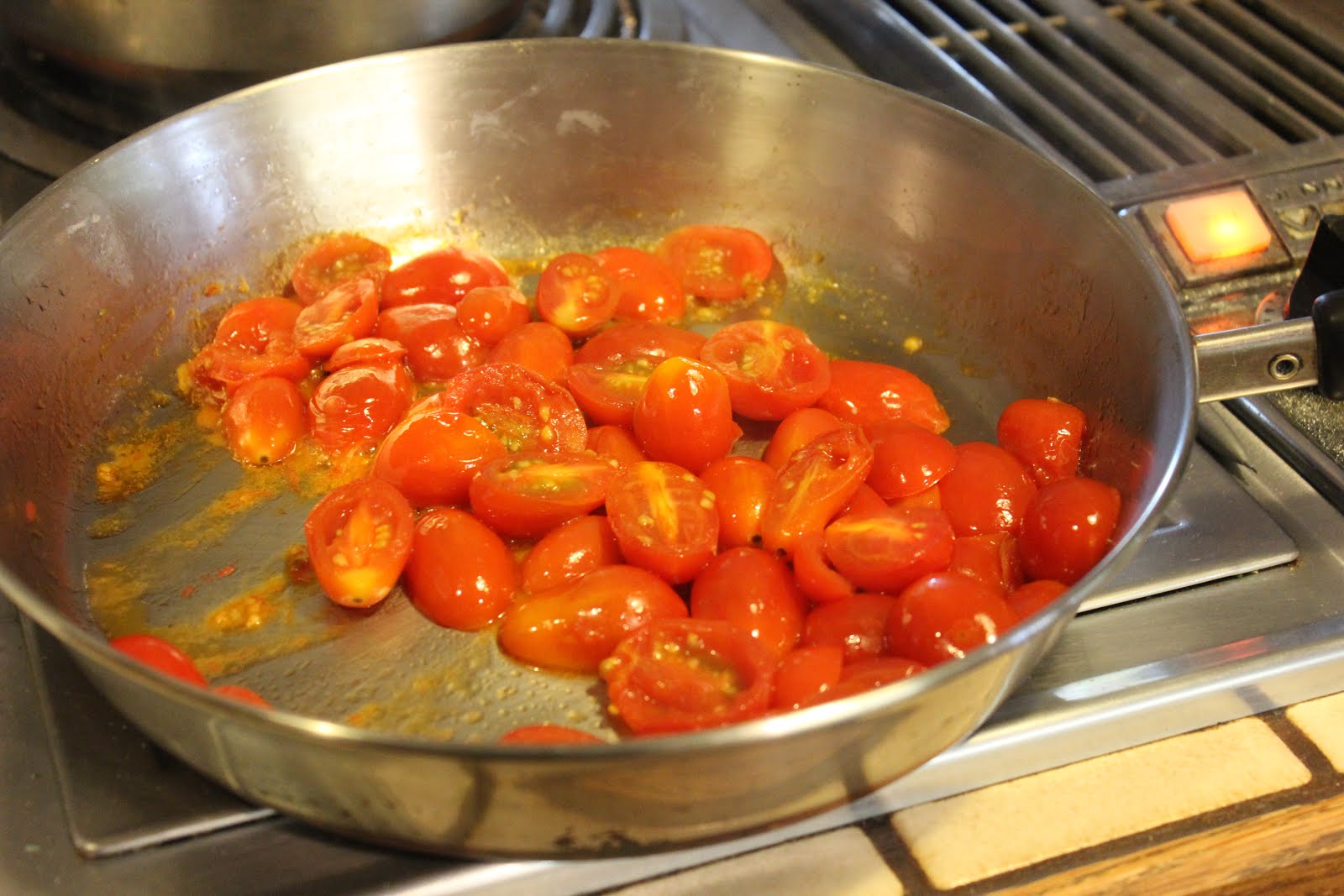 While the tomatoes are cooking I am cooking the pasta ( you can choose and type of small pasta you want I chose ziti). Also during this time I am cooking the Foster Farms Sauté Ready.Once the chicken was cooked I added my sun dried tomato alfredo sauce ( this was store bought).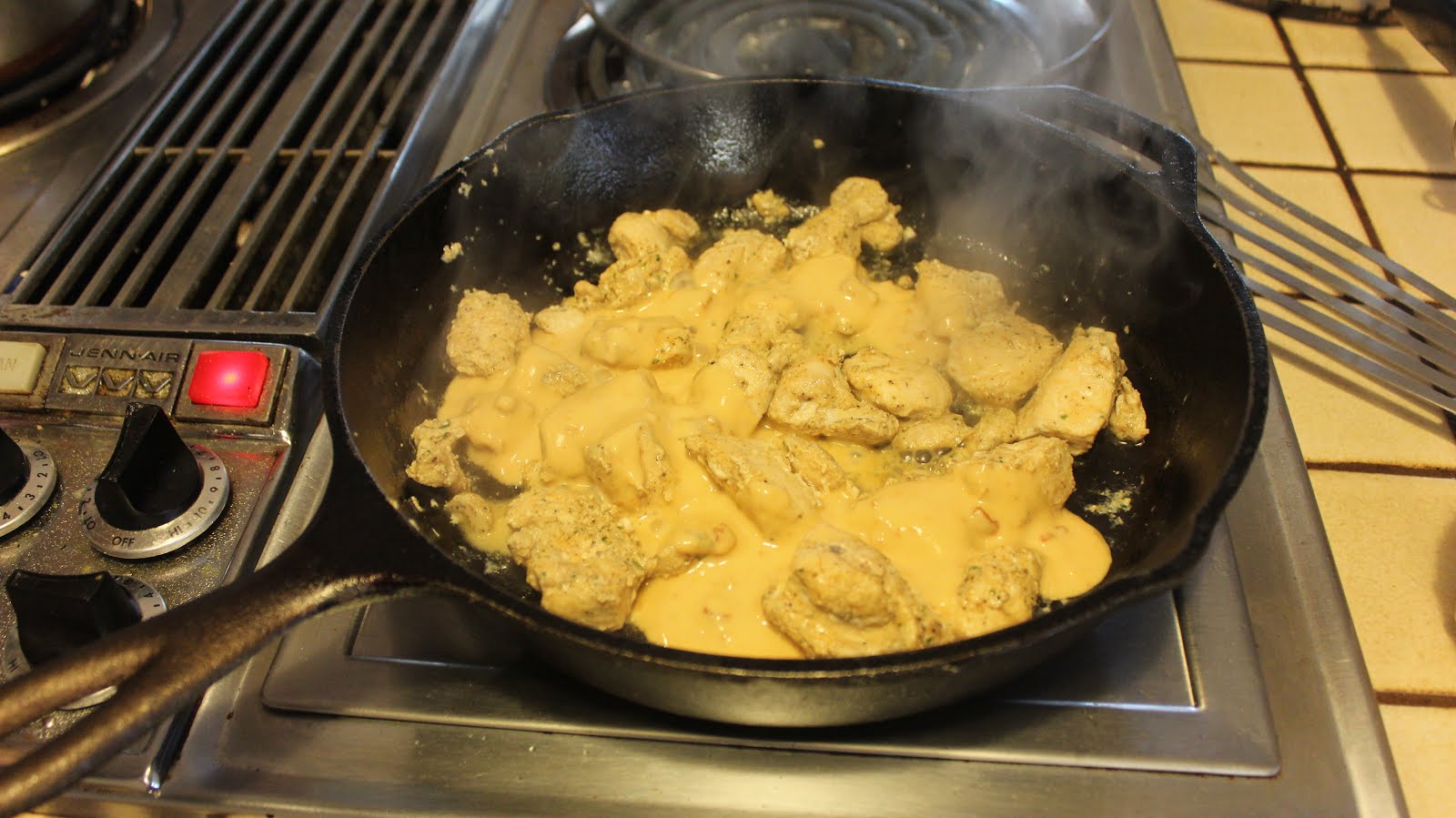 Simply mix together and you are done with this part. The work that is left is adding everything together.  I did add about 1 cup of cooked broccoli to add some more veggies to the dish.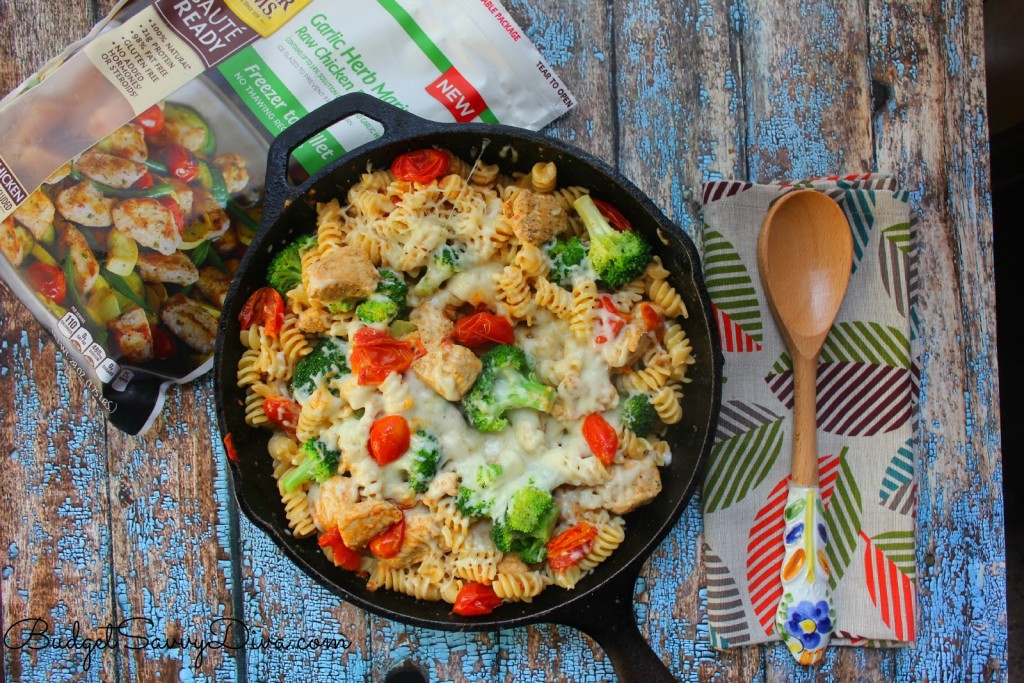 I mixed all the components into a large skillet and add 1 cup of shredded mozzarella cheese and cook at 350 for about 5 minutes to melt the cheese ( but you do not need to do this step but I love my cheese).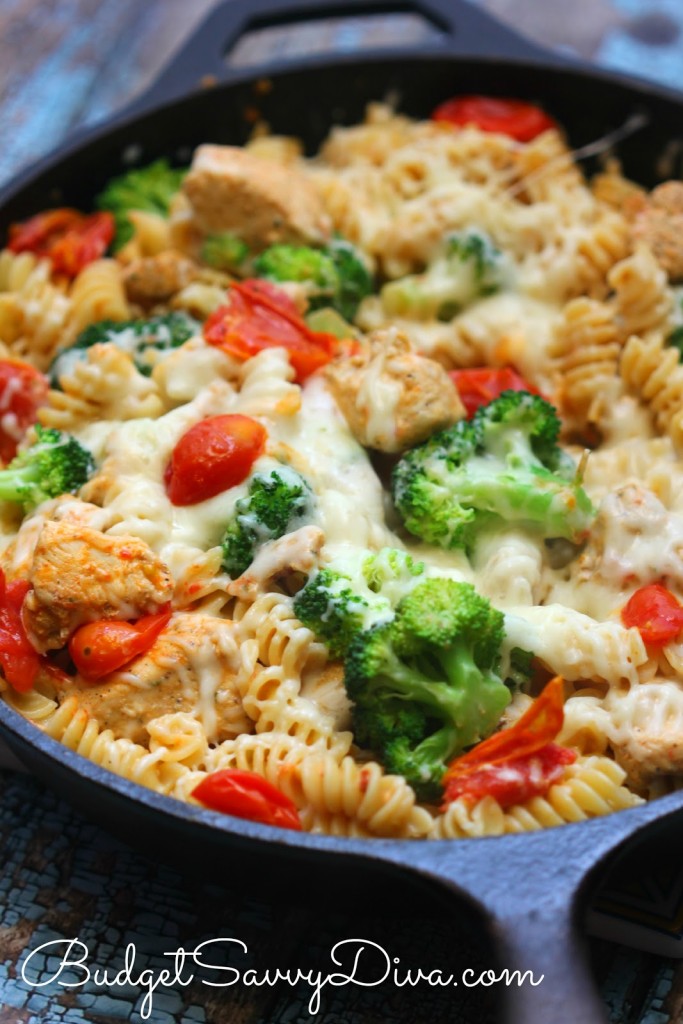 What I love about Foster Farms Sauté Ready is that it is low-fat (98% fat free) and high-protein (21g protein/serving) and 100% natural. Plus the product comes in a resealable bag ( there are 7 servings per bag) – so you can easily use some chicken now and some chicken later.
You can get a coupon for $1 off any 1 ONE (1) package of Foster Farms Sauté Ready, or share the coupon with a friend (via Facebook, Twitter or email) for get $2 off any ONE (1) package of Foster Farms Sauté Ready.
This is a sponsored post written by me on behalf of Foster Farms Sauté Ready