Fall Weekday Chicken Dinner Recipe

Last weekend I was in Seattle and I was inspired by the restaurants there to make a chicken dish today. I wanted it to be FULL of flavor and fresh too! I was excited when Foster Farms reached out to me to partner with them on this recipe.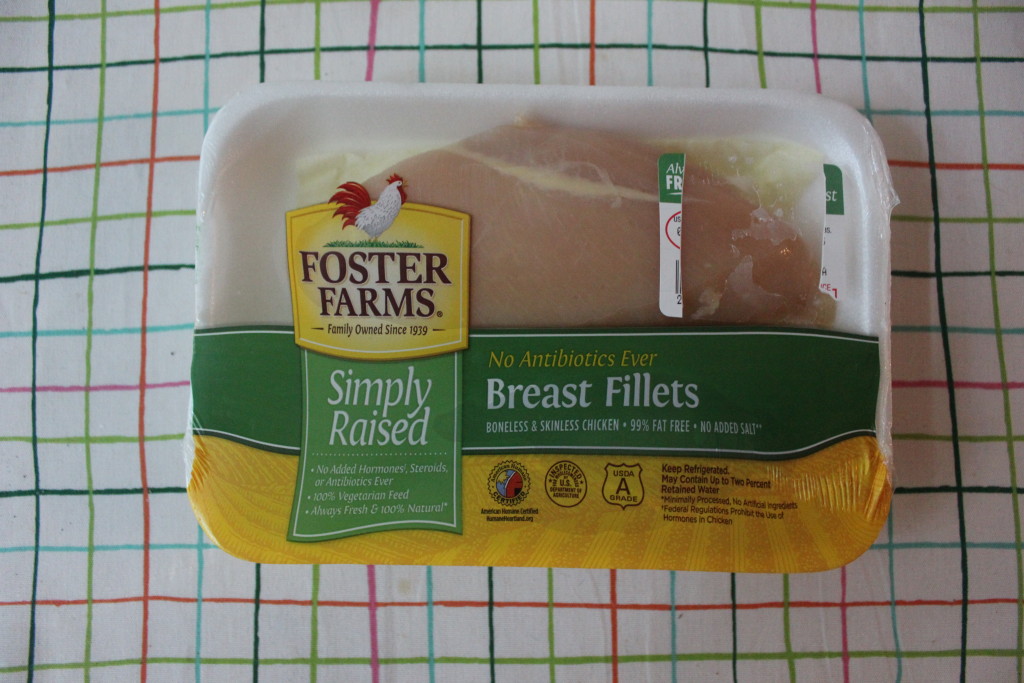 If you did not know it is important for me that my food is fresh – when I can I love to go to local farmer markets OR go to the farm itself and pick my own food. If you did not know Foster Farms Simply Raised (without antibiotics) or Fresh and Natural is raised in Washington and Oregon. Foster Farms works with 32 family farmers in the Pacific Northwest who raise their chickens. This is very important to me and made picking Foster Farms Simply Raised (without antibiotics) the easy choice. Apart from the Foster Farms Chicken the next important part were the tomatoes for the tomato sauce. I decided to pick my own tomatoes at a local farm here in Portland, OR.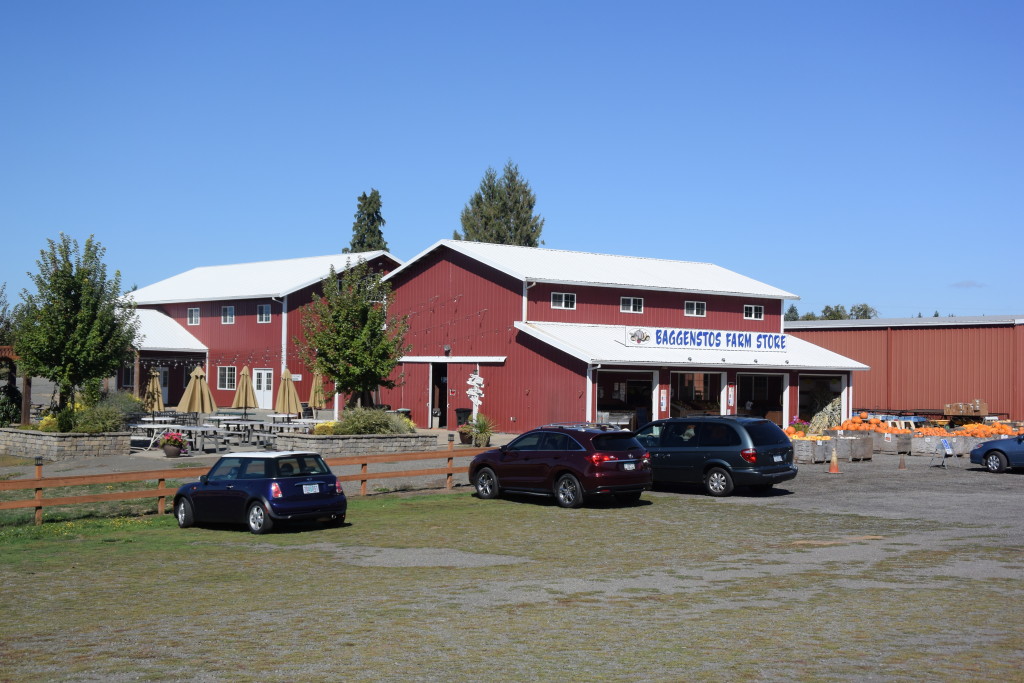 It is important for me to use as many local ingredients as possible. Just a quick search online I was able to find local farms to buy produce. I had so much fun picking tomatoes! It did not take more than a few minutes and it was lovely to be in the beautiful Oregon country-side. This farm is only about 20 minutes from Downtown Portland.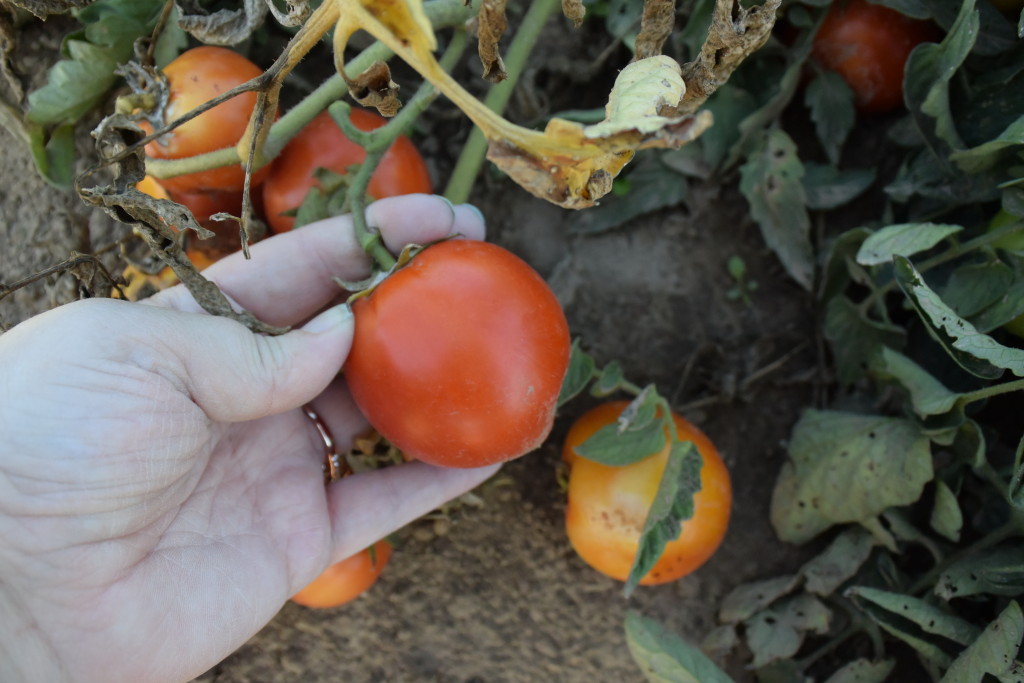 Foster Farm has been Family-owned and operated since 1939 – Foster Farms is delivered fresh from local ranches in 48 hours of less. Some other chicken brands could take up to a week to reach the west coast. Here in the Pacific Northwest we are offered two Foster Farms lines  (locally grown of course) – Fresh & Natural and Simply Raised without Antibiotics.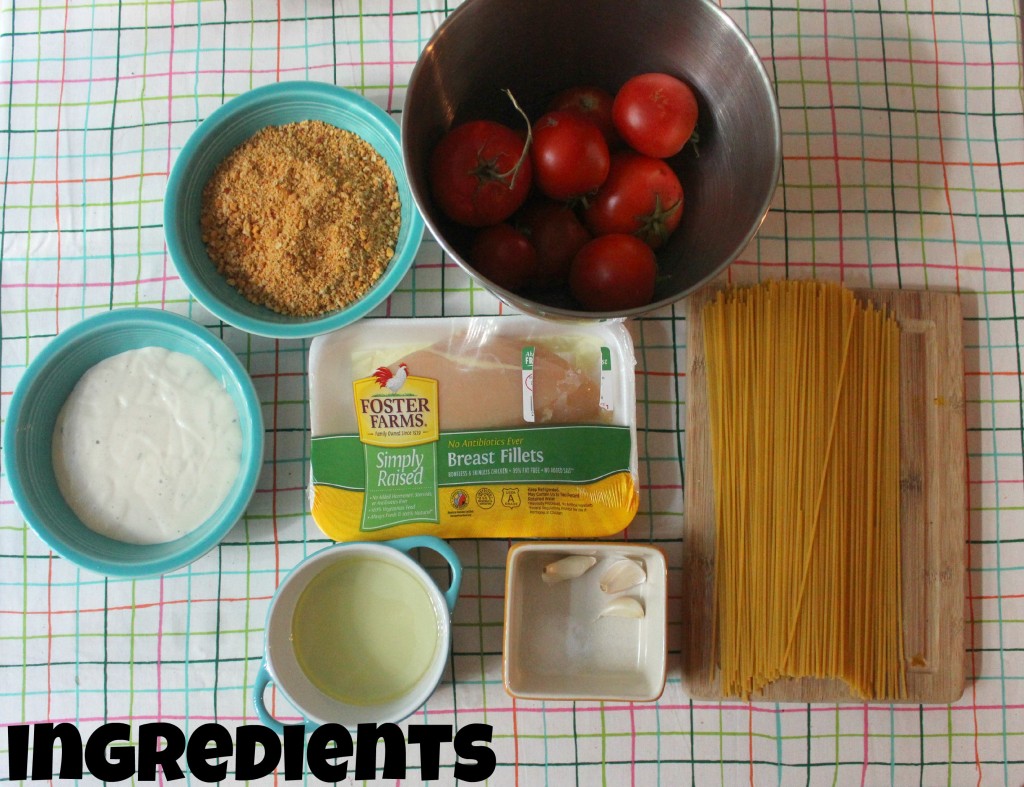 This is everything you will need to make this recipe. What is your favorite way to eat chicken? For the tomato sauce I am using one of my famous recipes from HERE.  I did change it a bit ( I am using different tomatoes but the main concept is the same) it is all about simple pure ingredients.
For the chicken I am using simple ranch dressing and a peanut coating. The creaminess of the ranch will pair well with the acid of the tomato sauce.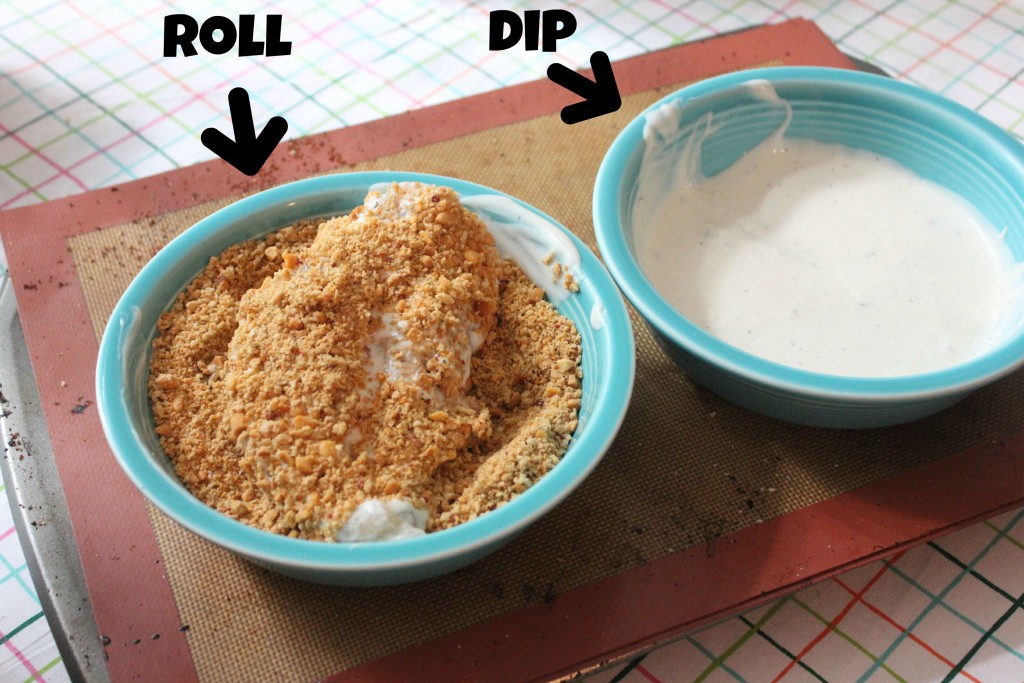 Place the sauce with the cooked pasta – and place the cooked chicken on top and enjoy!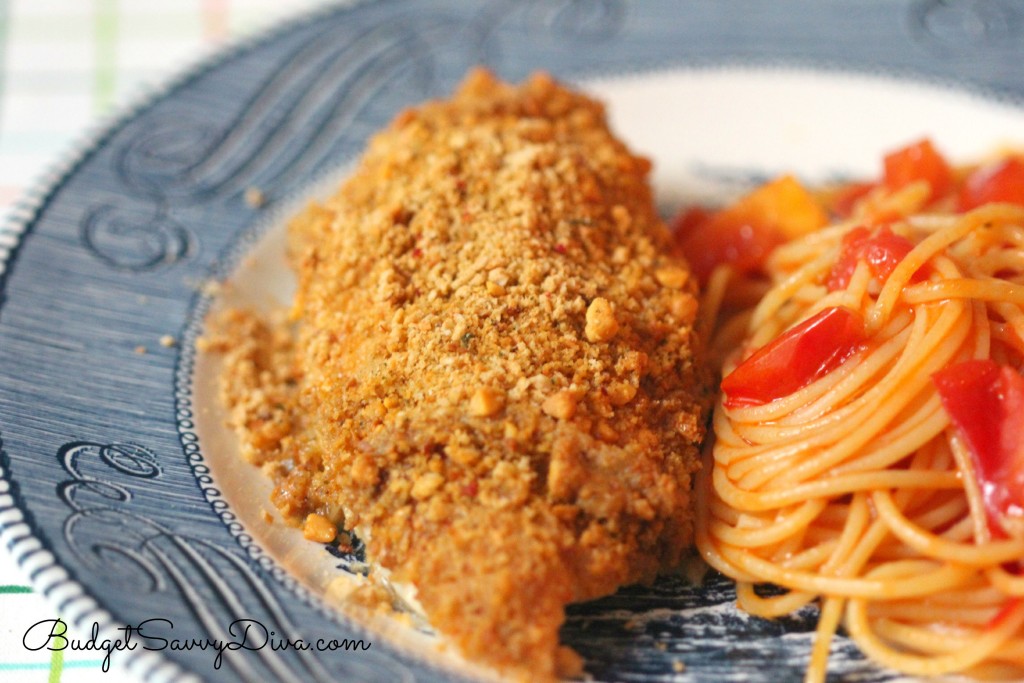 Chicken Recipe
Fall Weekday Chicken Dinner Recipe
Ingredients
1 Pound of Foster Farms Simply Raised Chicken Breast
1 Cup of Peanuts - Ground ( I used a food processor)
1 Cup of Ranch Dressing
Instructions
Preheat oven to 350
Dip each chicken breast into the ranch dressing and roll into the peanuts
Place onto a cooking sheet and bake for 40 minutes
Enjoy!
Pasta Sauce Recipe
Fall Weekday Chicken Dinner Recipe
Pasta Sauce
Ingredients
1½ Pound of Tomatoes ( diced)
⅓ Cup of Olive Oil
Salt To Taste
3 Cloves of Garlic - minced
Cooked Pasta
Instructions
Over medium heat heat up olive oil
Add garlic - cook for 3 minutes
Add tomatoes and salt - cook for about 15 minutes on low heat
Add pasta - toss well
Enjoy!
Get More info about Foster Farms by visiting their website and you can also follow them on Facebook
This post has been sponsored by Foster Farms.