Top 10 Healthy Kid Friendly Recipe Roundup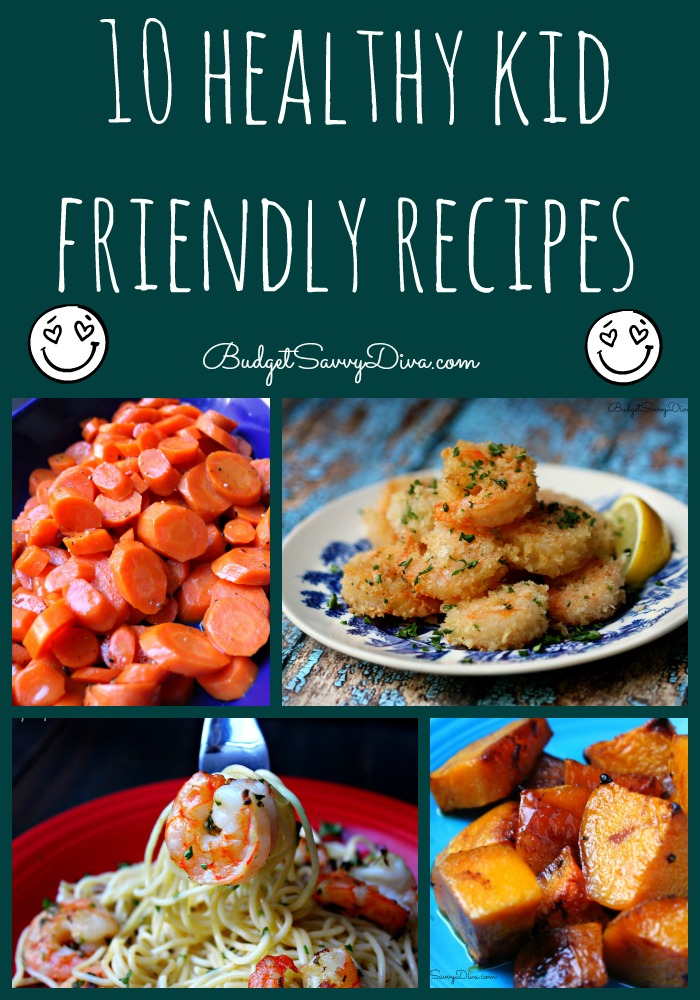 Make sure to PIN THIS LIST 🙂
I know it is hard to cook for kids sometimes – especially cooking something that is healthy. Now the term healthy is hard to define…. I personally use it pretty loose — I tried to make a list of my favorite recipes that kids would love without there being TONS and TONS of cheese and fried food.
I will say I tend to use chocolate or cheese in many of my recipes…. consequently I love cheese and chocolate my thighs are the proof of that 😉
Some of the recipes I chose are main dishes while some are snacks – I wanted to give you a broad range of recipes to choose from
I really do hope you enjoy them 🙂  Love You Guys!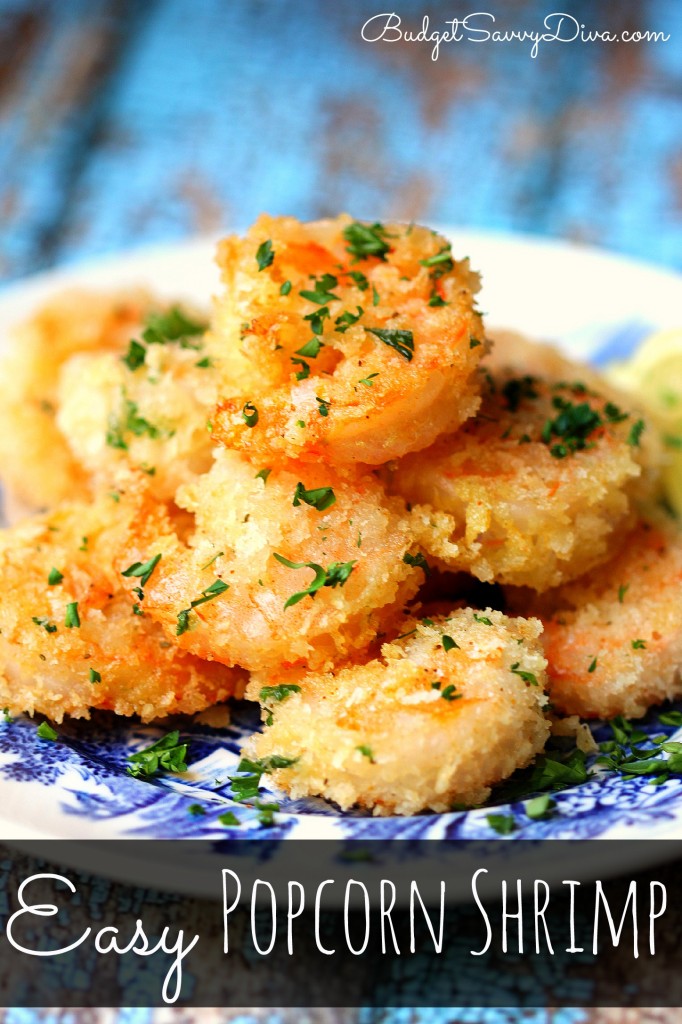 he BEST Popcorn Shrimp Recipe EVER – done in under 20 minutes. VERY simple to make – pure perfection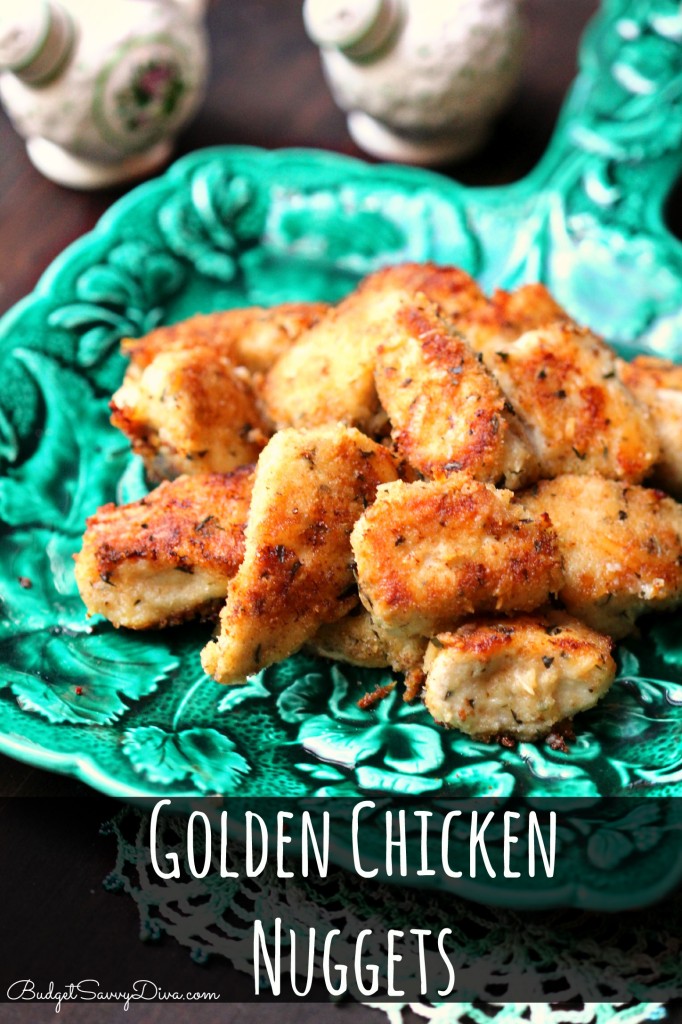 2) Golden Chicken Nuggets Recipe
The BEST Chicken Nugget RECIPE Ever! Baked not fried. Done in under 30 minutes.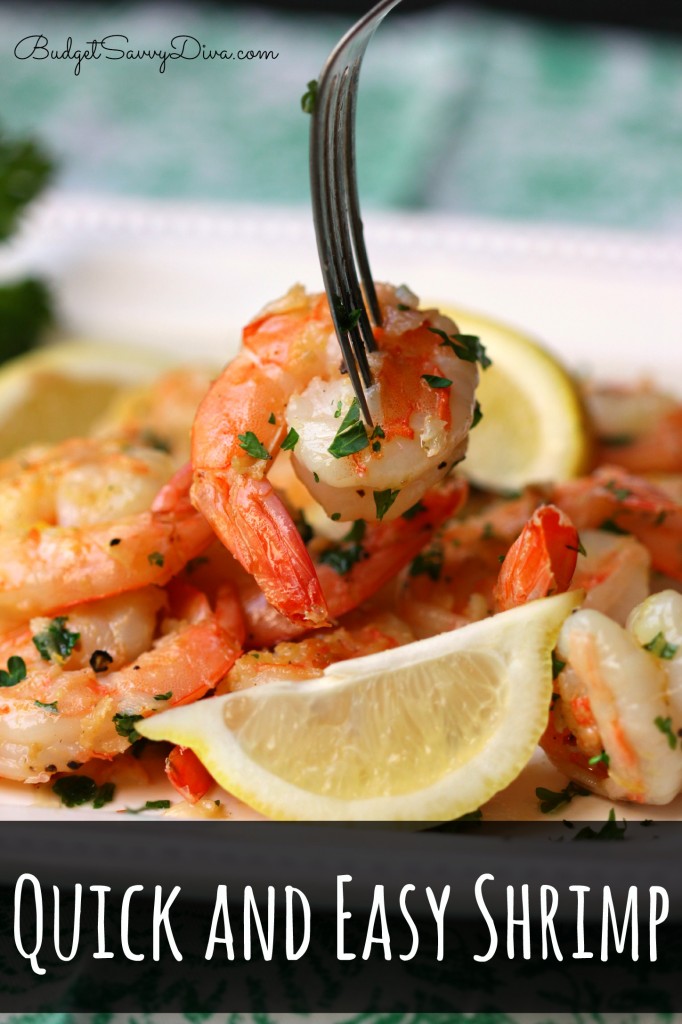 3) Quick and Easy Shrimp Recipe
MUST Make Recipe – DONE in 10 minutes! Gluten Free and Kids Will LOVE It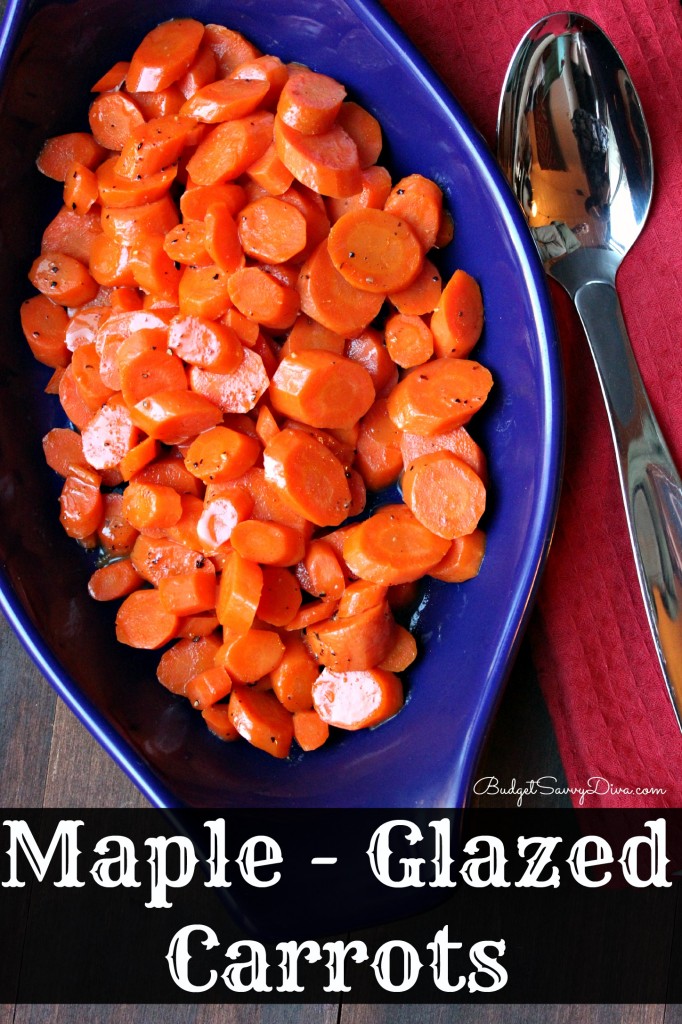 4) Maple – Glazed Carrots Recipe
Perfect gluten – free side to any meal – done in under 30 minutes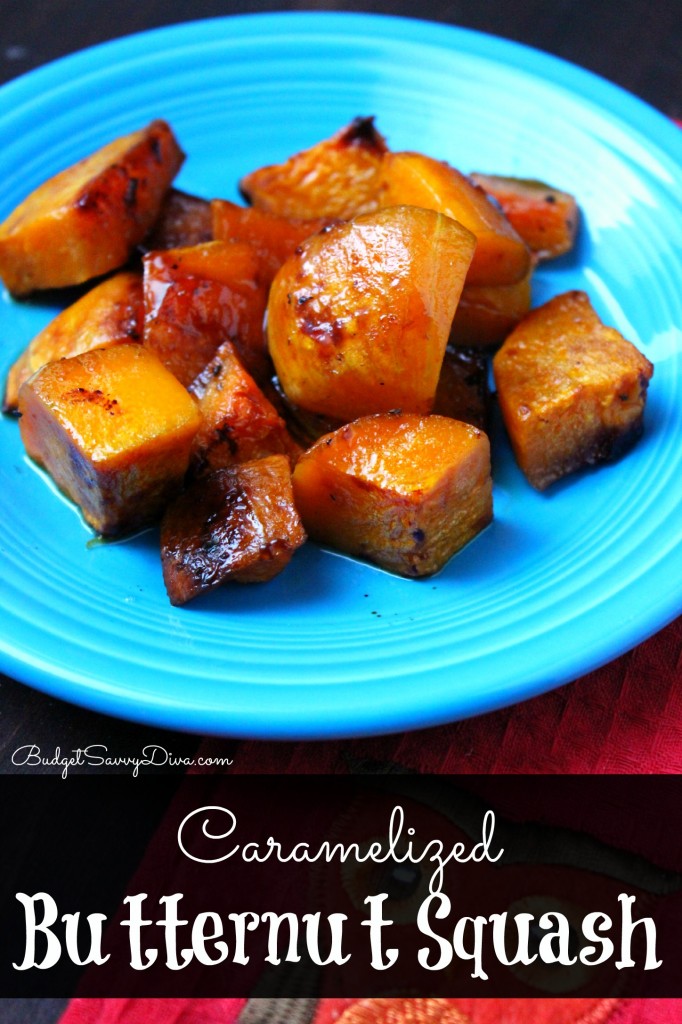 5) Caramelized Butternut Squash Recipe
Perfect side of Thanksgiving – gluten – free Caramelized Butternut Squash Recipe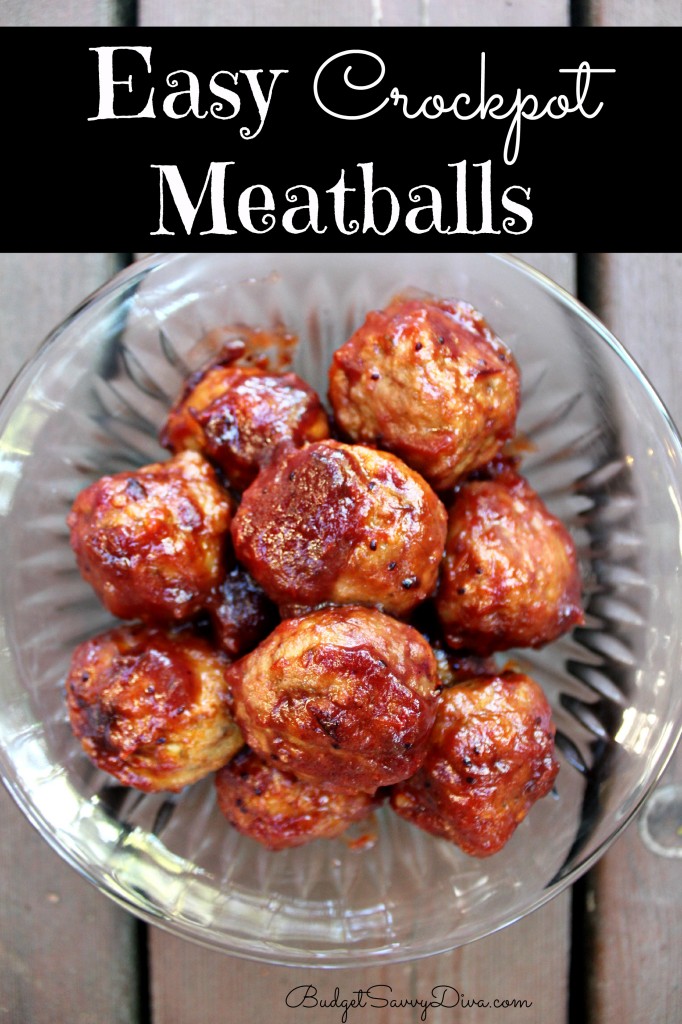 6) Easy Crockpot Meatballs Recipe
So simple and easy. Under 5 minutes of effort for the perfect main dish. Remember to pin it 🙂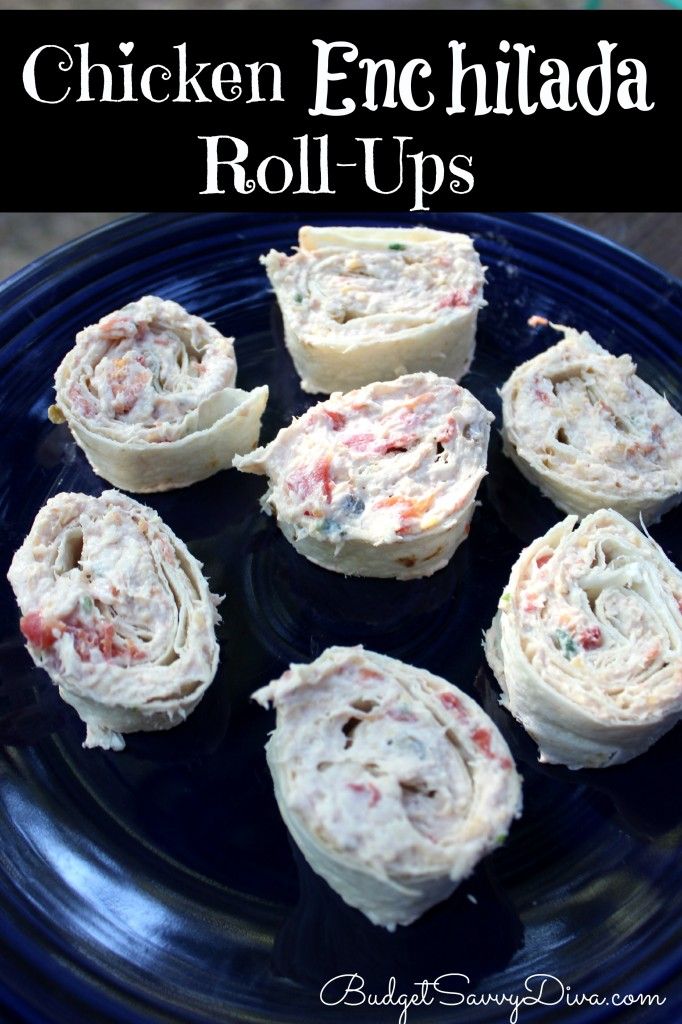 7) Chicken Enchilada Roll- Ups Recipe
Chicken Enchilada Roll-Ups Recipe – ( You can make these the night before a party!)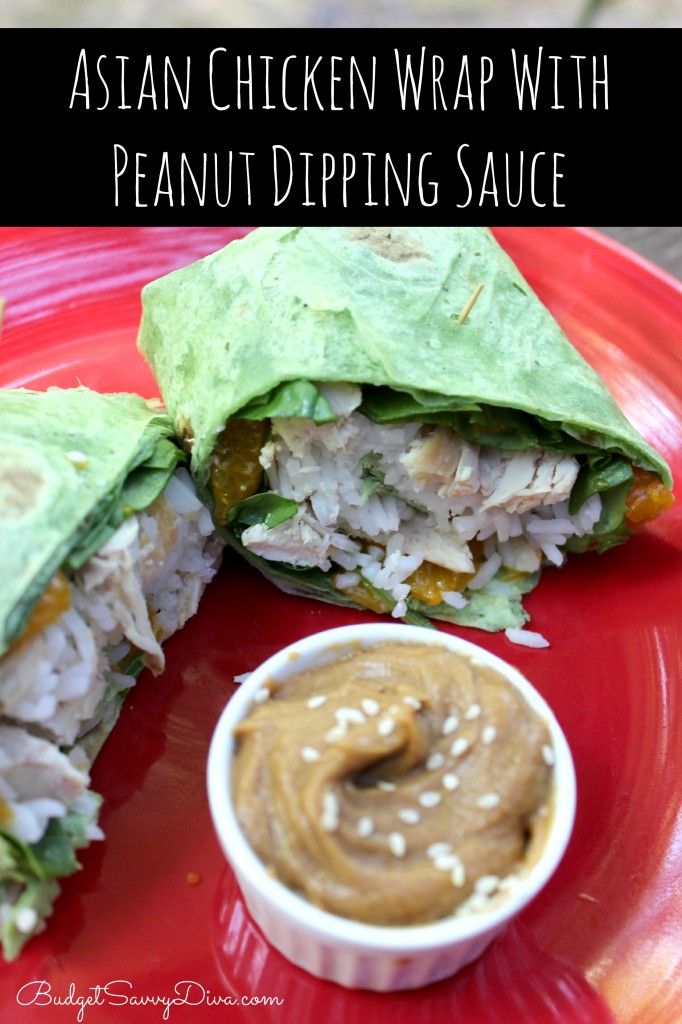 8) Asian Chicken Wrap with Peanut Dipping Sauce Recipe
Perfect dish for yourself or the kids. Remember back to school is right around the corner!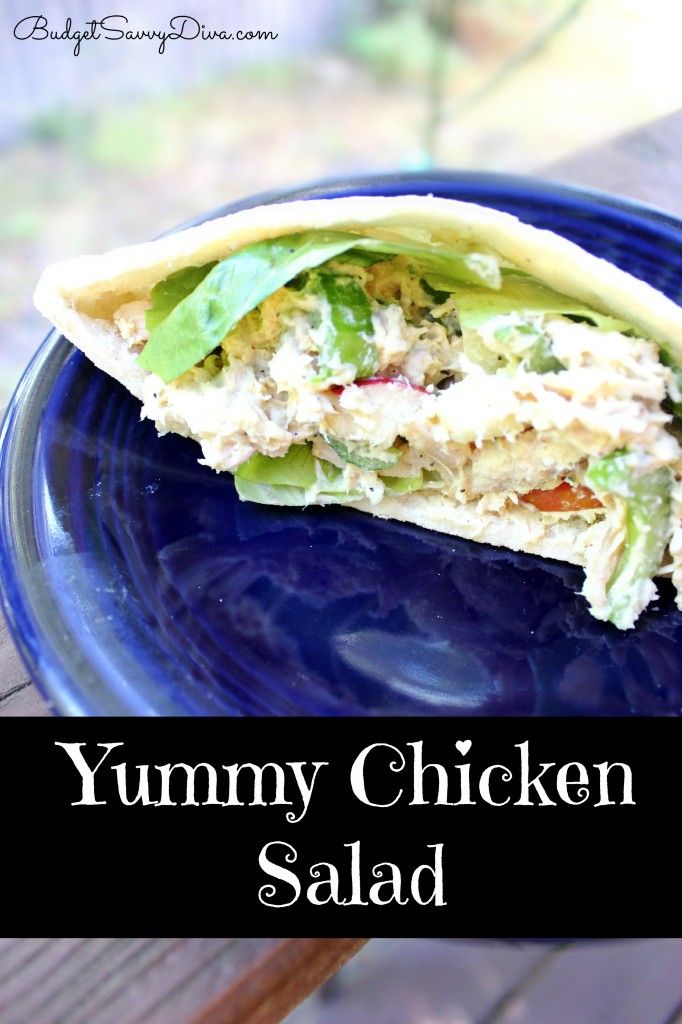 Done in 5 minutes and Gluten – Free. Perfect Summer Dish!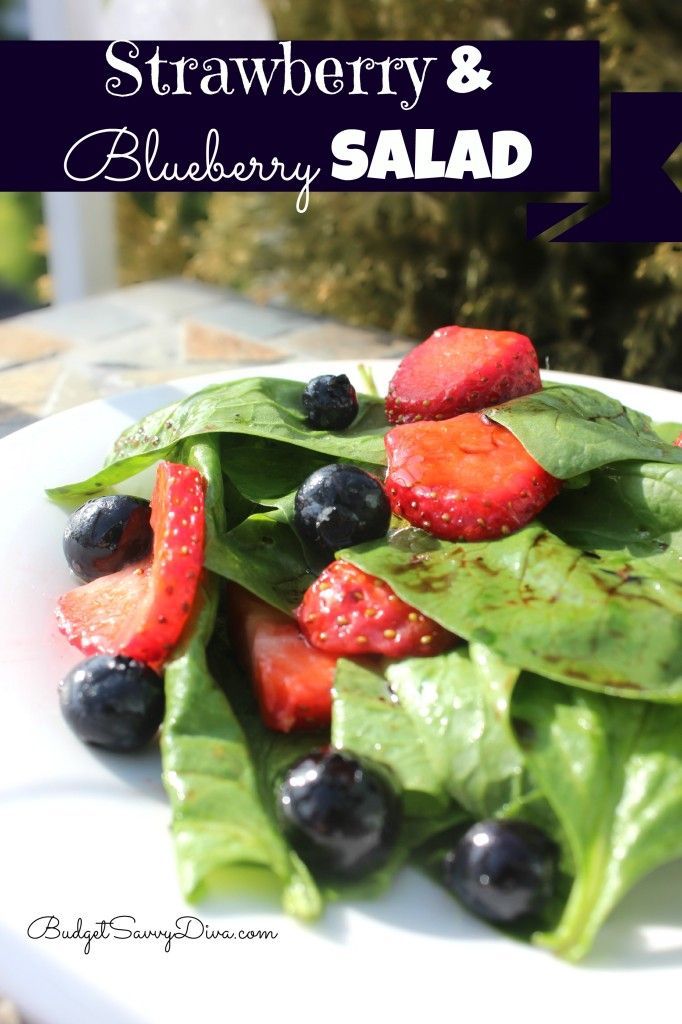 10 ) Strawberry and Blueberry Salad Recipe
Light and Fresh – ready in 5 minutes. Homemade Dressing recipes included. Gluten – Free