Easy Slow Cooker BBQ Pulled Pork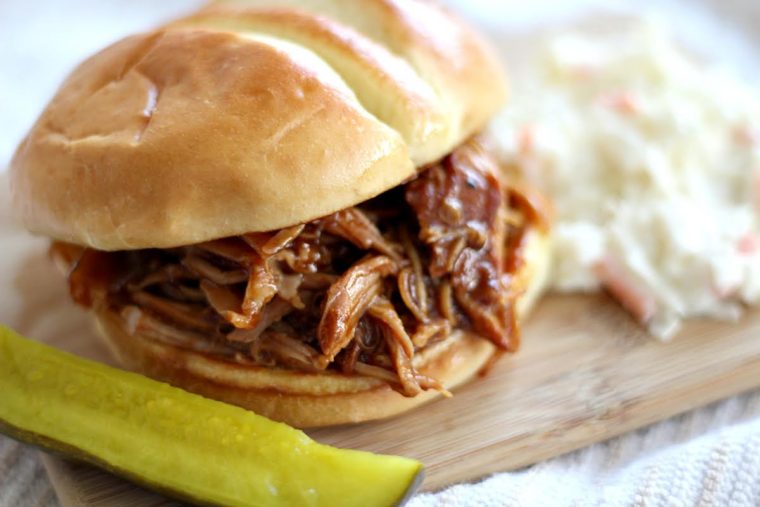 It is TIME to bring out that crock pot. I have been using mine so much this month already. This week I made pulled chicken and pulled pork. I love being able to pick up clearance meat and being able to cook with it.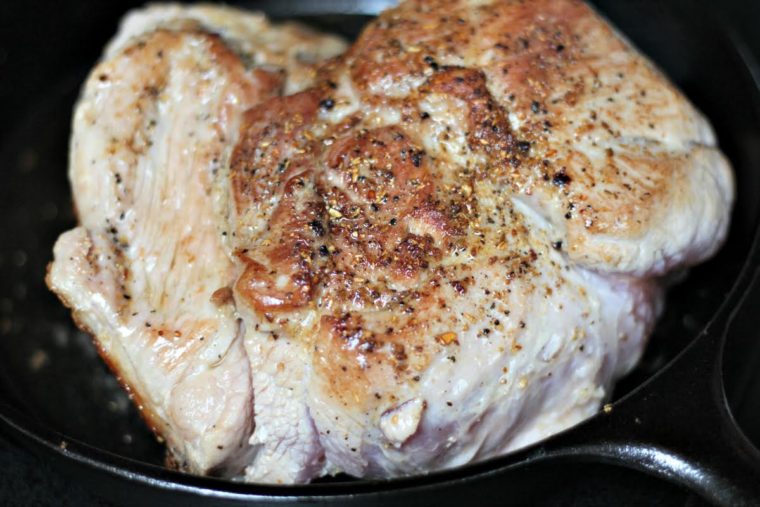 Easy Slow Cooker BBQ Pulled Pork
Ingredients
2 tablespoons extra virgin olive oil
1 (5-6-lb) boneless pork shoulder roast
2 teaspoons tablespoons garlic powder
2 teaspoons dried onion flakes
2 teaspoons oregano
2 teaspoons salt
2 teaspoons pepper
1 large onion, cut into ½-inch slices
1 Bottle of favorite barbeque sauce
Instructions
Add oil to cast iron skillet and heat on high (for about 5 minutes).
In a large bowl, coat pork with garlic, oregano, salt and pepper on all sides
Add pork to skillet and sear over medium-high heat on all sides (about 15 minutes) or until browned
Add onion slices to slow cooker and place pork on top
Pour half a bottle of barbeque sauce on top
Cook on high 4 hours, or low 8 hours
Add remainder of barbeque sauce; shred pork with forks
If you do make my Easy Slow Cooker BBQ Pulled Pork please leave a comment and let me know what you think.