Let It Go Adult Coloring Book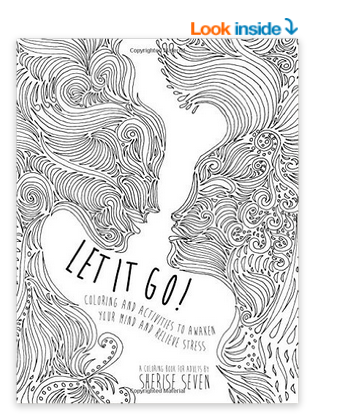 Adult coloring has become very popular. People are finding it to be a great stress reliever. Check out this coloring book that would make a great gift idea!
Let It Go is different from the other coloring books on the market as it focuses more on the meditative qualities of coloring. In addition to 40 (one sided!) pages to color, there are 11 meditative activities to help keep you calm and centered! A fun, affordable, and beautiful gift!
Go HERE to get yours.
This post is part of the Budget Savvy Diva Holiday Gift Guide 2016 – make sure to check it out! Disclaimer – This product was provided for free so I could get some great photos and add it to this list. Nothing is posted that I have not checked out myself. Everything on this list is something I would buy myself.