24 Weeks Pregnant With Twins Update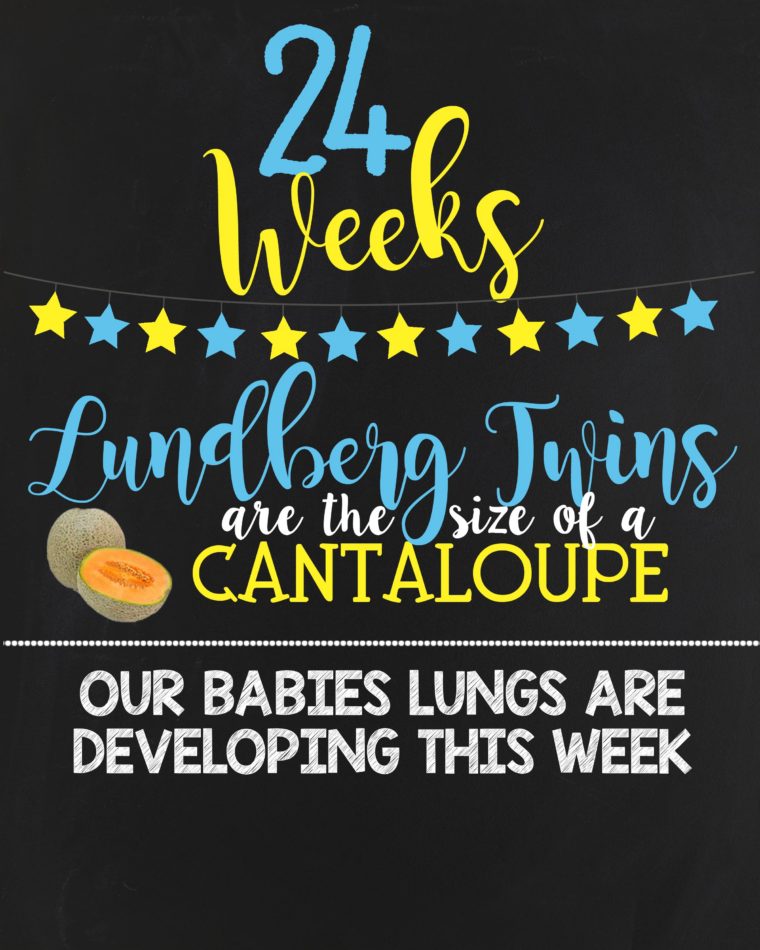 VIABILITY! You have NO idea how much I looked forward to this point. Did I think the babies were to be born this week – no BUT I love knowing if something were to happen they would have a chance to survive. This seriously is going on a 7 year journey to get to this point with my husband and myself – I think this is why I get a little emotional at times about it all. I do feel like a weight has been lifted and it is very nice indeed.
The other big "event" of the week was going to our child birthing class. I know many people do month long classes – we opted for one class because there is a good chance with twins I will be having a c-section. One thing I need to start thinking about is a "birth plan" – but I know any plans can change. I really do not want a c-section but if it has to happen it has to happen. The biggest concern for me is making sure we get plenty of skin to skin.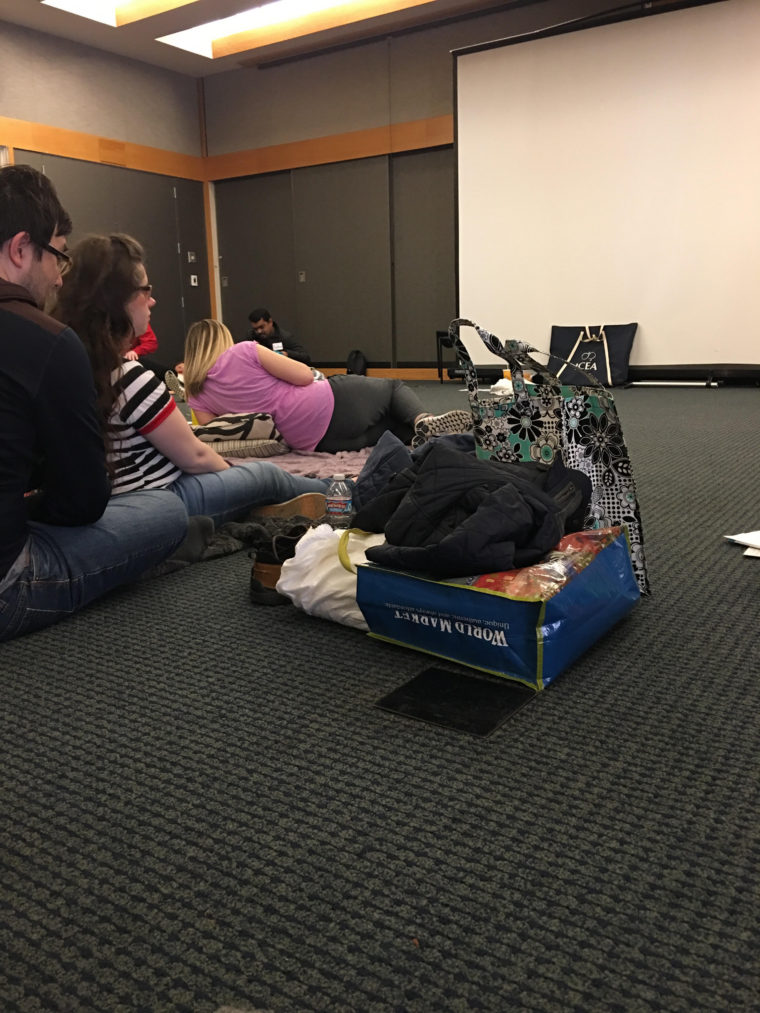 The other big event was going to a media event for Cracker Barrel – it was the opening of the first one in Oregon. Cracker Barrel is one of my favorite restaurants so I knew I had to make it. I was so happy one of my blogger friends, Amber was there as well. I have noticed my energy is going down FAST! I told Eric yesterday that my days of Costco trips are behind me. We have about 14 weeks to go and I think my energy is going to keep going down.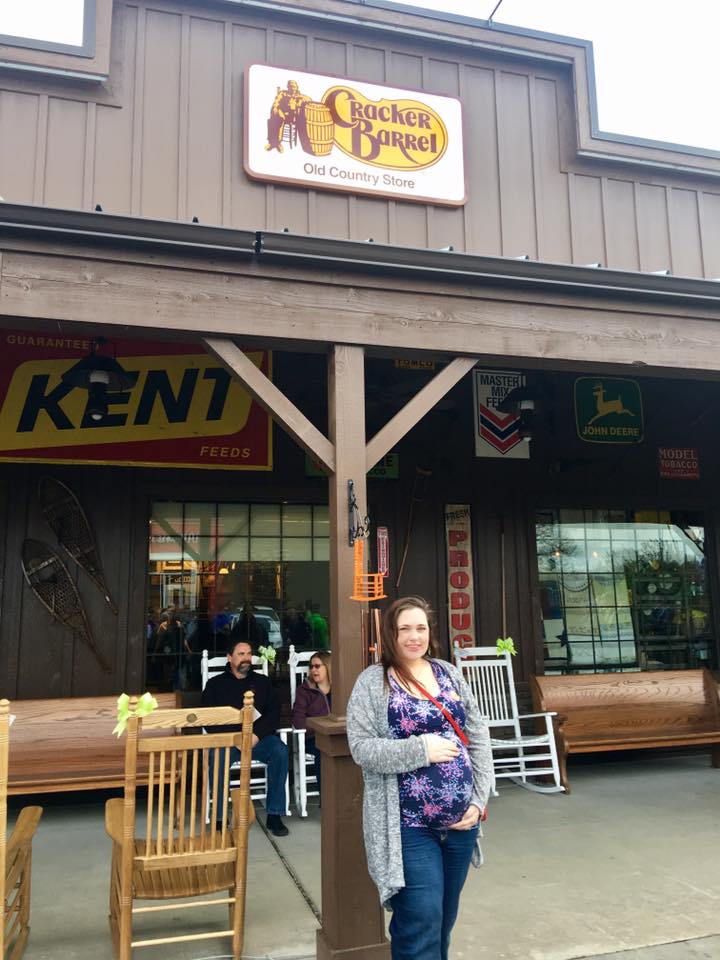 Here is my belly shot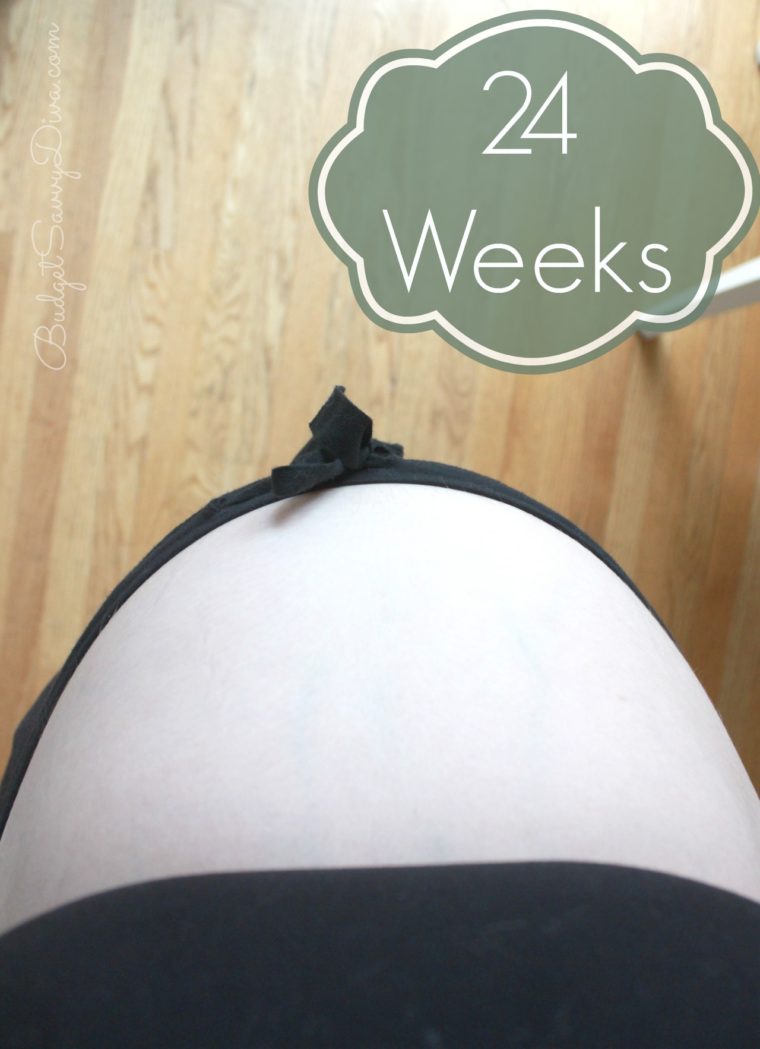 Question Time!
How far along: 24 weeks


Total weight gain: 12 pound above my starting weight

Maternity clothes: maternity clothes. I just bought some more.

Stretch marks: using oil and lotion nothing yet

Bump: It is getting large – hard to get out of bed

Sleep: Sleep was better this week


Best moment of this week: Cracker Barrel 🙂

Miss anything: Goat Cheese

Movement: Both babies

Food cravings: I always seem to be hungry but never know what I really want to eat

Anything making you queasy or sick: No morning sickness this week

Have you started to show yet: Yep

Genders: Girl and Boy!

Labor signs: Nope

Belly button in or out: It is almost flat

Wedding rings on or off: On 🙂

Happy or moody most of the time: I am doing okay. I am wanting to go on a trip

Looking forward to: 26 week growth ultrasound