Brie and Pear Grilled Cheese Sandwich
This shop has been compensated by Collective Bias, Inc. and its advertiser. All opinions are mine alone. #CapturingTraditions #CollectiveBias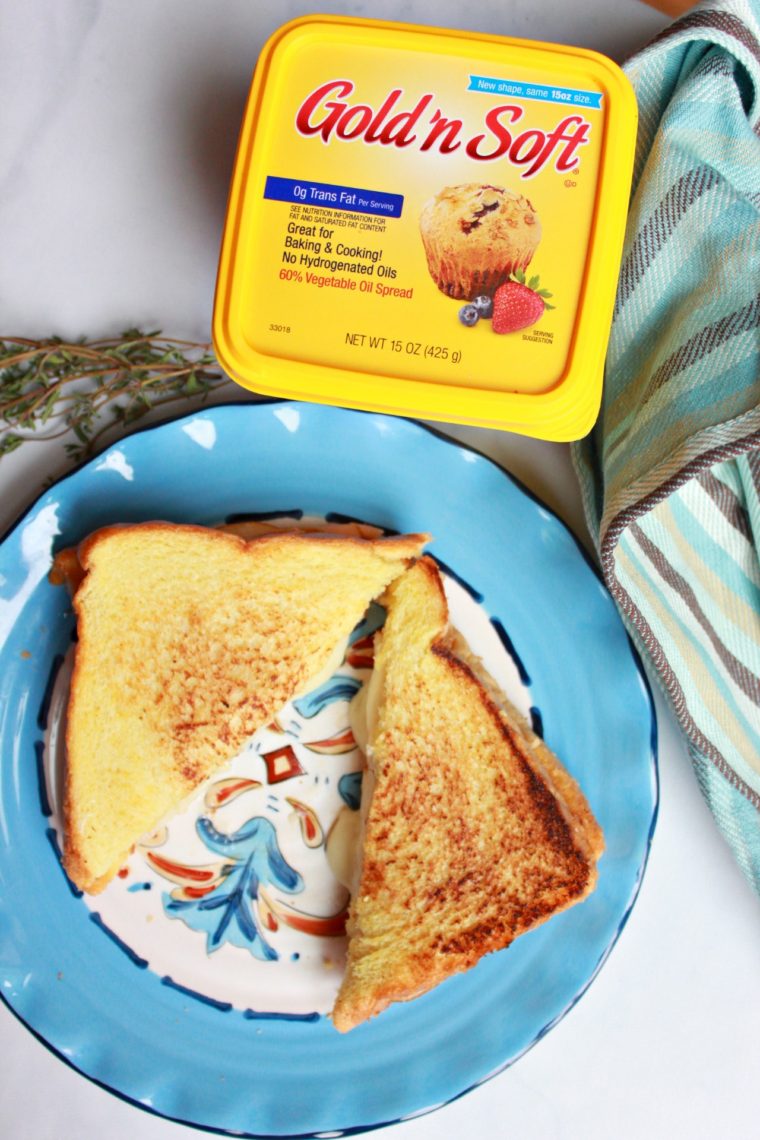 For lunch my dad and I made the most amazing grilled cheese sandwich using creamy brie and crisp pears for a sweet and absolutely delicious combo.  These grilled sandwiches are incredibly easy to make and the taste is so clean, you'll want to stake up more.  You can go through a whole loaf of bread easily making this for your family and as grown up as it is, I believe it is a surefire kid pleaser.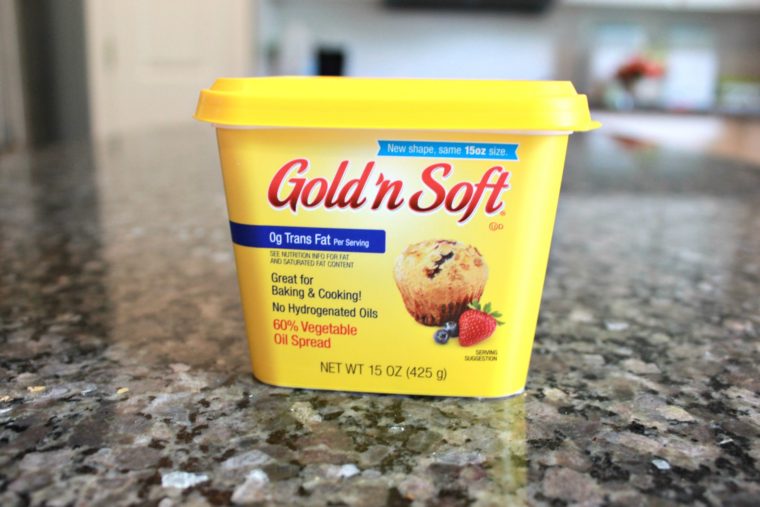 The secret is in getting that perfect golden crispness on the outside of the bread.  To do that, you need a nice even layer of Gold 'n Soft across the whole surface.  It's incredibly easy to spread and you want to get it over every bit of the surface area of one side of each slice of bread you plan to use.  You don't have to be timid, with it, because even though it has the great taste of butter there is no cholesterol, no hydrogenated oils, and no trans fat.  That's key for me when making a sandwich like this, because when I'm using real butter, I always want to use less than I actually should to keep the meal leaner.  A lot of people don't know this, but there is a compact 15 oz size of Gold 'n Soft that can be stored in your refrigerator more efficiently, too. I went to my local Safeway to pick up my Gold 'n Soft.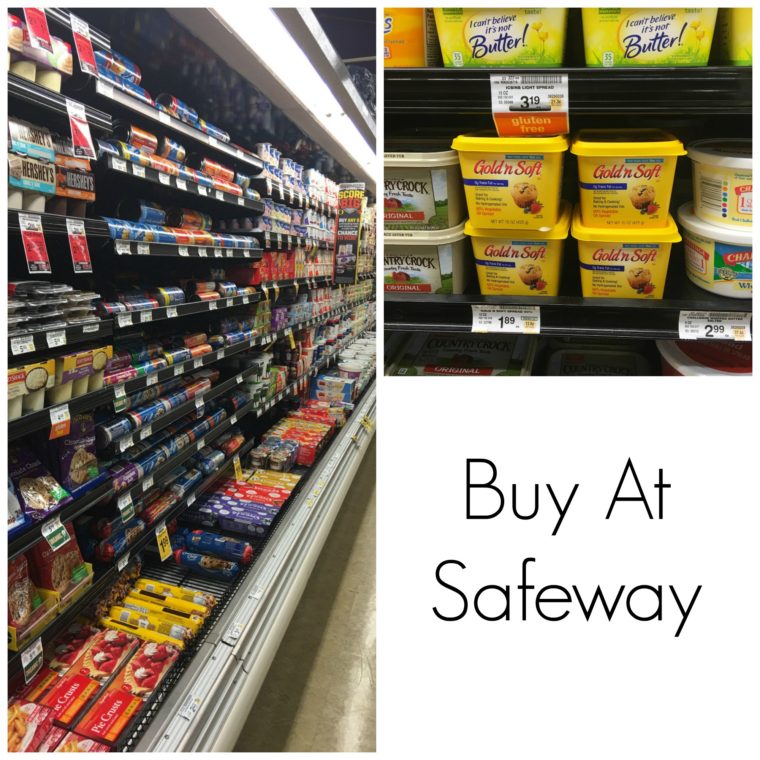 Of course, there is the added option of a butter blend, which has healthier for you oils and gives you the best of both worlds.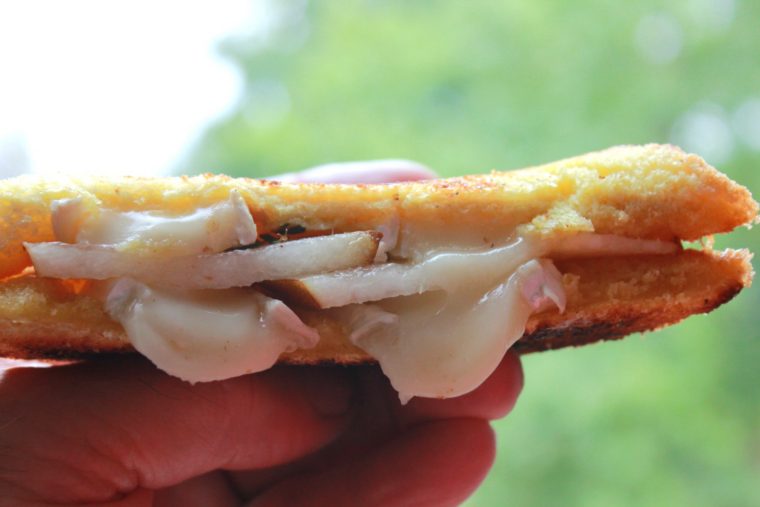 With over half of the blend being real grade AA butter, but more spreadable and with less cholesterol it's a balanced compromise so you don't have to choose between the two anymore.
Brie and Pear Grilled Cheese Sandwich
Ingredients
1 Pear
3 Tablespoons of Gold 'n Soft
2 Slices of Texas Toast
3 Slices of Brie
1 Sprig of Thyme
Instructions
Place the bread with the spread side down in a hot pan over medium heat top the bread with your brie and pear slices.
I added a little bit of fresh thyme to mine as well.
Add the top slice of bread with the spread on the outside.
When the edges of the bottom bread slice become hard, give it a flip and let the other side toast. Repeat until you reach the desired level of golden radiance.

These sandwiches only take a few minutes to make and are a great way to feed your busy kids before rushing them off to school.  You can save 50 cents on Gold 'n Soft   Go to HERE for more inspiration.