CenturyLink Event In Portland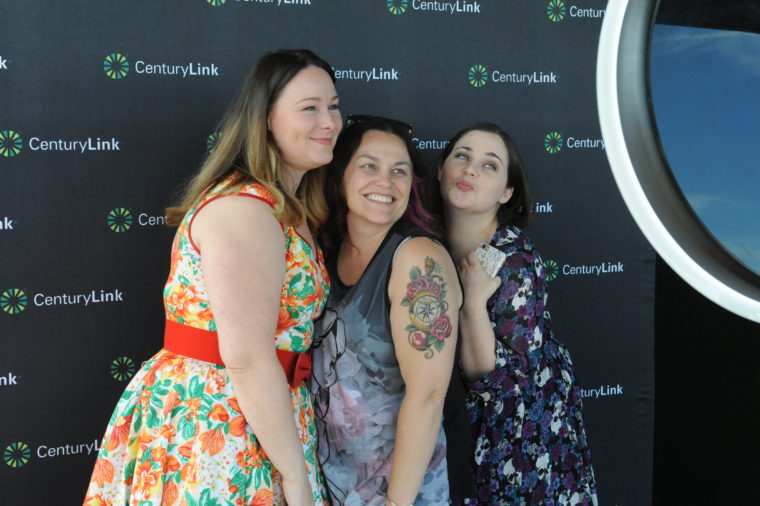 I was fortunate last week to be invited to a really fun event in Portland hosted by CenturyLink.  There were tons of cool interactive, hands-on opportunities with technology like VR demos, gaming and a GIF booth, all powered by CenturyLink high speed internet.  At this event I met with CenturyLink NW region president, Brian Stading to discuss the company's involvement in supporting local education and the new Price For Life offering that blew my mind!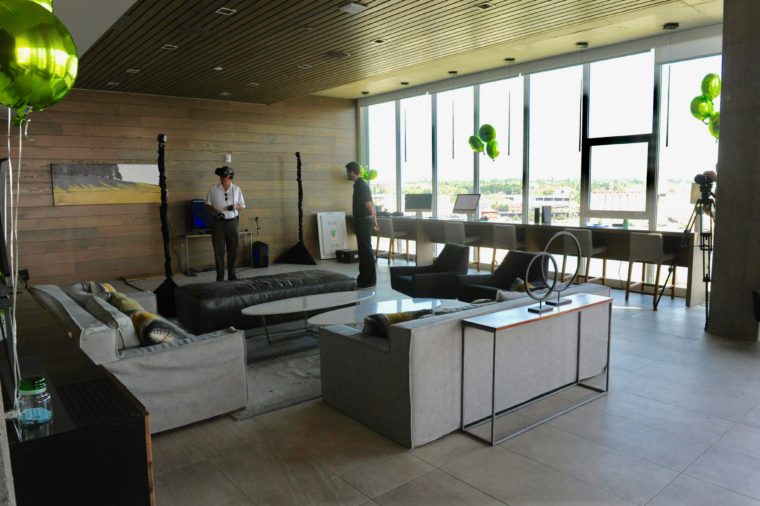 This comes at a time where many of us are transitioning out of summer, taking stock of what works and what doesn't work in our lives while settling into our regular routines that will make up our lives for the next several months.  CenturyLink is using this time to simplify life a little further with Price for Life high speed internet service.  Price for Life is exactly like it sounds.  The new service's rate will stay the same for life, as long as you keep your plan and stay at the same address.  I think this is amazing because there are no surprises, no contract, no bundling needed and none of those rate hikes or promotional pricing.  It's just one simple monthly bill and the premium customer service CenturyLink provides.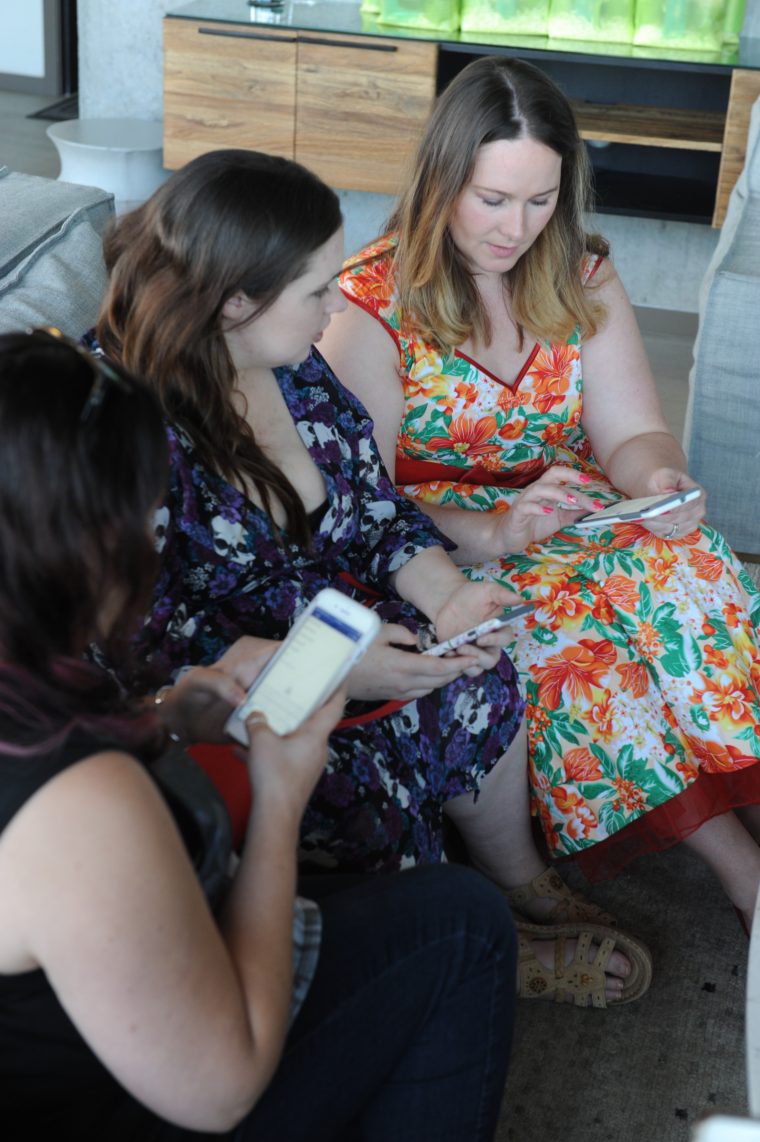 It's appropriate that CenturyLink is offering this now, during the back to school transitional period as it just serves to reinforce their commitment to support education and technology through Portland education initiatives.  The Teachers and Technology annual grant program awards funds to exemplary teachers who demonstrate technological excellence in the classroom.  CenturyLink donated over $55,000 in Oregon for this program alone.  They raised more than $266,200 to provide meals to at risk children through the Backpack Buddies Food Drive. When school lunches are not available on weekends and breaks the drive sends nutritious meals home to students in need.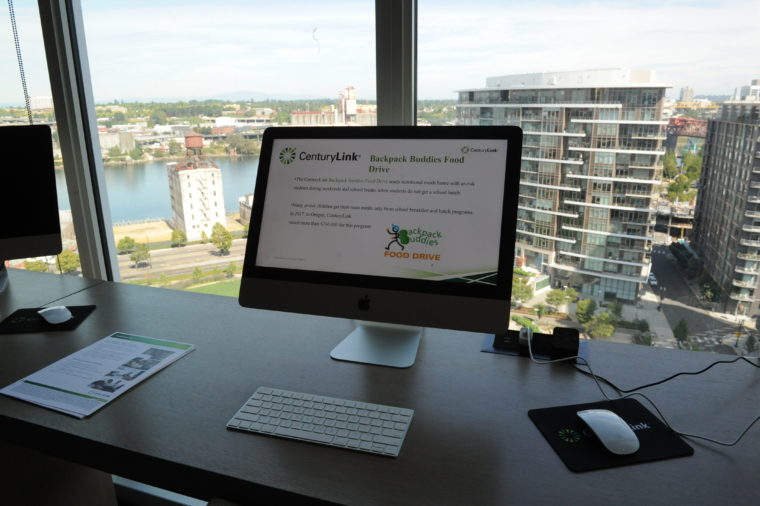 If you want to know more about how Price for Life fits into your changing routine or are interested in more info on CenturyLink's commitment to education, visit http://www.centurylink.com/new-customer/service/internet/.
This is a sponsored conversation written by me on behalf of CenturyLink. The opinions and text are all mine.