Things You Should Buy Online
This shop has been compensated by Collective Bias, Inc. and its advertiser. All opinions are mine alone. #DotComDIY #CollectiveBias
I joke sometimes that I buy everything online now.  It really seems like it sometimes.  It is a lot more convenient than driving out to a store, especially when the item I'm looking for isn't in stock.  Then there is the matter of carting around the product in question and whether it would make more sense to have it delivered.  Price is also to be considered.  Besides being more convenient, a lot of the time there is a price advantage associated with certain types of online purchases.  Whatever the reason, here are five things you definitely ought to be buying online.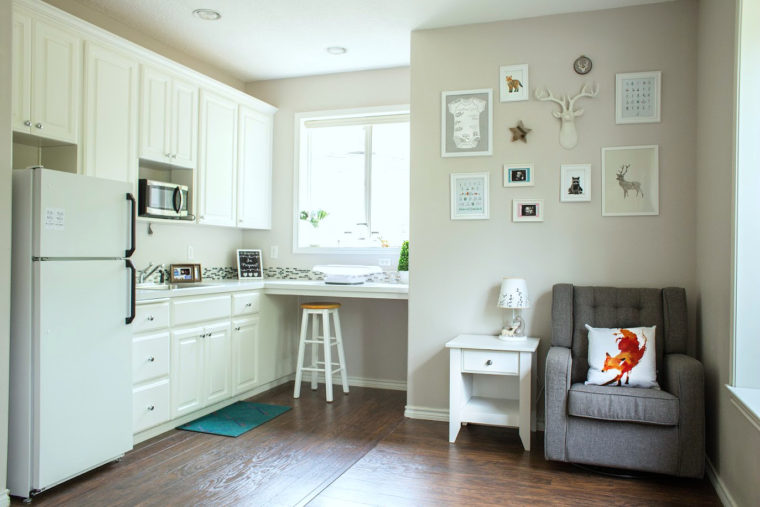 Furniture
First on the list is furniture.  I know, I know.  Some people will say that furniture is personal and should be tried out, etc.  And that is true if you need to know how fluffy a couch is, but bulky items like furniture are excellent candidates for online purchase purely based on the abundance of options where you may have to drive to several brick and mortar locations to get the same assortment of styles to choose from.  You also won't have to handle the item and possibly rent or borrow a truck just to get it home.  You may pay a shipping charge, but it will pale in comparison to a delivery fee.  Plus many furniture sites offer better upfront deals than what you'd find at your average walk in location.  If we're talking mattresses, by all means, go test it out.  But if you're looking for something you could find at Walmart.  Definitely opt to shop at walmart.com.  It's a lot easier on you.
Diapers
The second thing I recommend buying online is diapers.  If you are a new parent and need diapers, we are in the same boat.  Convenience is so important.  It's my main reason for writing this post.  But you can also save up to 20% on an online prescription at certain sites.  Which means you get the diapers you need, delivered right to your doorstep, for less than what you'd have to pay to keep driving out and purchasing box after box to take home.  Diapers are a huge hassle when trying to do regular shopping, because they take up way too much space in the cart.  It's far better to have them delivered.  If you buy them at walmart.com you can have them delivered to the store to avoid the shipping charge, and now you can even have an associate bring them out curbside.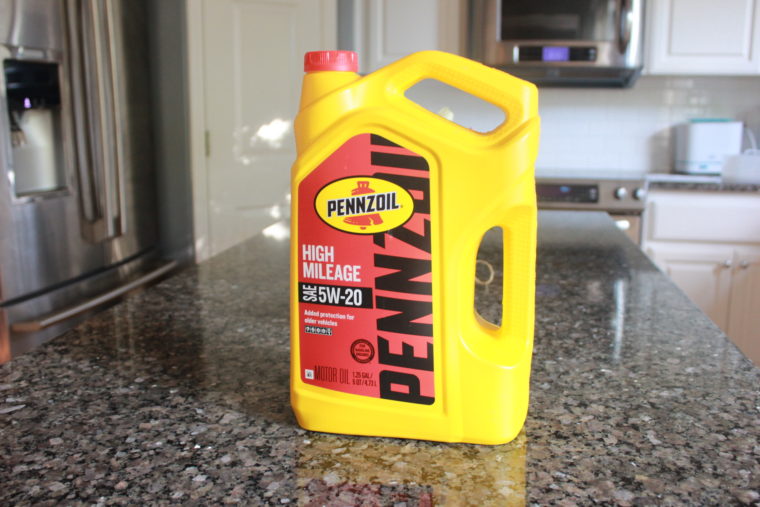 Motor Oil
Speaking of driving your car around.  Who says you have to head to some remote location to get a good deal on an oil change, or deal with a salesperson who will use every up sell tactic in the book to drive up the price tag for one of the oldest DIY projects on the planet.  It's way cheaper and convenient to do your own oil change with all the video resources available online, and Pennzoil ®  products are now on walmart.com anyone can save this way.  I mention Pennzoil ®  specifically, as I have in the past, because it helps clean out sludge left behind by lesser oils and it comes in formulas best suited to your car's specific needs.  Even the traditional Pennzoil motor oil is fortified with cleaning agents to optimize your engine's performance, giving you up to 550 more miles per year.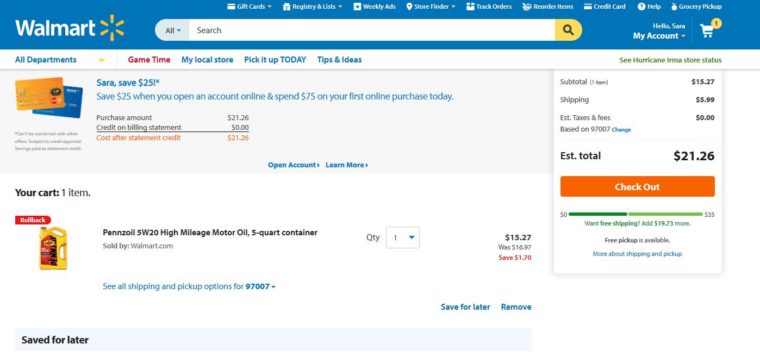 Pennzoil ® High Mileage is enhanced with a unique blend of conditioning agents specifically designed for vehicles with over 75,000 miles on them to help stop leaks from seals and reduce oil consumption.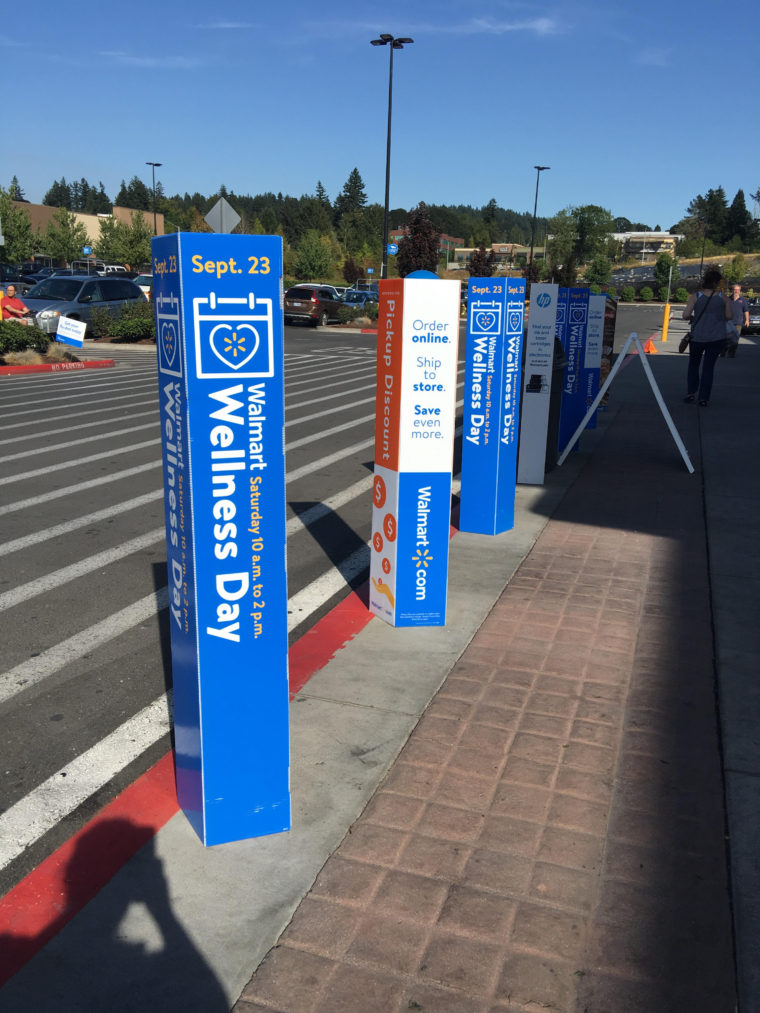 The first step to any DIY project is having the right supplies.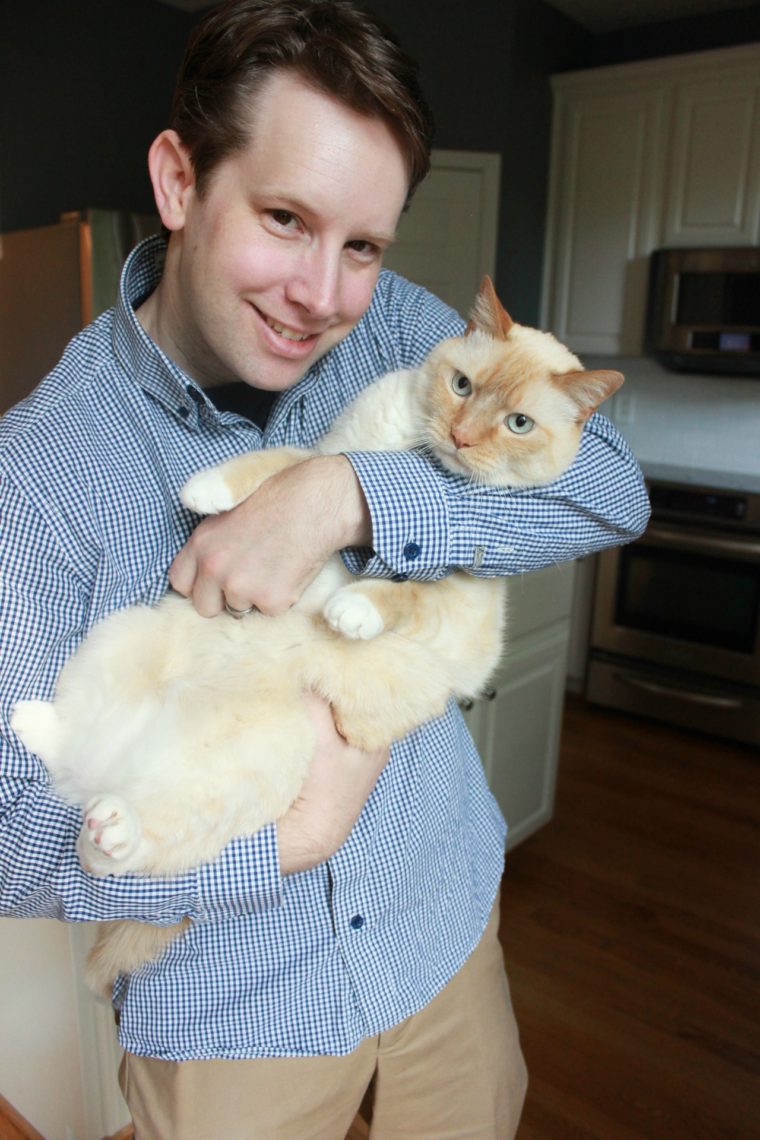 Cat Litter/Pet Food
Fourth on the list of things you definitely want to buy online is cat litter and pet food.  Cat litter is so heavy and inconvenient.  Ordering online for pet food and litter will often have a price advantage, and you don't have to worry about making that last minute trip when your pet's food supply runs out.  There is even a subscription service for cat litter that really makes things easy because you also don't have to worry about clean up.  This specifically is something I recently posted about.  You not only get the litter delivered, but each time you get a specially designed disposable litter box as well.
Event Tickets
Lastly, Event tickets.  You can often find really good deals on concerts, just by looking online.  Sure there may be a service fee, but very often you'll find that the potential discounts outweigh the added fee.  Another way to get a great deal right now is by getting $10 Ticketmaster Ticket Cash.  There is a current offer that goes hand in hand with purchasing 2 qualifying Pennzoil motor oil either in a Walmart location, or online at walmart.com and uploading the receipt.  Entrants will also be entered into a sweepstakes to win tickets to a Guns N' Roses concert as part of their "Not In This Lifetime" tour.  That's an amazing deal and another great reason to order Pennzoil ® online from walmart.com.
Walmart.com has become one of my favorite ways to make online purchases because of the delivery options that really work for me.  I can either pick up in store and void a shipping fee if I don't already have a free shipping code.  I can ship it to myself for free using said code, or I can have a Walmart employee come out and deliver it curbside.  That's a great feature for groceries or larger items you don't want to carry.  It's all about the added convenience.
I hope this list was helpful.  What are some of the things you prefer to buy online versus going to the store?