Easy Tips for Heart Healthy Substitutions in the Kitchen
his shop has been compensated by Collective Bias, Inc. and its advertiser. All opinions are mine alone. #NatureMadeHeartHealth #CollectiveBias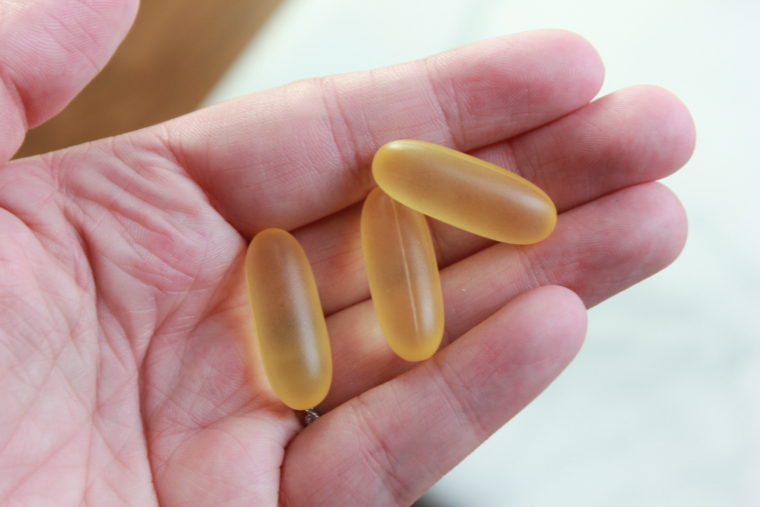 Being heart healthy is just one of the concerns we have confronted recently now that we have twins to take care of.  We want to live long healthy lives and are taking measures to be more mindful of what we eat.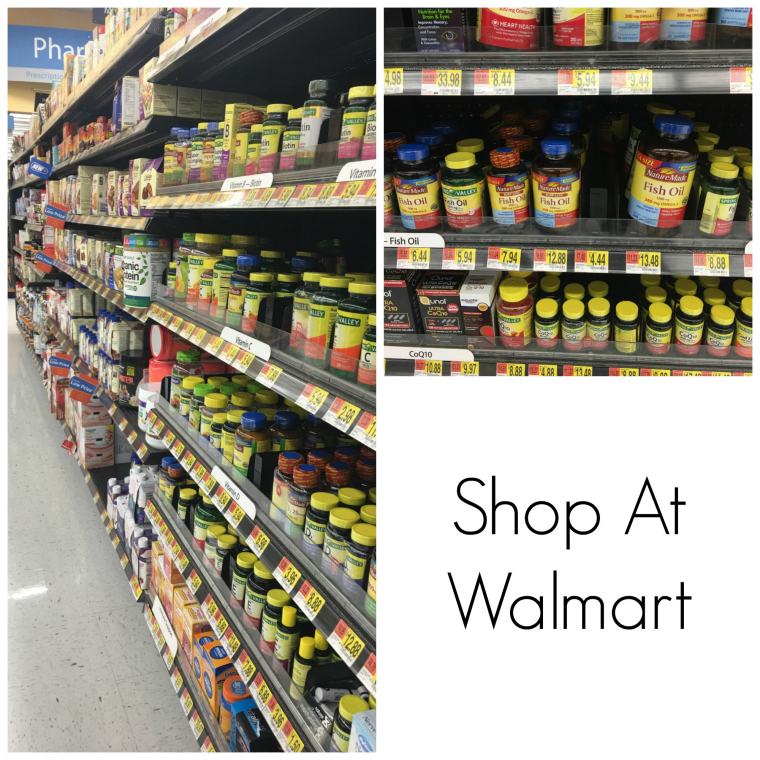 One step Eric and I have taken since we picked it up at Walmart is to take Nature Made® Fish Oil 1200mg, Burp-Less.  Here's why: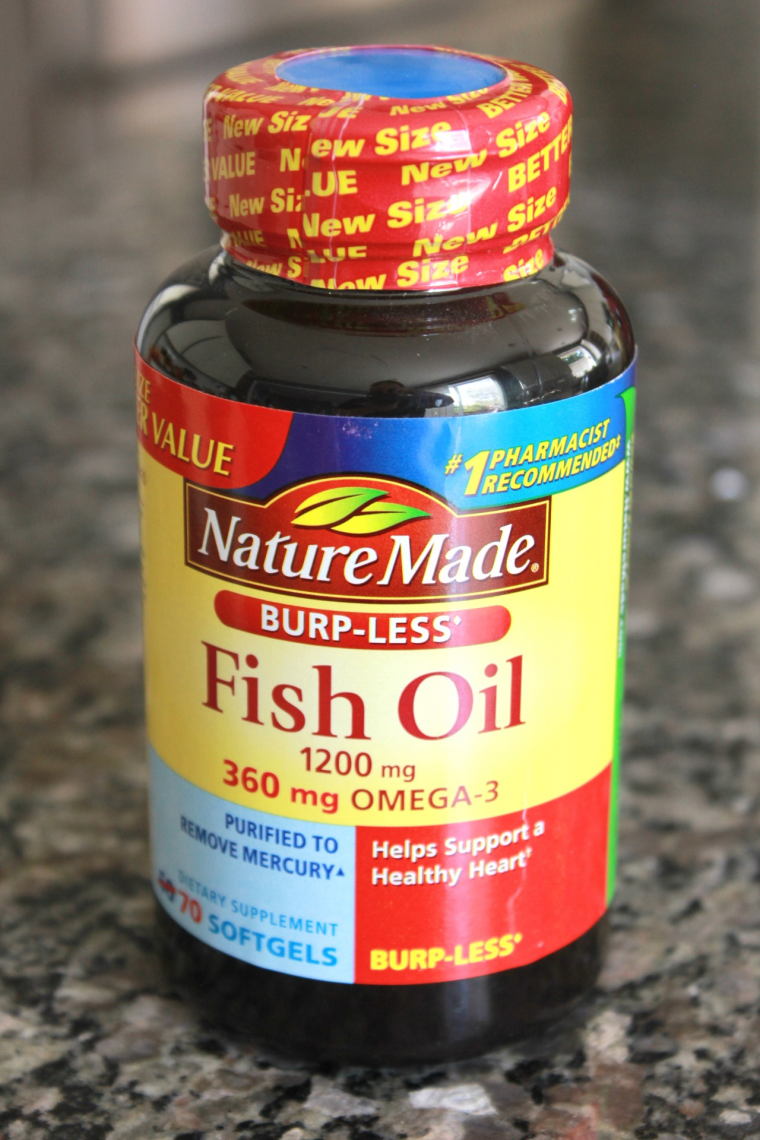 Nature Made® Fish Oil 1200mg Burp-Less

Sold at Walmart as a single item or Twin Pack (one for home/work, yourself/significant other, or merely "great value")
Every 2 softgels provide 720 mg of heart health Omega-3s (600 mg EPA/DHA). †
Nature Made's Burp-Less formula Fish Oil is specially coated to help prevent a fishy odor and aftertaste.
Nature Made® supports leading heart health experts who recommend eating 250 – 500 mg of EPA/DHA per day to help support a healthy heart. "Recommend" amount equates to a calculation based on approximately 1,750 – 3,500 mg of omega-3 fatty acids EPA/DHA found in 2 servings of fatty fish per week.
Make Nature Made your daily partner. Start another good day with Nature Made®.
Trust your heart health with Nature Made® Fish Oil 1200 mg One Per Day formulation.
Nature Made® is the #1 Pharmacist Recommended Omega-3/Fish Oil Brand. Based on US News & World Report – Pharmacy Times Survey of pharmacists recommending this category.
Purified to remove mercury. State-of-the-art purification processes remove PCBs, dioxins and furans, and mercury to ensure purity levels below 0.09 ppm, 2 ppt WHO TEQs, and 0.1 ppm respectively.
Nature Made® fish oil supply only comes from wild caught ocean fish, not farm raised fish.
No Color Added, No Artificial Flavors, No Yeast or Starch, Gluten Free.
In addition to taking supplements I have taken a look at some of Eric's favorite recipes and found heart healthy substitutions so I can keep making the food he loves most.
Eric loves shepherds pie and I can easily make this dish more heart healthy by swapping out ground turkey for the beef.  The recipe also calls for ketchup, which is tricky.  Ketchup can contain large amounts of sugar so it is important to read the labels carefully, or make your own house ketchup.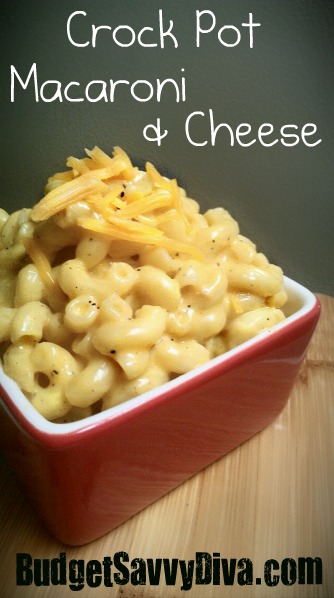 This is Eric's favorite Macaroni and Cheese recipe that I've made.  It's got a more complex flavor profile making it a more grown up mac and cheese.  We can make it even more grown up by making just a couple of heart healthy alterations.  First, the sour cream can be replaced by putting equal parts cottage cheese and low or nonfat greek yogurt through the food processor.  The recipe also calls for condensed cheddar cheese soup.  Check labels to find the most heart healthy option, or make your own using whole wheat flour, milk, shredded cheese (grate your own to make it melt faster) and margarine.  Making your own sauces is a great way to avoid too many added salts and sugars.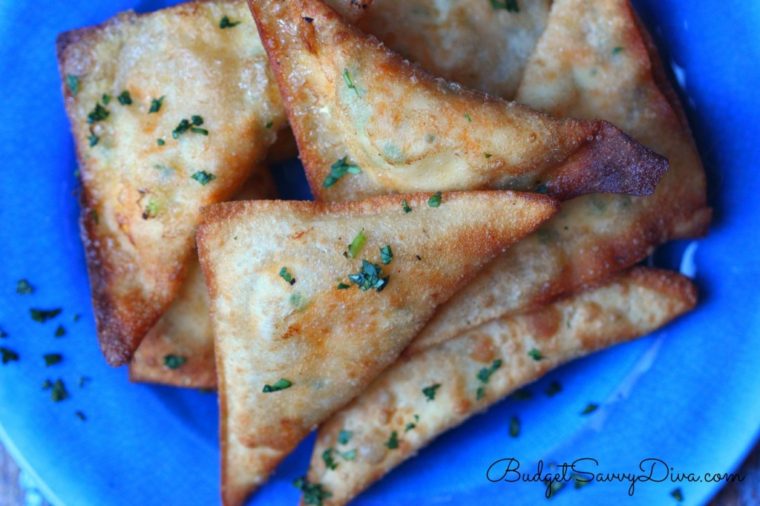 This is a bit of a curve ball because I already have more heart friendly substitutions included in the recipe like Canola oil and Neufchatel cheese, plus avocado.  Bottom line is this is a great recipe if you are looking to be more health conscious about your heart.  You can make this appetizer even better by using an air fryer if you've got one.  Other than that I would just recommend a different dipping sauce.  Originally I recommended using soy sauce, but to be more healthy I'd suggest a sweet chile sauce as a healthier alternative with less sodium.
This is another already great choice for the health conscious with the added benefit of being gluten free.  Eric loves this coffee cake as a pairing with his milder coffee roasts.  You can see it already calls for greek yogurt.  You can also use a heart healthy spread instead of real butter and use 4 egg whites instead of the 2 eggs called for i the recipe.
When I asked Eric what his favorite desert was to top off my list he told me it was that cheesecake I made with my favorite soda ever.  The substitutions here are simple but make a world of difference.  You'll want to make this desert more heart friendly by changing out the cream cheese, the sugar, the soda and the eggs.  Just use neufchatel (⅓ the fat of cream cheese), a natural sugar substitute, diet soda, and of course 4 egg whites instead of 2 eggs.
My recommendation to anyone looking to be more heart healthy is to take the right supplements and always read labels when you are not buying fresh food.  Also, homemade DIY sauces and dressings are the best way to be certain of what is in your food.
† These statements have not been evaluated by the Food and Drug Administration. These products are not intended to diagnose, treat, cure or prevent any disease.