Lawson Was In A Music Video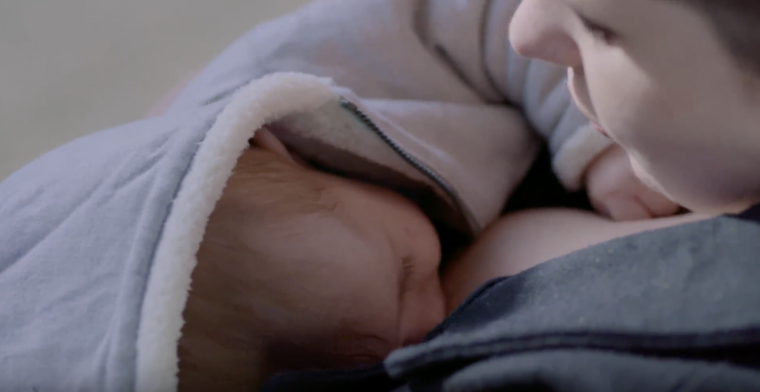 If you did not know the twins have been picked up by a local modeling/talent agency. We have been waiting till the music video was out – Lawson was in a music video ( shh… so was I ). This is not the film that they were both in – that was another production. Funny story both babies were technically cast and when we got to set the director told me to chose one baby for the video. I was like ummm…. who do I chose. Seriously I could not handle the situation. So I told her to choose and she chose Lawson.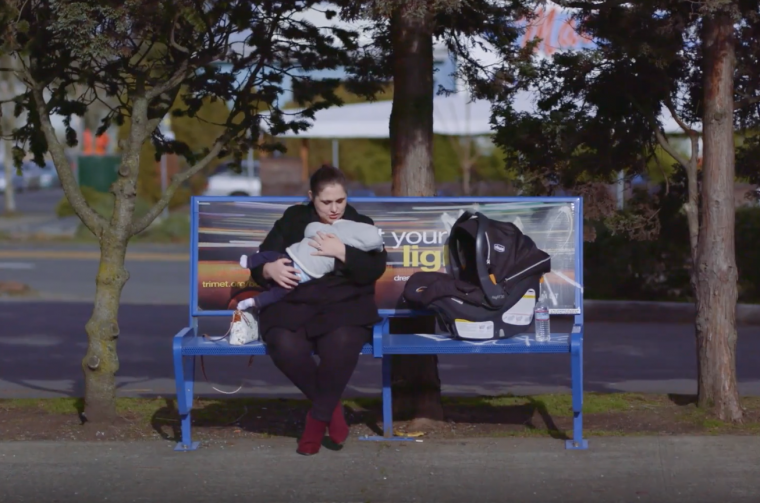 He was so great on set….he was actually napping through the entire scene 😉 I hope you enjoy the video.
About the video – "'Girls Sit Screaming' is an honest song of defiance and freedom that exposes the many double standards that girls and women experience in the classroom, in the workplace, and in our society in general. It is an anthem for the cultural shift we are experiencing in which women's voices are beginning to be heard, believed, and valued. Be a part of creatively moving towards a safer world for girls and women to express ourselves, to do our work, to walk without fear, in freedom, creativity and love."