Who Does Baby 3 Look Like More ?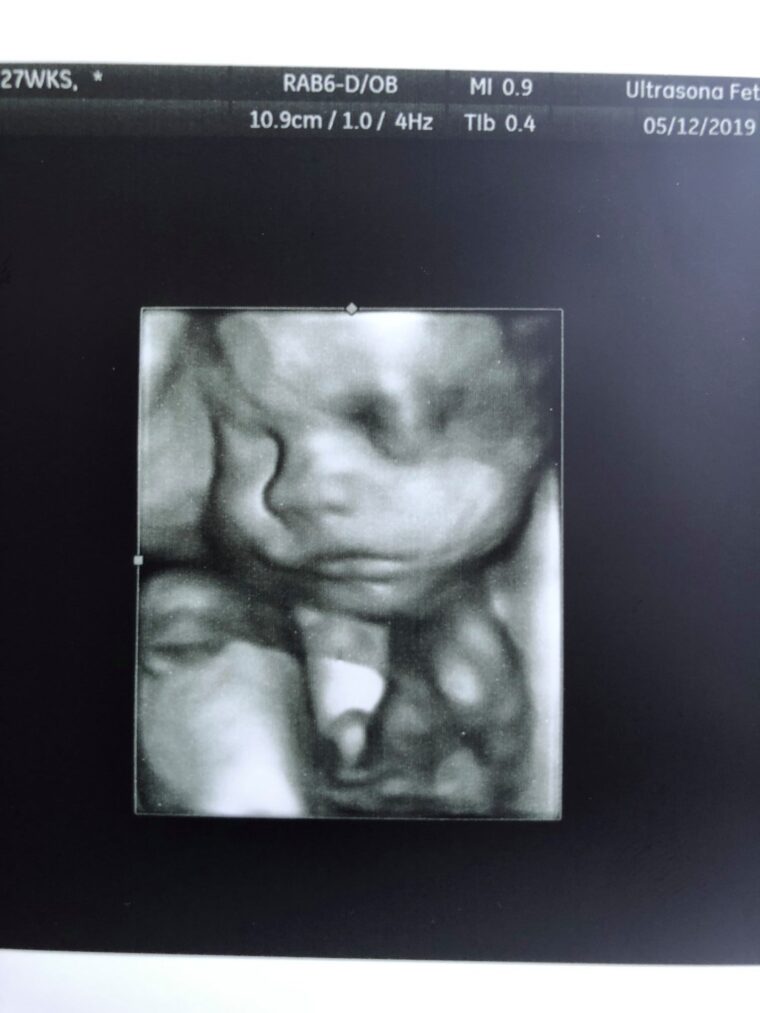 This is a 3D ultrasound of Baby #3 or Baby L we like to call him. This is from when I was 27 weeks. It just so happened that I had a 3D ultrasound with the twins at 27 weeks
Here is Gwendolyn's 3D ultrasound from my baby shower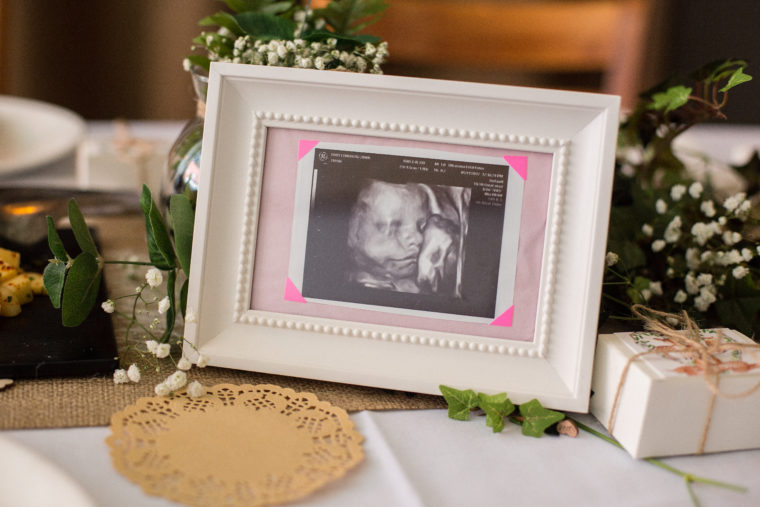 Here is a close up of Lawson from the ultrasound 🙂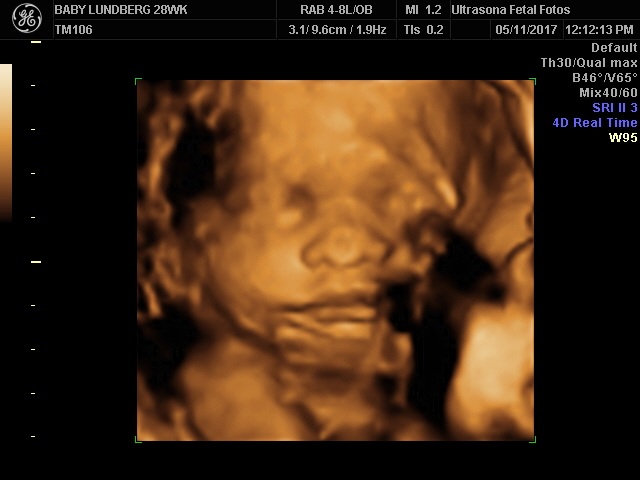 Comment below and let me know who do you think Baby #3 will look like most ?