The BEST Crispy Chicken Ever
This shop has been compensated by Collective Bias, Inc. and its advertiser. All opinions are mine alone. #CrispyCreations #CrispiestChicken #CollectiveBias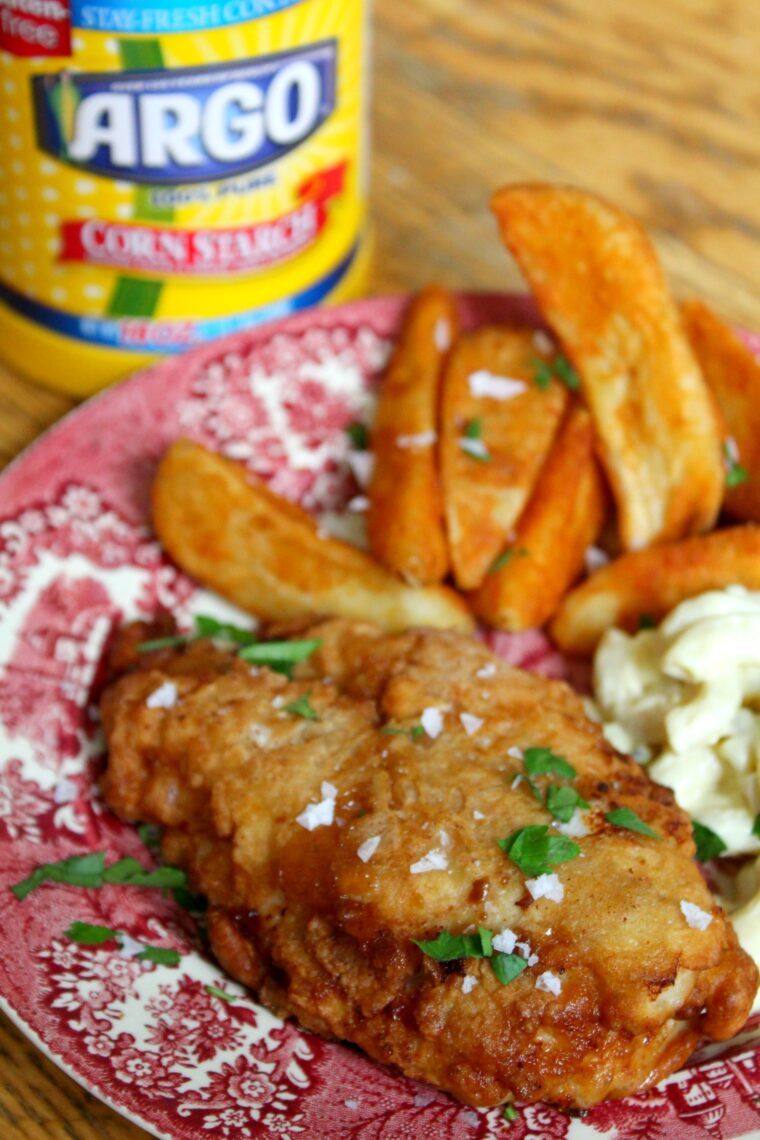 I'm excited to share a secret with you about one of my favorite recipes that I've been hiding for ten years. Over time I have perfected this recipe to yield the crispiest chicken ever with a secret ingredient I'll reveal below. This chicken tenders recipe is sweet and a little spicy.  They are so good that you'll need to make a lot because they will go fast if you are having a meal together as a family.

Our Family Meal Times
It was only recently that we really began having family meals at the table. Gwendolyn and Lawson usually eat their dinners separate from Eric and me, but we have recently begun sitting them down with us and sharing a whole meal at the same time. Instead of giving them plates of their own separate meals, I have been giving them a portion of the food Eric and I eat. It's really fun to sit with them and for us all to enjoy mealtime together. Usually, we'll have some sort of pasta or rice dish, but the kids really love chicken. So we all sat down together to enjoy one of my favorite recipes which I have perfected with a secret ingredient. My fried chicken tenders recipe has a little bit of spice in the coating, Eric even peeled away the crispy outside and ate it by itself. He loves the audible crunch and the airy texture, plus that perfect balance of heat and sweetness you get from brown sugar and cayenne.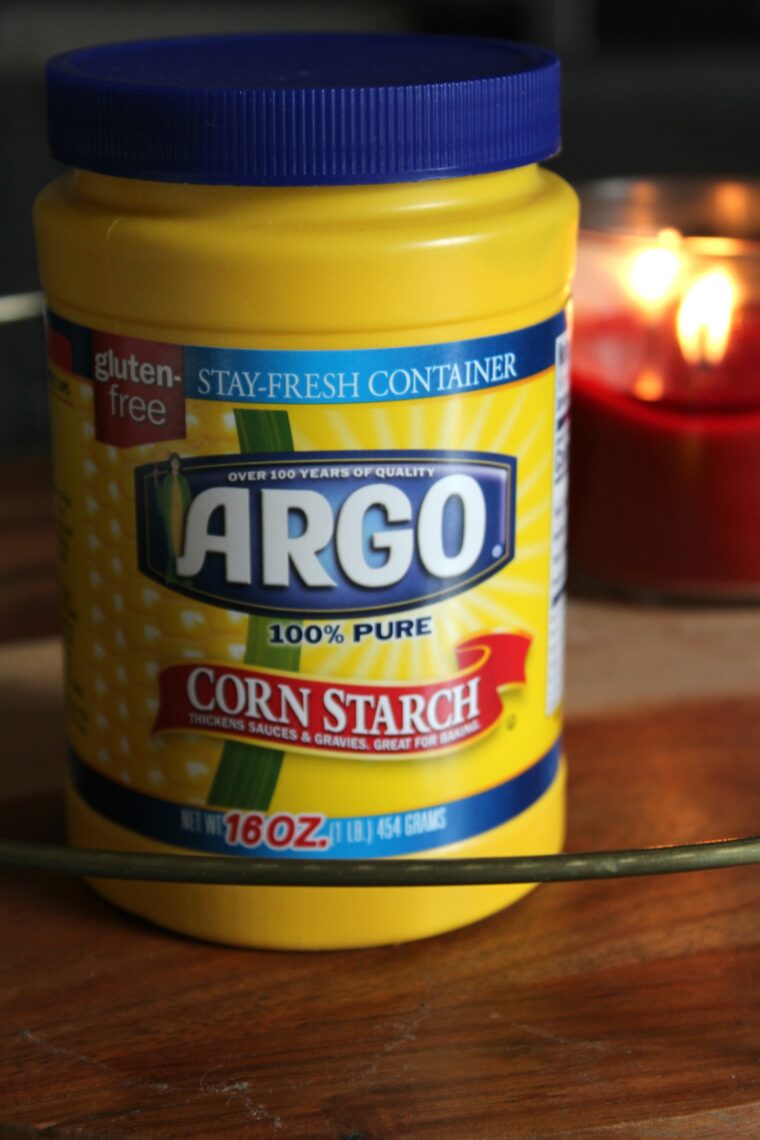 The Tastiest Chicken
I first made this recipe over ten years ago. It's one of Eric's favorites because of the sweet and spicy flavor and the juicy chicken. I deep fry my chicken tenders in peanut oil because of the high smoke point, and I really like the flavor it imparts on the chicken. This dish is elegant and simple, with a subtle blend of nuanced flavors that keep you coming back bite after bite.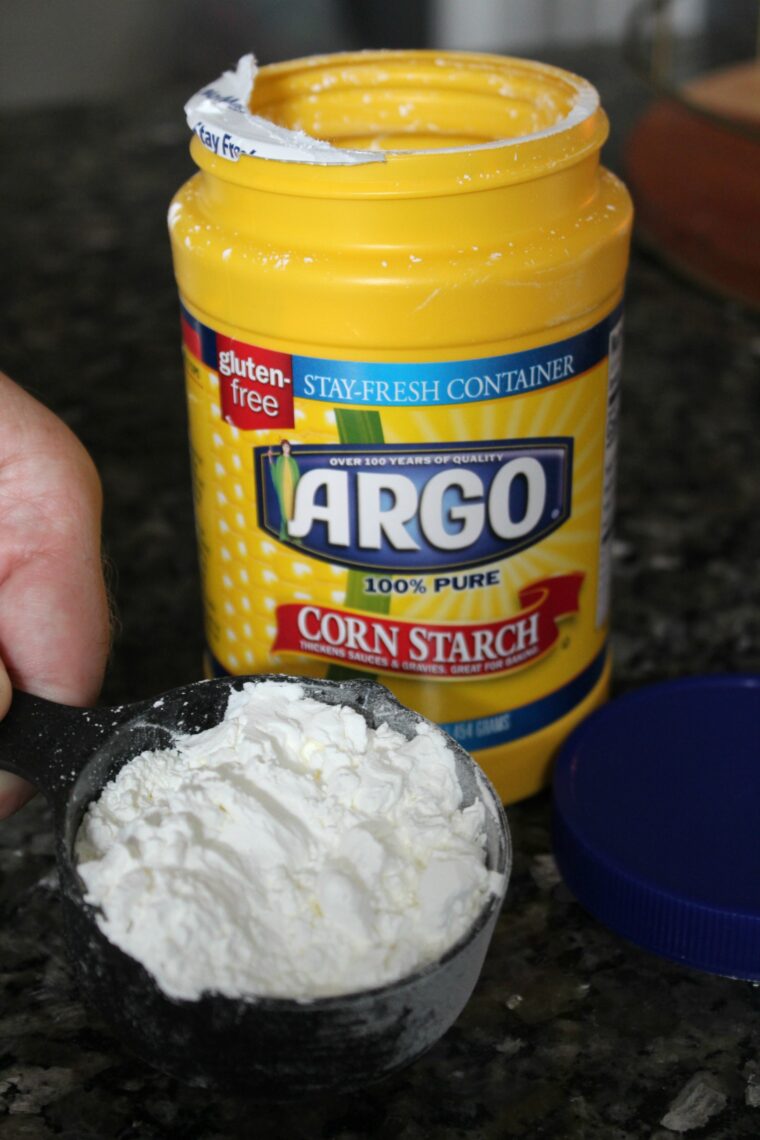 The Crispiest Chicken
My chicken tenders are the crispiest chicken you will ever have. I've nailed the crunchy coating of my chicken with the use of one secret ingredient. Secret ingredients can make or break a dish, and with what I have to tell you, you will push your fried chicken game to the next level. Use this trick to wow your guests at your next party, or be a smash hit at the potluck. As with many of my other recipes, my secret ingredient for the crispiest chicken is Argo® Corn Starch. It's an amazing thickening agent and perfect for adjusting the texture of my favorite entrees. I use it in a variety of ways inside and outside of the kitchen.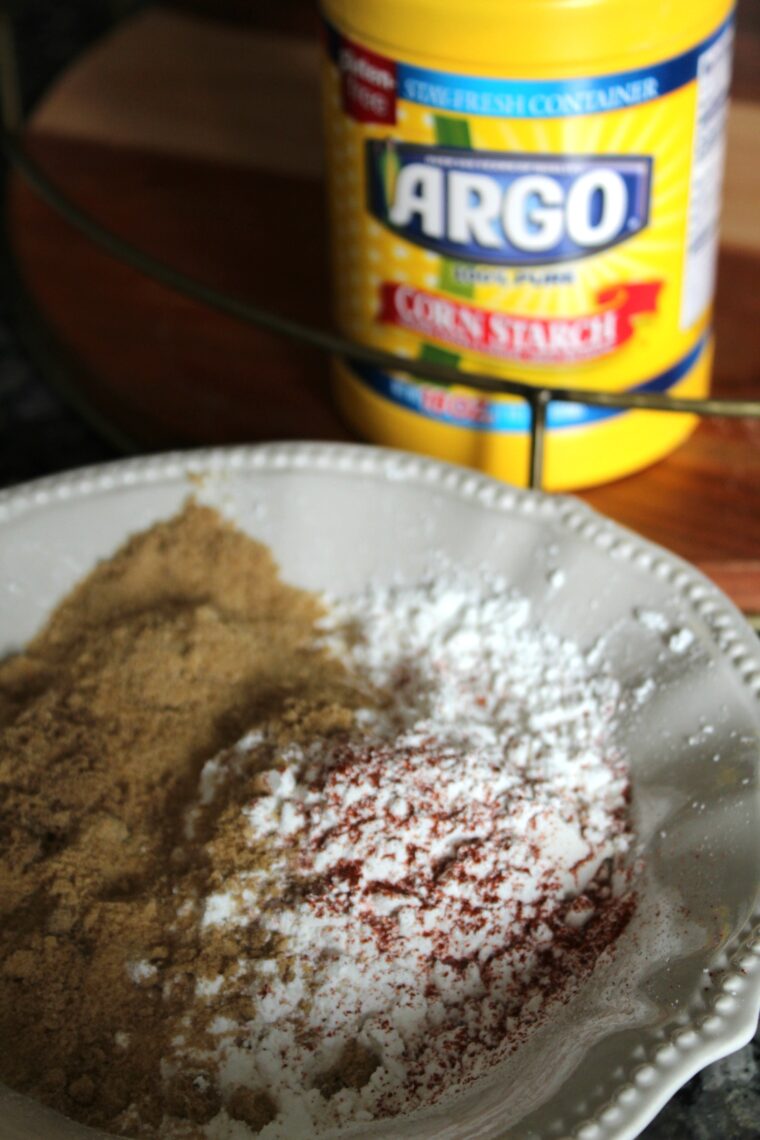 Why I Always Have Argo® Corn Starch in my Pantry
What can't you use Argo® Corn Starch for? I always keep it handy, as an active ingredient for crisping and binding in so many of my kitchen creations. As the leading corn starch brand, Argo® corn starch has been around for over a hundred years of quality trusted by multiple generations. Use it whenever you need to thicken a sauce, add crunch, or elevate your baking game. You can even create a fun kids activity like sidewalk chalk or slime.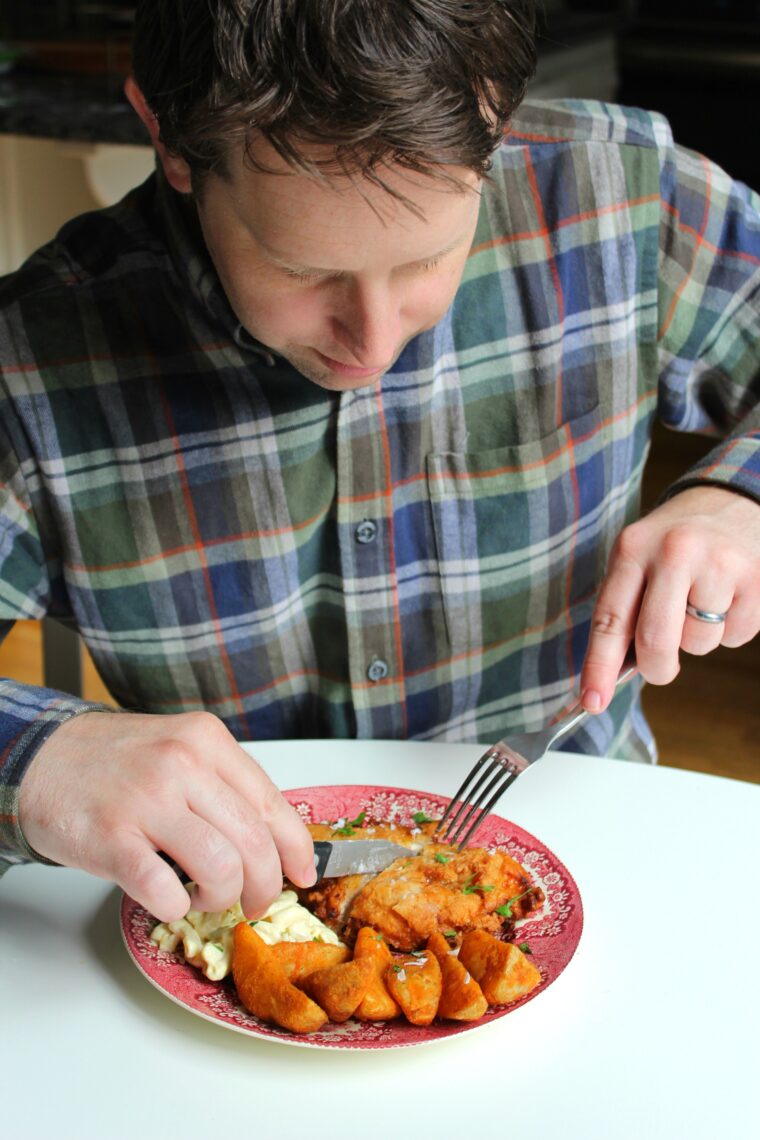 Argo® corn starch is the most commonly used secret ingredient in a lot of your favorite cooking, including Asian foods such as stir fry. When used in chicken batter, you get that airy, crunchy texture that you can hear just as much as you can taste. Argo® corn starch helps create the crispiest chicken with that gorgeous browning on the outside while sealing the juiciness of the chicken inside. It's so simple to add corn starch to improve the results of your cooking! Argo® Corn Starch is a multipurpose kitchen solution.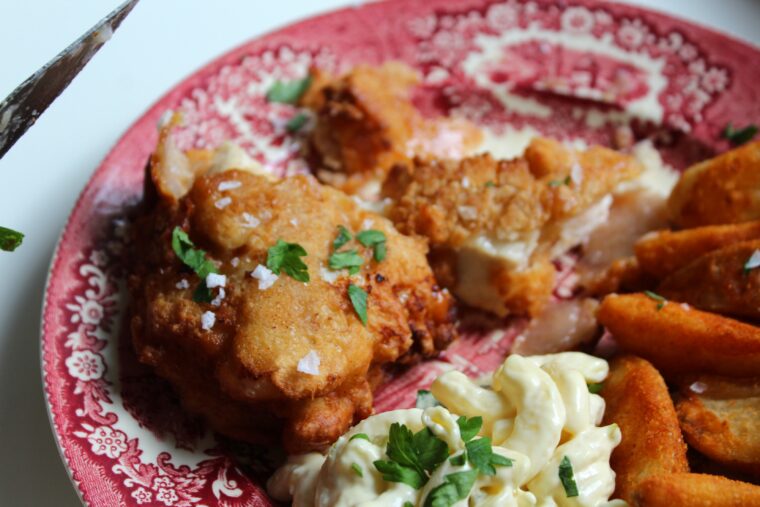 How to Make the Crispiest Chicken Tenders
Ingredients
4 Boneless Skinless Chicken Breast, or 8 Chicken Breast Tenders
2 Cups Buttermilk
½ Cup All-Purpose Flour
½ Cup Argo® Corn Starch
¼ Cup Brown Sugar
1 Tsp Cayenne Pepper
1 Quart  Oil
Fresh Parsely
Finishing Salt to taste
Instructions
Heat up a pot of  oil to 350 degrees F.
Create a blended mixture of flour, Argo® corn starch, brown sugar, and cayenne.
Drench chicken breast or chicken breast tenders in buttermilk bath.
Gently coat chicken breast or chicken breast tenders in Argo® corn starch mixture.
Drench flour-coated chicken in buttermilk for a second time
Double coat the breaded chicken with the Argo® Corn Starch mixture.
Carefully submerge the breaded chicken into the heated pot of peanut oil for 10-15 minutes, or until crispy and golden brown.
Finish with parsley and finishing salt.