Blue's Clues and You New DVD Review
Nickelodeon sent me a free copy of Blue's Clues and You! Caring with Blue in exchange for my honest opinion about the new release. Blue's Clues and You! Caring with Blue is available on DVD October 6.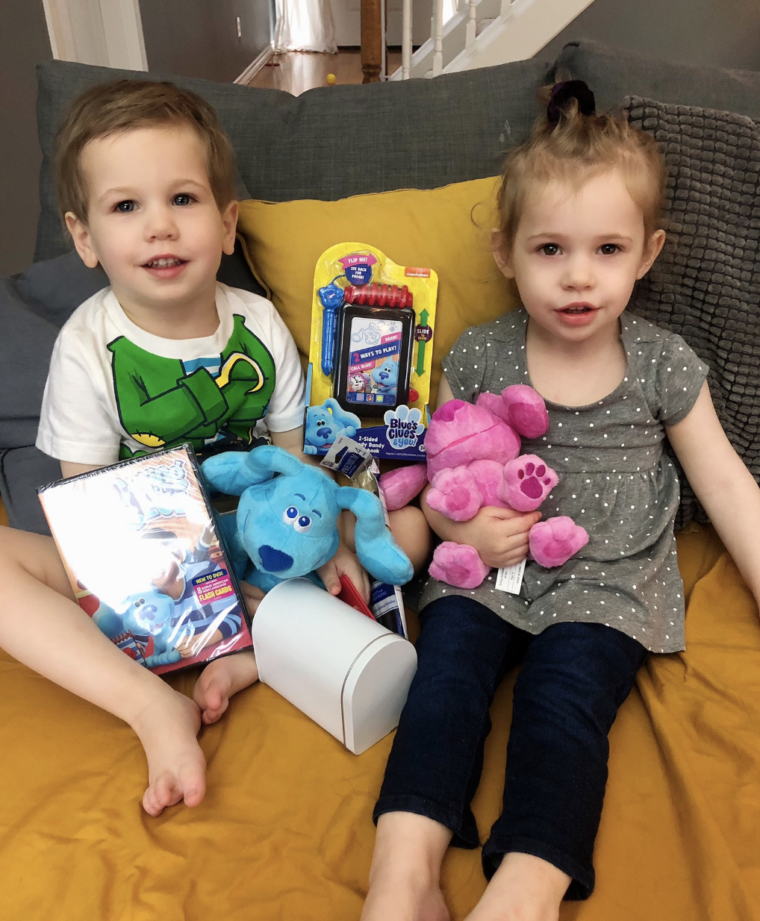 I was surprised to find out about Blue's Clues and You! as I remember the original show, but I had no idea it had come back. For me, Blues Clues was a remarkable show. It garnered many awards for excellence in it's day. When Blue's Clues came on the scene, representatives for parents and teachers were working hard to reform childrens television. Blue's Clues was one of the resulting shows which took child development seriously and used disciplinary research to produce more effective childrens programming. The result was Blue and her clues that children could participate in identifying and piecing together. We were so excited to even decorate our own mailbox.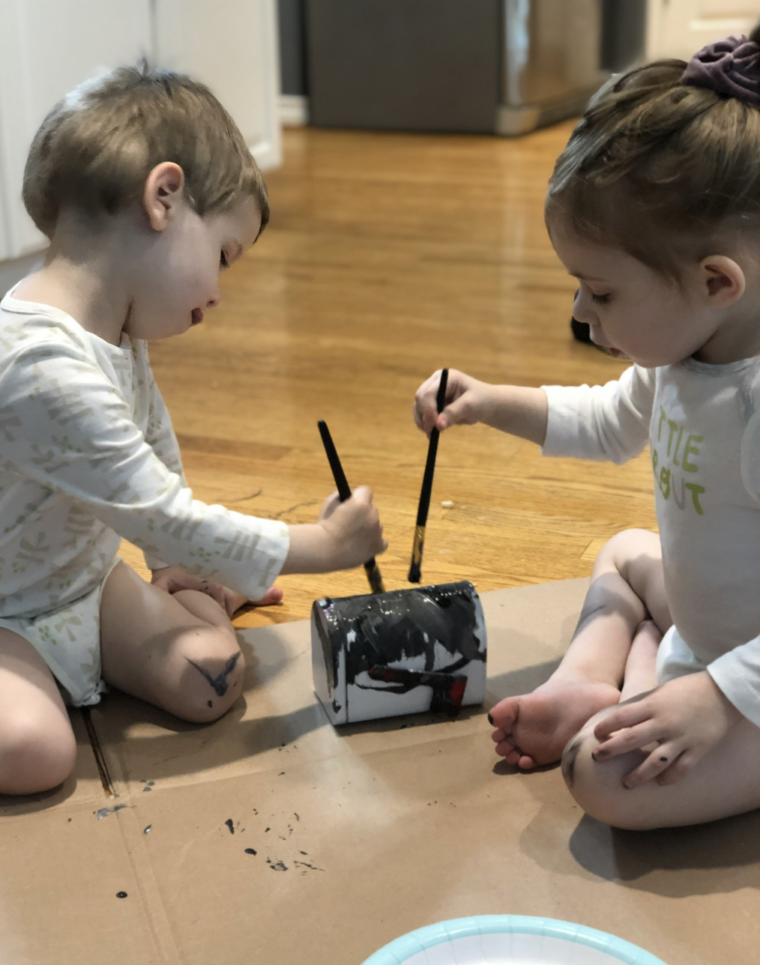 The New Blue'S Clues
Blue's Clues and You! Caring with Blue brings back this beloved character to help children learn to deal with their emotions. Caring with Blue highlights the importance of friendship and looking after one another, which is a key element in child development that should be incorporated along side skills such as spelling and math.
Coming Soon to DVD
The new DVD release contains four episiodes of the show which aired from November 2019 to June 2020. In Getting Glasses with Magenta, we see Magenta's excitement. in Sad Day with Blue, we see blue feeling…blue. The DVD is loaded with special features,too. The list of extras and learning features includes Josh and Blue's VLOG entries, learning how to wash hands, and sign language flash cards. The added features increases the value of the $10.99 price tag for the DVD.
Be on the lookout when …Caring with Blue hits stands on October 6, or preorder now. I am a big fan of Nickelodeon and Nick Jr. since growing up with them as a kid. They are just as kid focused as ever, so I enjoy introducing the new content to Lawson and Gwendolyn.