Do I Have Gestational Diabetes ?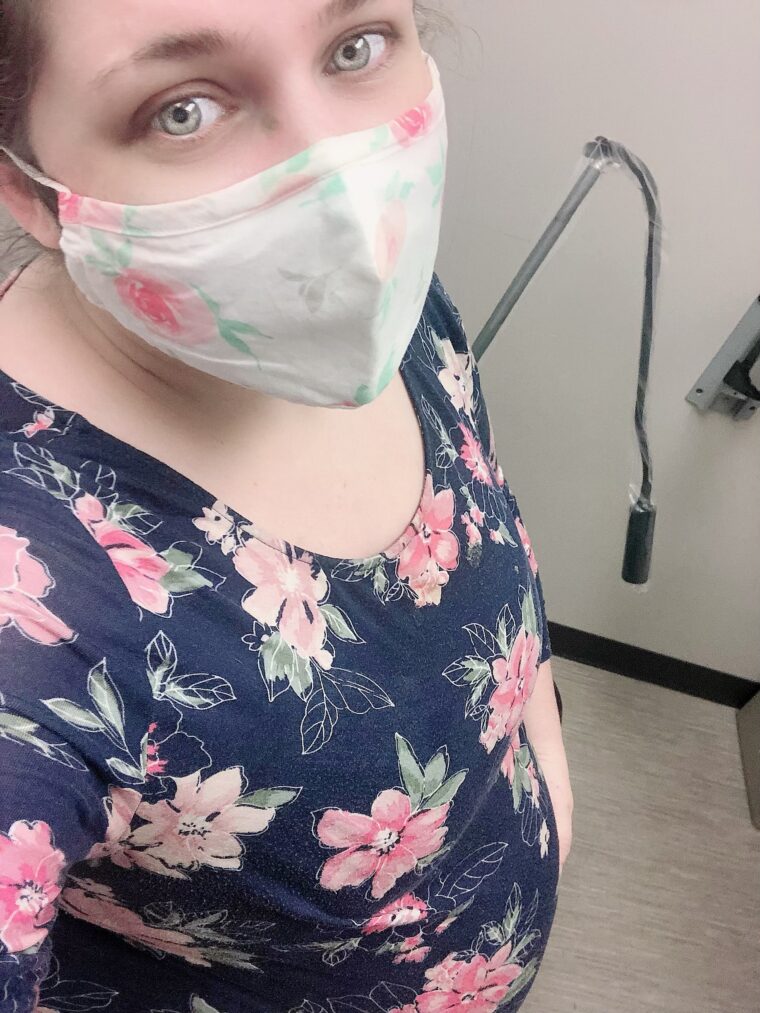 To follow Baby 5's Journey Go HERE.
Am I the only one who does not mind the glucose drink? I would never drink it on a daily basis or weekly but honestly it does not that horrible. I always get the lemon-lime flavor ( which a nurse suggested when I was pregnant with the twins).
The drink seriously taste like that wax candy bottles ( does anyone remember these) – they are super vintage. You bite off the top and there is sugary liquid inside. The glucose drink tastes exactly the same.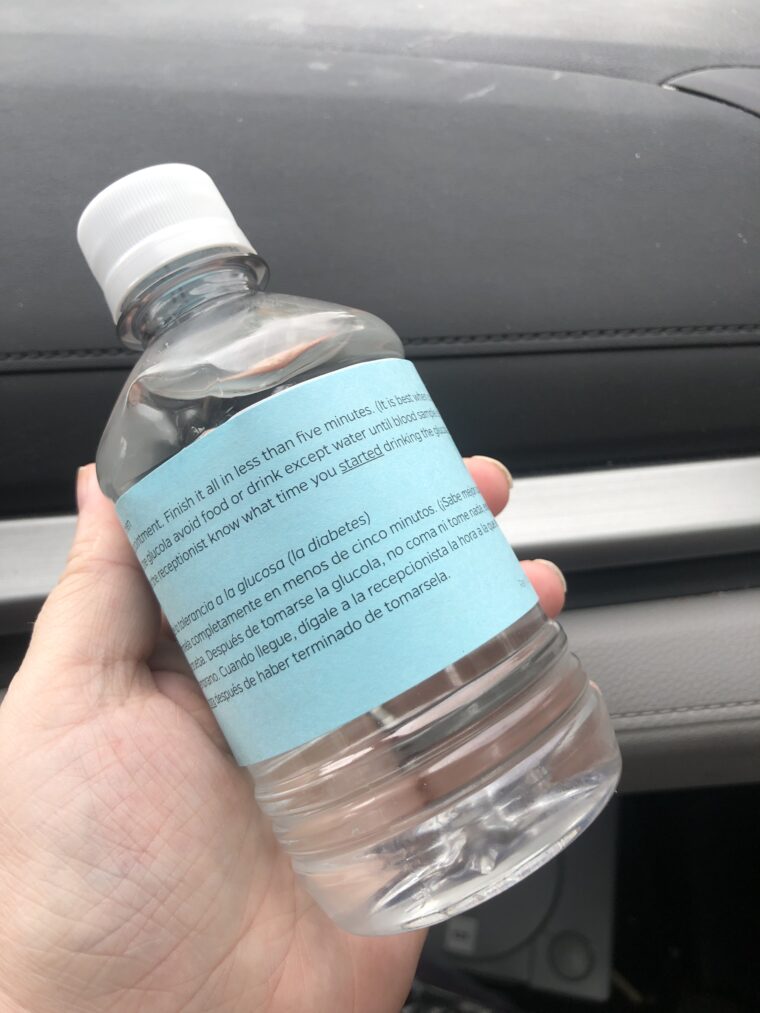 Long story short I had an appointment a couple days ago – had my blood drawn and got the result this morning.
No gestational diabetes – totally in range. I have been lucky never needing to even take the 3 hour test.