FRAUD: Olive Garden's 'Culinary Institute' in Tuscany ?! – MUST READ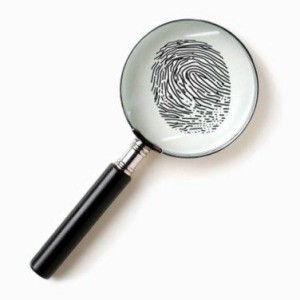 I know I know — ANOTHER Budget Savvy Diva Opinion Time — I call them opinion posts, the hubby calls them complaining posts… Either way – I would love if you read them – plus let me know what YOU think
Being a Diva I have a lot of opinions — and I love to tell you my horror stories of shopping and dealing with companies — because I feel your pain
——-
I have been super excited to write this opinion post… while on our trip to Phoenix, Mr.Savvy and I made a stop to the Olive Garden because we had a gift card PLUS they have a great gluten free menu. Boy – what a disappointment from overcharging us for items we did not receive to bland and mushy food – let's just say if we were part of that family then we want an emancipation. When we got to the hotel room and turned on the t.v. a olive garden commerical came on – about how they send chefs to a exclusive school in Tuscany to learn from the best chefs about how to cook ( I am assuming dry chicken…jk). So I decided to do research on this school – because they use it as a form of advertising – and many of us go there because we think that we are paying for REAL Italian food. The prices are not that great – there are coupons at times. But I have talked to many people who claim to pay the prices because of this claim of cooking school in Italy.
THE TRUTH: There is NO SCHOOL
( TIME confirms this)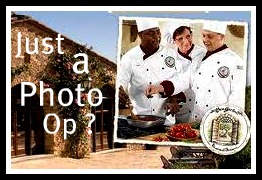 So HERE is the Low Down:
Olive Garden's "cooking school" is located in Riserva di Fizzano – which is actually a hotel which has a restaurant in it – but NO SCHOOL. A Olive Garden chef who went this so-called school said that it is pretty much a paid vacation where  the only time she saw the"'chef" was when she made a bolognese sauce so that pictures could be taken for a local newspaper. That was all the cooking she did or learning. These are not the only claims. A spokesperson for the hotel confirmed an agreement does exist between them and Olive Garden and that about a dozen people each week visit in the off-season between November and March. The chef spends some time with them, but there is no school. The house and kitchen belong to a local wine label. Personally I think this is shocking!!! They so heavly market this institute in their marketing – I guess they figure that they can keep their chefs happy with a free trip to Italy and get marketing out of it as well.
Are you surprised by this? Love to hear your thoughts?