MUST READ: Budget Savvy Diva Opinion: FREE Mortgage Payments if……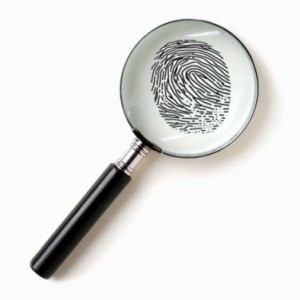 I know I know — ANOTHER Budget Savvy Diva Opinion Time — I call them opinion posts, the hubby calls them complaining posts… Either way – I would love if you read them – plus let me know what YOU think
Being a Diva I have a lot of opinions — and I love to tell you my horror stories of shopping and dealing with companies — because I feel your pain
——-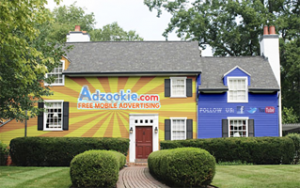 When I first saw this picture I laughed… I mean seriously…. I guess the one good thing is that your house would be easy to spot for guests 🙂
Here is the lowdown – I totally would love YOUR opinion about this subject.
This is totally true — if you let them "paint" you house then they in turn will pay for your mortgage!
Here is some of the fine print:
Your house must remain painted for at least three months and may be extended up to a year. If, for any reason, you decide to cancel after three months or if we cancel the agreement with you, we'll repaint your house back to the original colors.
—-
When I first think about painting my house as a billboard —- it seems absurd — but to not have to worry about a mortgage ??? That seems pretty nice to me. I try and rationalize the fact that I spend most of my time inside my house and would never seen the "twitter" logo under my bedroom door — but something does not settle right with me about it. How about you?? I remember in college I thought about sell ad space on my backpack for some extra cash 🙂 But a backpack and a house are a little different.