Frugal Date Night: "We need to talk"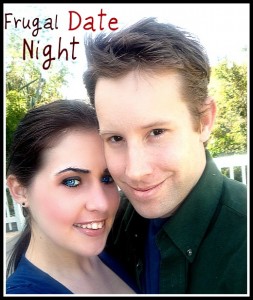 Mr.Savvy ( BSD's hubby) brings you this frugal date night post 🙂 Please comment ♥
To find out more amazing posts from Mr. Savvy – check them out HERE
————————————–
"We need to talk" moments aren't always bad.  In fact, most often we need to take a time out just to talk about what our plans are and what we both want just to make sure we stay on the same page.  Taking time aside to sort things out ensures a stronger relationship and an ally you can rely on when things get tough.  Here are some ideas for a sort this out date.
Go through the drive thru of your favorite fast food restaurant.  Park somewhere close and eat in the car.  It's a good way to get out of the house and still have a private discussion.  Being in your car lets you control the view.  Just don't be the only couple gabbing all night long at make-out point.
Share a bottle of wine at the kitchen table with no distractions.  Talk about everything that's on your mind and help each other work out solutions.  Offer help and ask for what you need.  The wine and the resolution will make for a very good nights sleep.
Go to a hotel lobby.  A really nice one.  I like the ones with the piano players.  You can have a frugal date in the lobby, or stop at the bar.  Either way the surrounding is a perfect and easy get-away from the usual.  The chairs are comfortable and ideal for conversation.
What are your favorite ways to keep in touch and stay on track with the one you love?