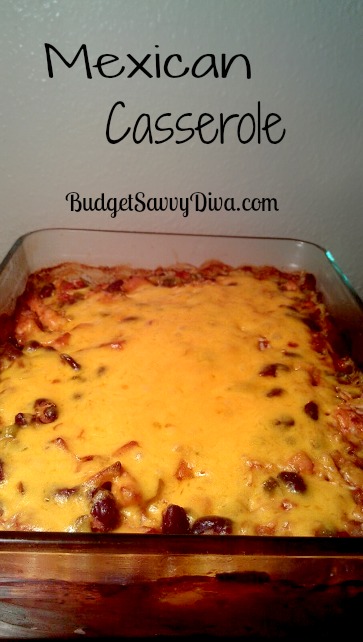 Did you pre-order Budget Savvy Diva's Book Yet ?!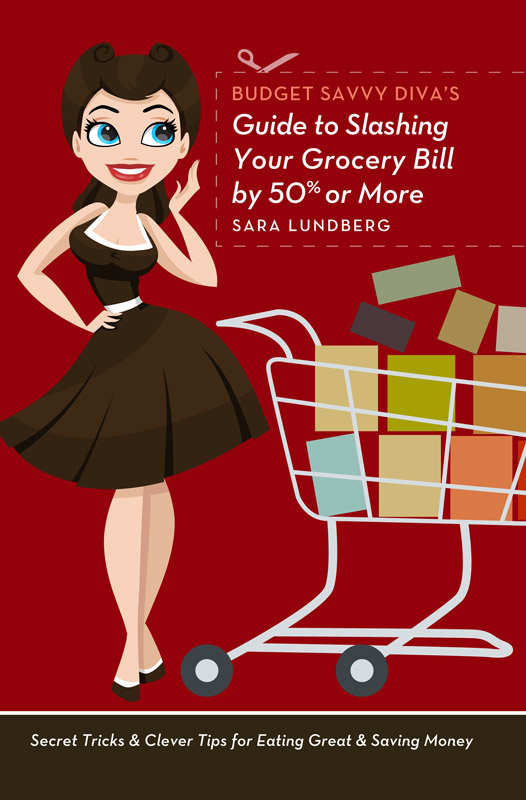 Make sure to pin the recipe orREPIN
Everyday at 1 pm PST/ 4pm EST Budget Savvy Diva posts a NEW RECIPE 🙂 I might miss this time every now or then – but I know you understand
Make sure to follow Budget Savvy Diva on Facebook 🙂
Find Copy Cat Restaurant Recipes HERE
Find Crock Pot Recipes HERE
Find Gluten Free Recipes HERE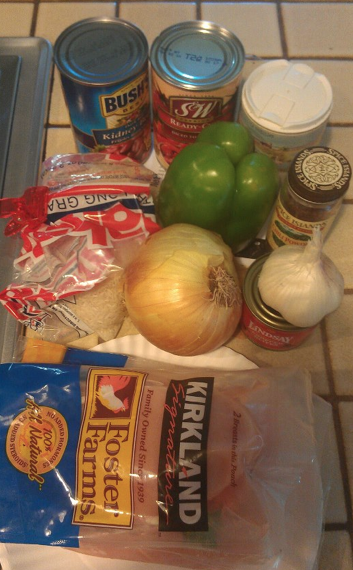 1 Pound of Chicken Breast – cut into bite size pieces
1 Cup Chopped onions
1 clove of garlic , minced
1 teaspoon chili powder
1/2 teaspoon of pepper
1 can of Kidney beans drained
1 can diced tomatoes undrained
1 cup water
2/3 cup uncooked rice
1/3 cup olices
3/4 cup shredded cheddar cheese
1/2 Teaspoon of Cumin ( optional)
What To Do
In a large pan over medium heat saute onions for 5 minutes – add green peppers and chicken. Add all seasoning at the time.
After chicken is fully cooked add all the rest of the ingredients except the cheese
Preheat oven to 375
Place the chicken mixture into a 2 quart baking dish and cook for 50 minutes. Add cheese to the top and cook for additional 5
Enjoy
Mexican Casserole
Ingredients
1 Pound of Chicken Breast - cut into bite size pieces
1 Cup Chopped onions
1 clove of garlic , minced
1 teaspoon chili powder
½ teaspoon of pepper
1 can of Kidney beans drained
1 can diced tomatoes undrained
1 cup water
⅔ cup uncooked rice
⅓ cup olives
1 Green Pepper diced
¾ cup shredded cheddar cheese
½ Teaspoon of Cumin ( optional)
Instructions
In a large pan over medium heat saute onions for 5 minutes - add green peppers and chicken. Add all seasoning at the time.
After chicken is fully cooked add all the rest of the ingredients except the cheese
Preheat oven to 375
Place the chicken mixture into a 2 quart baking dish and cook for 50 minutes. Add cheese to the top and cook for additional 5
Enjoy