How to Clean Your Windows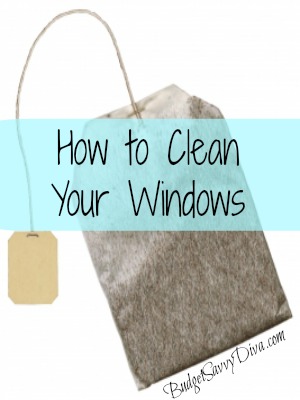 Other Great Tips!
How to Clean Your Windows
Do your windows suffer from greasy fingerprints and smudges? Use this tip to make them squeaky clean!
Brew a cup of tea with a standard tea bag.
After allowing the tea to cool, you can either wipe the cooled tea bag along the surface of your window or pour the cool, brewed tea into a spray bottle and clean as you would with a normal cleaner.