Exploring The LA Zoo for Disneynature Monkey Kingdom #MonkeyKingdom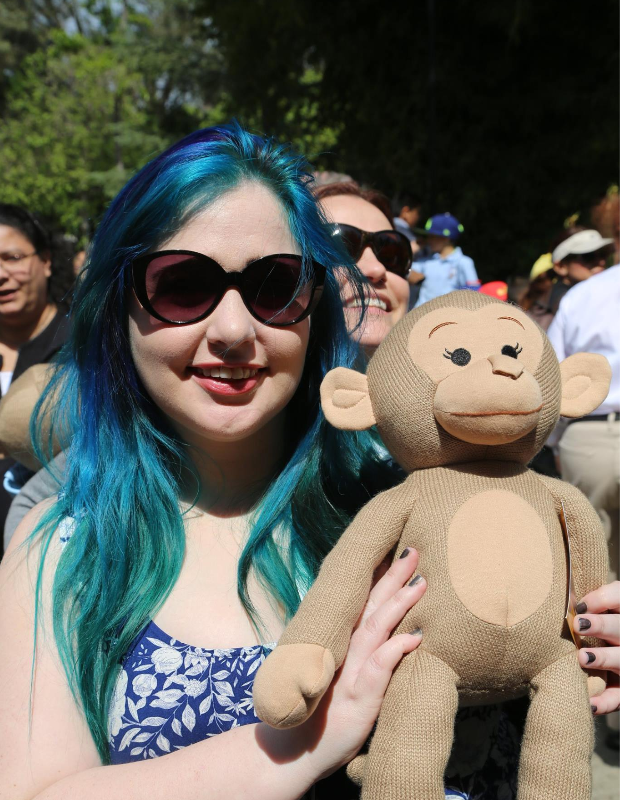 I was lucky enough to be in Los Angeles last week for the media coverage of Disneynature Monkey Kingdom. I will say it right now that I have seen each Disneynature ( I love the series) and this one was my favorite – there is a full review coming soon. But I could not wait to tell you that I loved it – and I am not really a monkey person ( I am keeping it real here) but I thought it was cute and perfect for the whole family to enjoy.
Now about the Los Angeles Zoo. I grew up in Los Angeles so this is my local zoo – I went on countless field trips here ( so it was a nice treat to go back )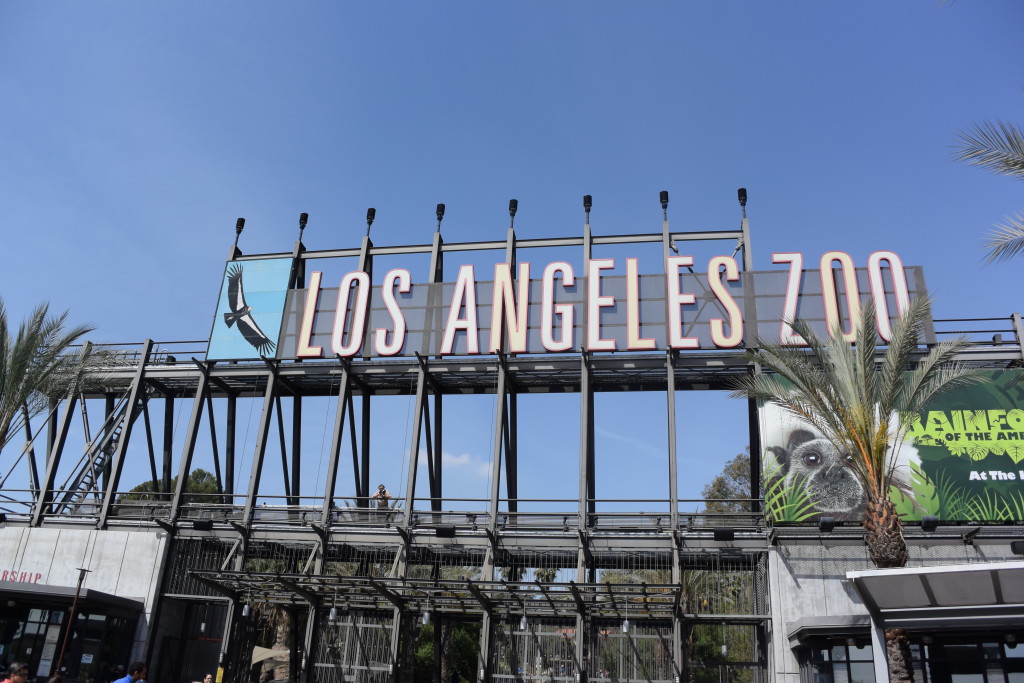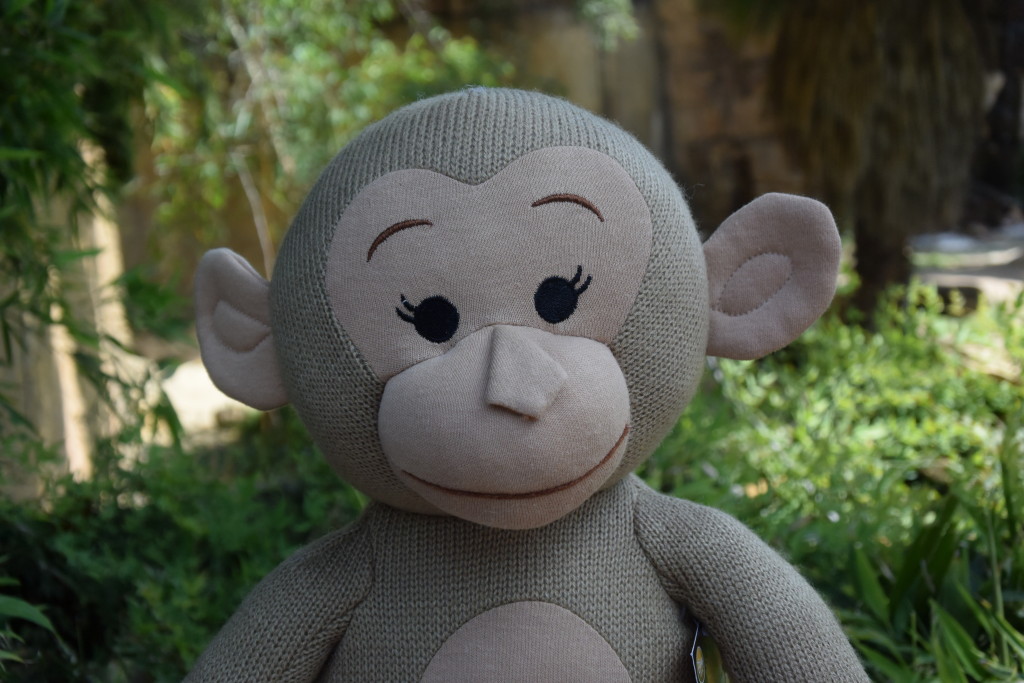 I know you are wondering who the monkey is – well this is Maya and she is the star of Monkey Kingdom. The film is about "Life is an adventure for Maya, the clever and resourceful blonde-bobbed monkey in "Monkey Kingdom," Disneynature's new feature film set among ancient ruins in the storied jungles of South Asia. Maya's world is forever changed when she welcomes her son, Kip, into her complicated extended family. Like all families, Maya's has more than its share of colorful personalities—and she's determined to give her son a leg up on the social ladder. "
Make sure to see Disneynature Monkey Kingdom opening week ( like I will be) – (April 17-23)  – if you do purchase your ticket then Disneynature will make a donation in your honor to Conservation International to help protect monkeys and other endangered species in their natural habitats. So not only do you get to see an awesome film but you are giving back as well with no extra work – SCORE!
Also Disney Store will also donate $1 to Conservation International for every Disneynature Maya and Kip plush purchased between 3/13/2015 and 5/14/2015!
At The Los Angeles Zoo there was tons to see – the LA Zoo is over 100 acres ( so make sure to wear comfortable shoes 😉 ) The Zoo is home to more than 1,100 mammals, birds, amphibians and reptiles representing more than 250 different species of which 29 are endangered. In addition, the Zoo's botanical collection comprises several planted gardens and over 800 different plant species with over 7,400 individual plants. The Zoo receives over 1.5 million visitors per year and is owned and operated by the City of Los Angeles.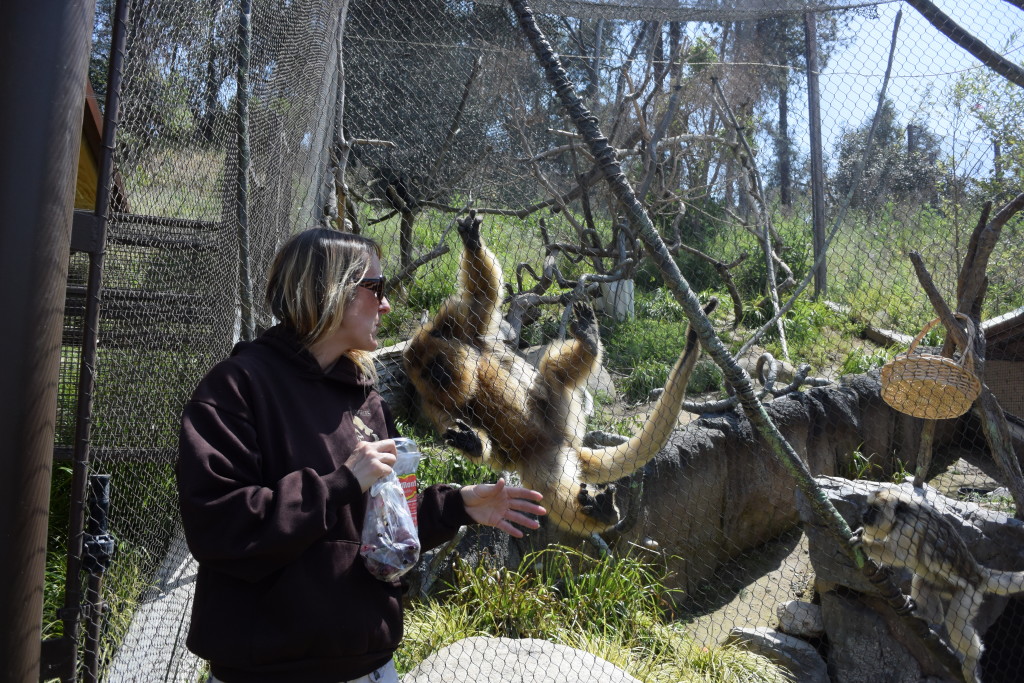 Here is the trailer for Monkey Kingdom – enjoy!
MONKEY KINGDOM (4/17/15)
https://www.facebook.com/Disneynature
https://twitter.com/Disneynature (#MonkeyKingdom)
http://disneynature.tumblr.com/
http://instagram.com/disneynature
http://nature.disney.com/monkey-kingdom
LA ZOO
https://www.facebook.com/LosAngelesZoo
http://www.youtube.com/user/TheLosAngelesZoo
http://www.lazoo.org/
Disclaimer – The trip and experiences were paid by Disney – but all the thoughts and opinions are my own.