Blueberry Coffee Cake Recipe

Make sure to repin this recipe
If you did not know my parents have a lovely backyard garden – and of course we have blueberry plants. For some reason there are blueberry plants all over Oregon – they are even along the streets how crazy is that. You can go Blueberry picking almost anywhere.
Here is a picture of my mom's garden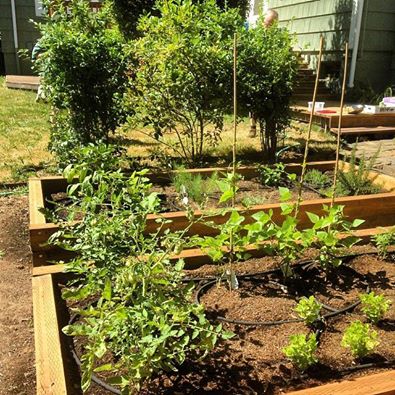 You can even see my dad picking the blueberries. We picked about 10 cups worth of blueberries and they are ALL gone already – I used some in this recipe. Fresh blueberries really make a difference.
I cannot wait to go next week and pick even more blueberries 🙂 Have you ever made coffee cake before? I use my own secret ingredient.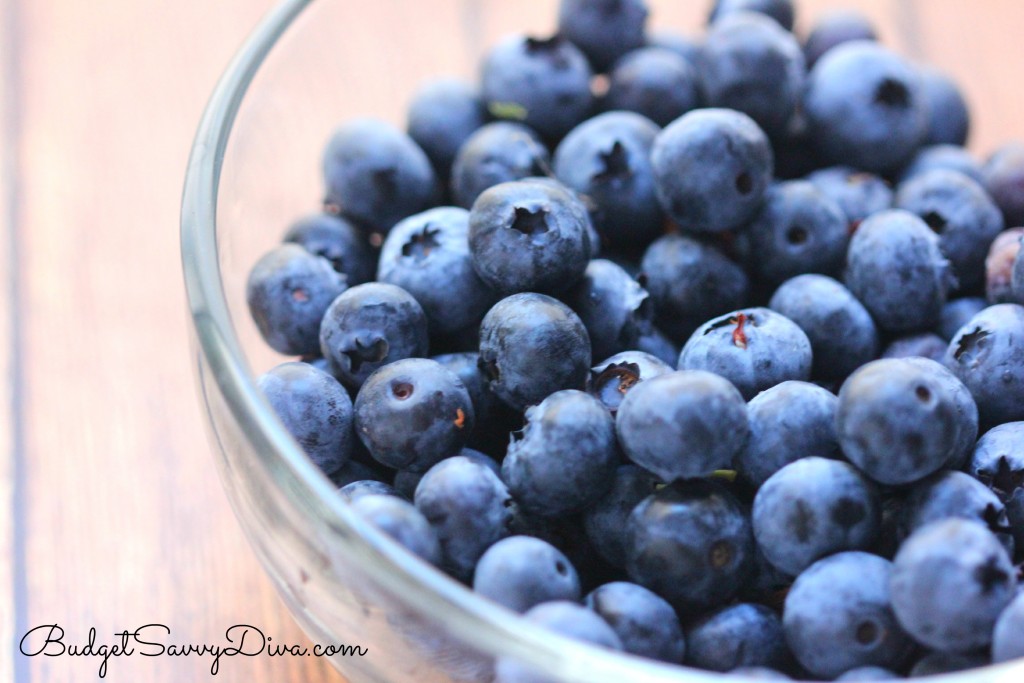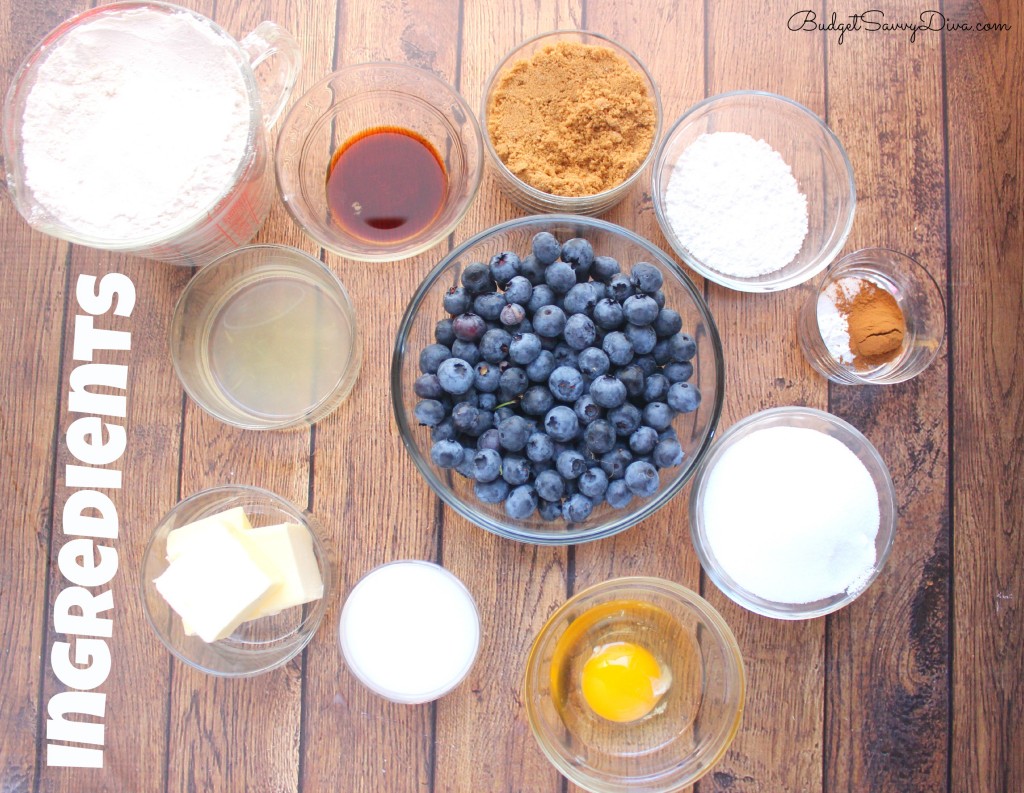 My secret ingredient is using lime juice! Yes juice of one lime – even though you really cannot taste the flavor of it in the coffee cake it heightens the taste of the blueberries – makes the flavor really POP!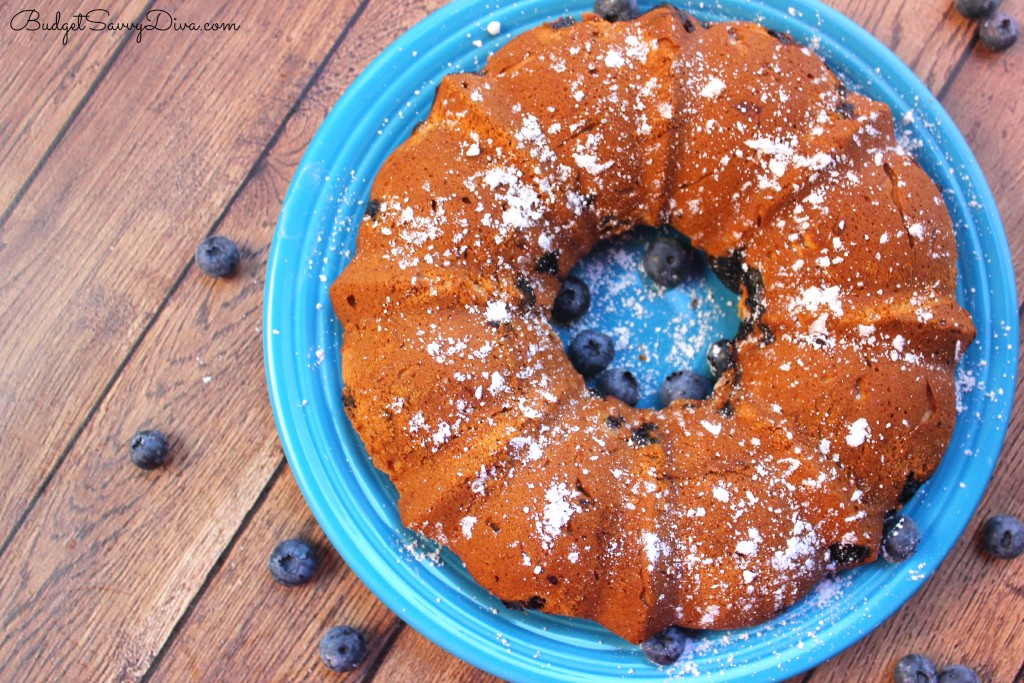 When you make this cake – do not worry that the batter will be thick! It will turn out great – it does not rise that much so make sure not to use a large cake pan.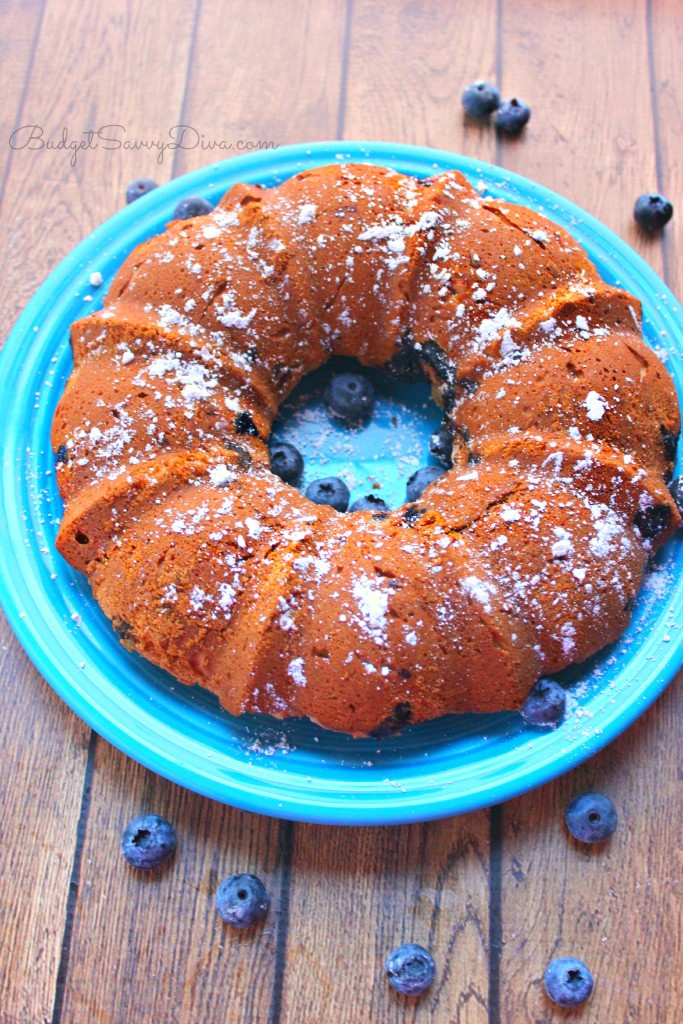 If you do make my Blueberry Coffee Cake Recipe please make sure to comment and let me know what you thought 🙂
Love You Guys!
Blueberry Coffee Cake Recipe
Ingredients
¼ Cup of Brown Sugar
2 Cups of Flour
½ Cup of Butter
1 Egg
Juice of One Lime
2 Teaspoons of Baking powder
½ Teaspoon of Salt
1 Cup of White Sugar
2 Teaspoon of Vanilla Extract
½ Cup of Milk
1 Cup of Blueberries
Powdered Sugar for topping
Instructions
Preheat oven to 350 - and grease cake pan
Cream the butter in a large mixing bowl - add sugars
Add in all the other ingredients EXCEPT the powdered sugar and blueberries
Once the batter is well mixed - add in blueberries ( try not to break them)
Bake for 50 minutes
Allow cake to cool and take the cake out of the pan
Dust with powdered sugar
Enjoy!