Interview with Eugene Levy from Finding Dory
If you have not yet make sure to head to your local movie theater because Finding Dory is now in theaters. If you have not checked out my review of them film go HERE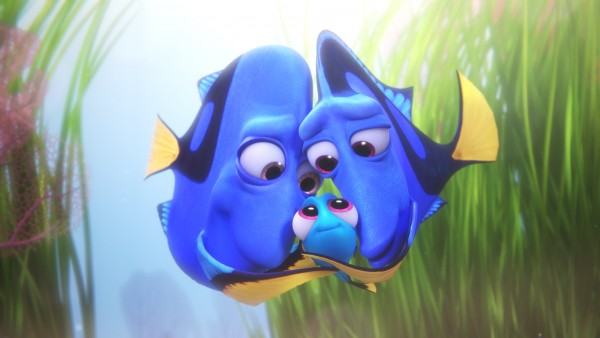 One of the most touching aspects of Finding Dory is the relationship between Dory and her parents. Her parents ( even though animated) portray a level of compassion that really is touching. You really do not feel like you are watching a animated film – but something happening in real life. When I was in Los Angeles a couple of weeks ago I had the chance to interview Eugene Levy who was the voice of Dory's Father – "Charlie".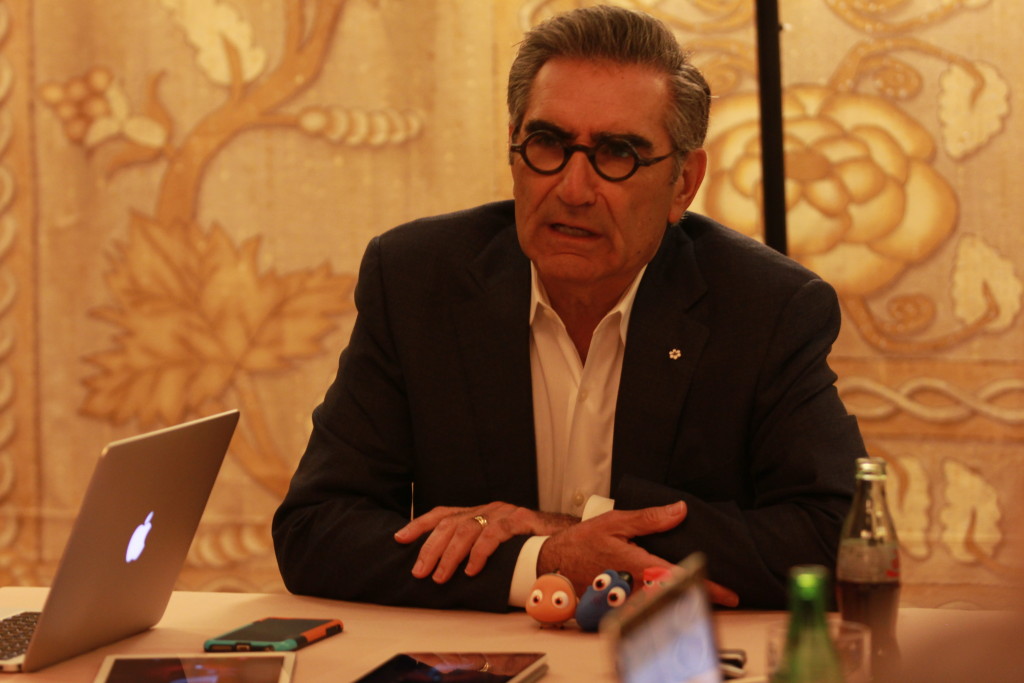 We first had to know how was it to be part of Finding Dory he said "Didn't take too much thinking to be involved in the sequel to Finding Nemo."  When he first saw the film he said the first thing he thought was – "what a great, fantastic job they did! Just when you think you've got a handle on where the story's going and then it just kind of opens up and then it opens up some more and just when you think you're bringing it home it's opening up some more and then it gets into such an adventure of it's like an action. It turns into an action movie at some point and it's so incredibly real. That animation is so brilliant!"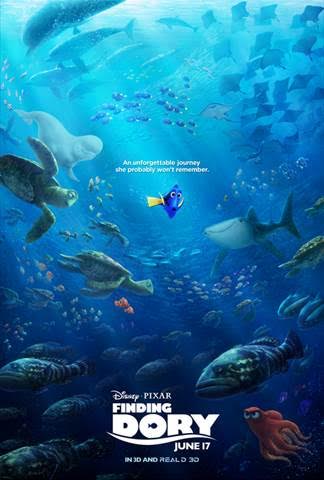 In the deepest sense Finding Dory is about a child ( Dory) and her disability. We asked Eugene about his views of parents that raise children that have a disability he said "If you're not at all familiar with that you would have no idea how much energy and perseverance and patience that it takes. I think parents that have kids that have any kind of impairment are doing the job, you know. If they pick up anything, you know, from this movie then that would be a wonderful thing."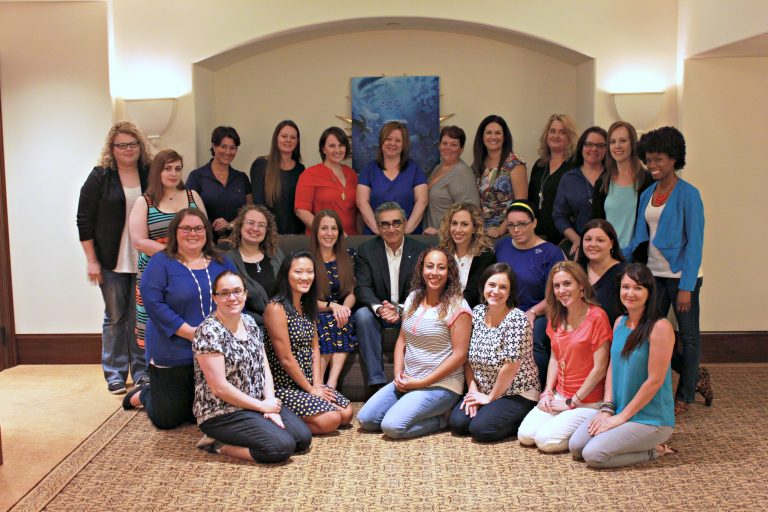 Finally we just HAD to know how Dory's fathers parenting style differed from his parenting style in American Pie
"Well it's, it's all, it's always great to play a parent who is that supportive and, you know, kind of life affirming. It was a different story slightly in American Pie where, you know, you have a discovery like I did walking into my kitchen and then thinking as the parent instead of okay, we've gotta do something about this, taking it upon himself thinking it must be something I've done or not done as a parent."
If you have not yet make sure to check out the Finding Dory trailer below
Disclaimer – Disney paid for the trip and experiences but all the thoughts and opinions are my own.