Gender Predictor Test – Boy or Girl?!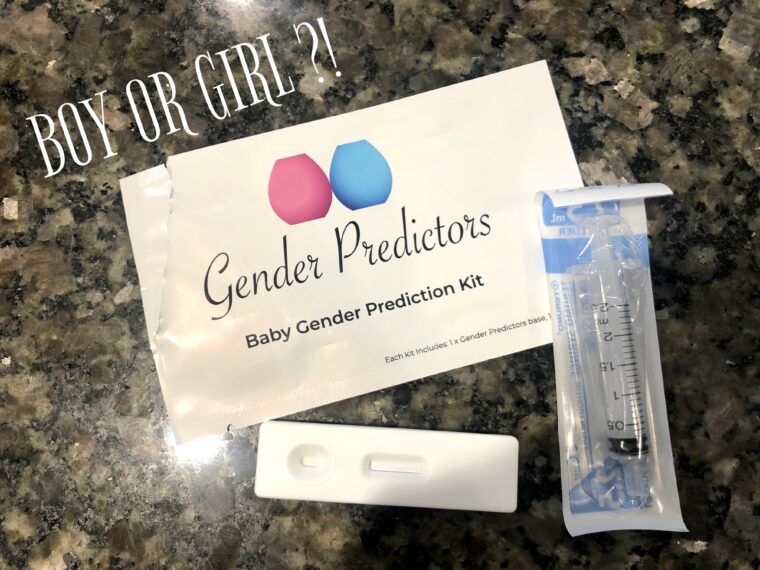 To read everything about this pregnancy go HERE.
So this is not the gender reveal – we are having an ultrasound next week and we will be able to see for sure! They sell these kits on Amazon for like $10 and they are suppose to be pretty accurate. Once we know the gender for sure I will do a fun gender reveal video and post! But for now enjoy this "fun test". It could be right or it could be wrong. I have another fun test video going up later this week 🙂
Check out the Gender Reveal test on Amazon.
Follow me on youtube if you have not yet.