8 Weeks Pregnant With Baby 5 – 5 Babies in 49 Months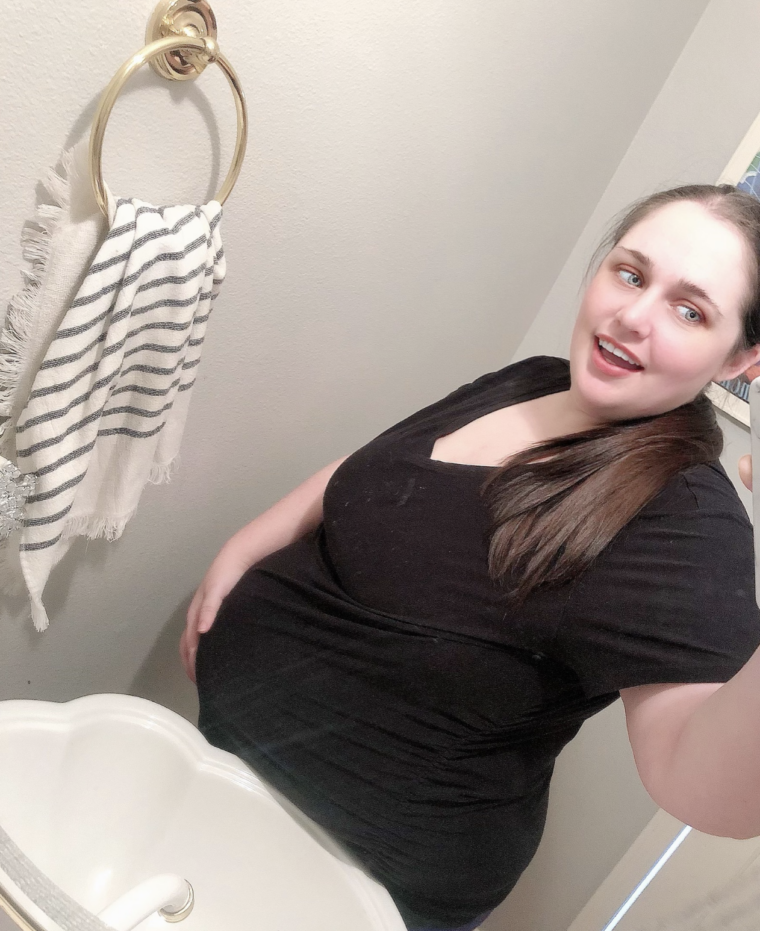 You would think by baby 5 I would stop worrying so much during early pregnancy. This girl is a worry wart.
Morning sickness is not as bad – but fatigue is settling in HARD as well as headaches.
I never have had headaches with any of my others; however, this time around I always end the day with a light headache. I do think this is mainly caused by the noise of the kids. Tons of noise all the time – I am so happy we do not live in an apartment or I would feel horrible for everyone around us.
Light sensitivity is something I have struggled with my whole life. There is something wrong with my pupils – they do not contract like they should which allows too much light into my eye which causes headaches and other issues. I am just noticing this time around I am having a ton more eye issues. It is getting to the point that I think I will have to make an eye appointment ( which is something I do not want to do during COVID).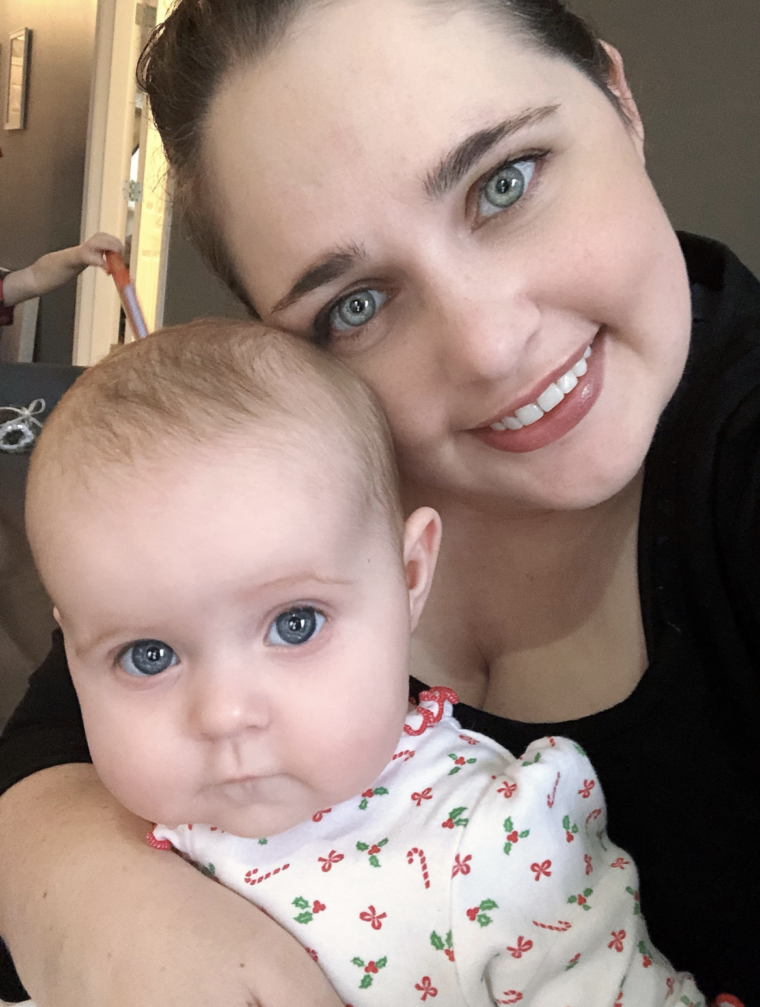 Question Time!
How far along: 8 Weeks


Total weight gain: Lost 7 pounds

Maternity clothes: Mostly loose clothes right now

Stretch marks:  OH yes! I love them

Bump: Yep! Bumping away

Sleep: Sleeping a ton. I am happy to still feel comfortable I know when I hit 28 weeks I start to struggle

Best moment of this week: Taking the sneak peek test

Miss anything: Vacation.

Movement: I SWEAR I feel some bubbles.

Food cravings: NOPE I have some pretty wicked food adversion

Anything making you queasy or sick: Everything.

Have you started to show yet: Yes. My husband called me a whale

Genders: Not yet! 

Labor signs: Nope

Belly button in or out: Out always with my hernia

Wedding rings on or off: On

Happy or moody most of the time: Worried

Looking forward to: Finding all my maternity clothes. I seriously cannot find my 4 favorite pieces – they must all be together.