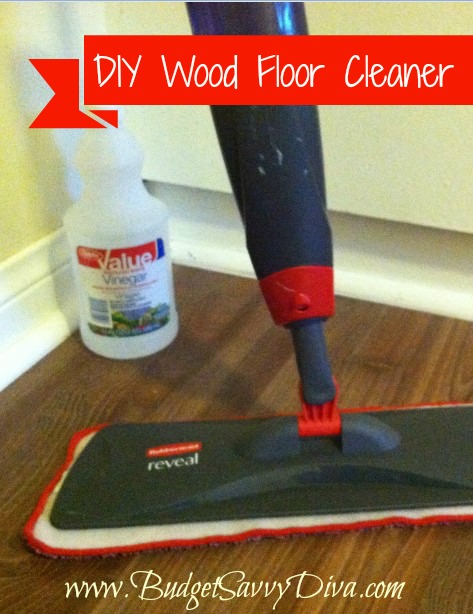 Other Great Tips!
DIY Wood Floor Cleaner
Here is a recipe for DIY Wood Floor Cleaner that will leave your floor clean and your room smelling awesome!
Mix 1/2 cup vinegar and 10 drops of lemon juice together in a bucket. Use it to mop the floor. Do not over-saturate a wood floor.  Just a light wipe down so it will dry quickly.