Easy DIY – Spin-A-Prize Snack Game
This shop has been compensated by Collective Bias and its advertiser. All opinions are mine alone. #SnackAndGo #CollectiveBias

I have to say this is one of my favorite DIY I have done in a while. I remember loving Spin- A -Prize games at my local carnivals and I thought it would be fun to bring this game into my house for snack time!
When I was a kid I would come home from school each day ready for a snack. What type of snacks would you have after school?
I always had tons of snacks to choose from and deciding was always a problem so 10 years later I am here with a solution 🙂
I went to my local Walmart to pick up all the yummiest snacks and picture frame for the craft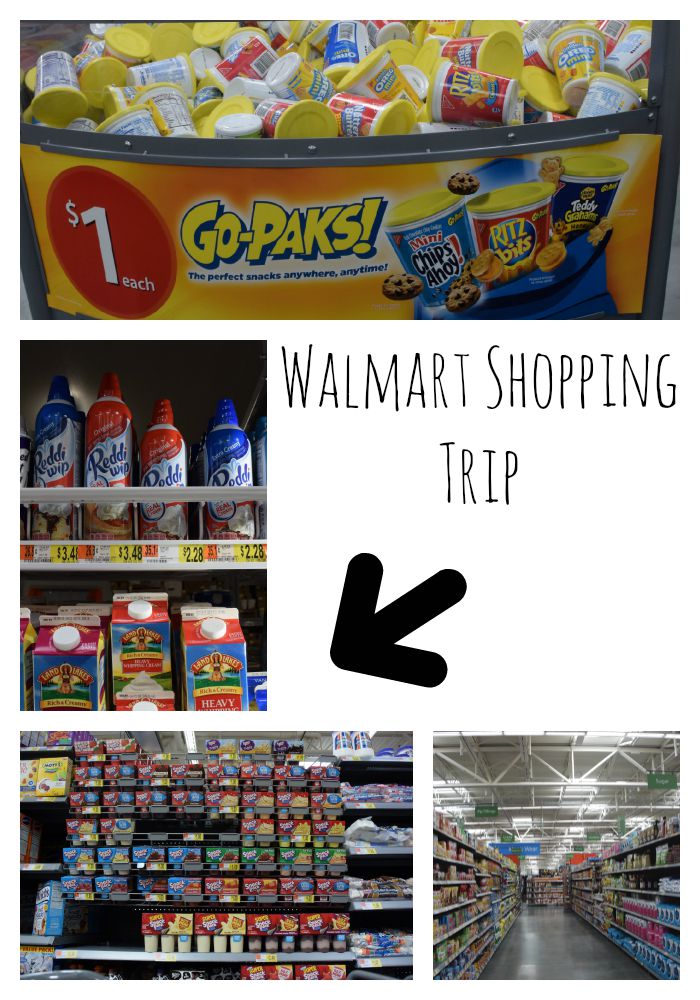 Can I tell you how much I loved the Go-Paks! ( I bought about 6 of them for Eric to enjoy) – they are only $1 each plus the cups are plastic and won't leak. Also they are only about 1/2 full so you can easily add in more ingredients to the container.
One of my favorite after-school treats were Snack Pack® puddings so I knew I had to buy those. I also got Reddi-Wip for sundaes ( because sometimes after a hard day at school you need a special treat).
For the Spin-A-Prize I decided to buy the wheel – you can go HERE to buy the same one I used. You can try and make your own since I am planning on using mine daily I did not think if I made one it would keep up with the use.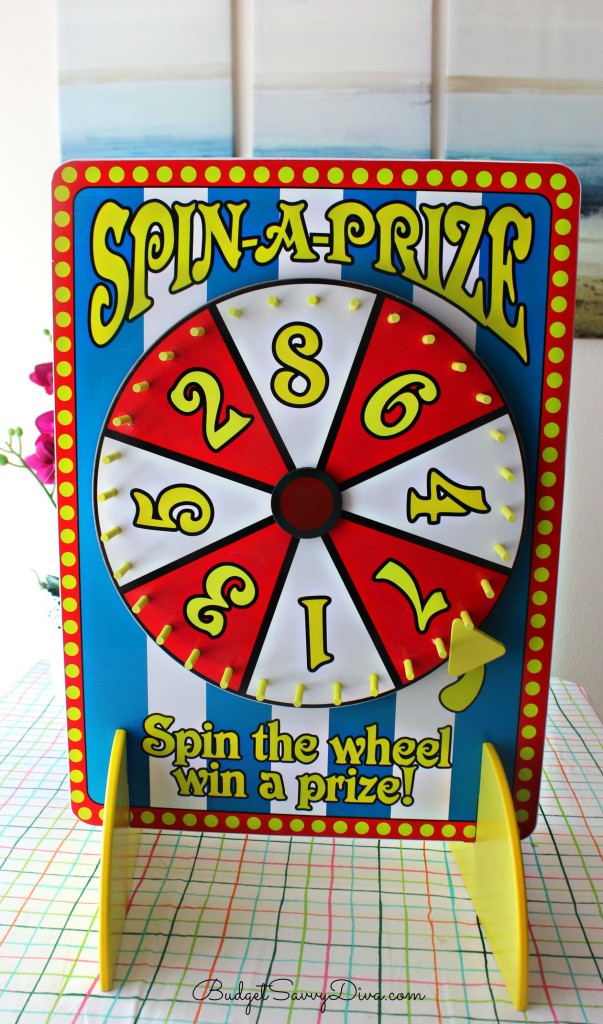 I then went to my computer and wrote up all the prizes. I made sure it would fit into the frame I had ( 5×7). I picked out some gold washi tape to help match the frame.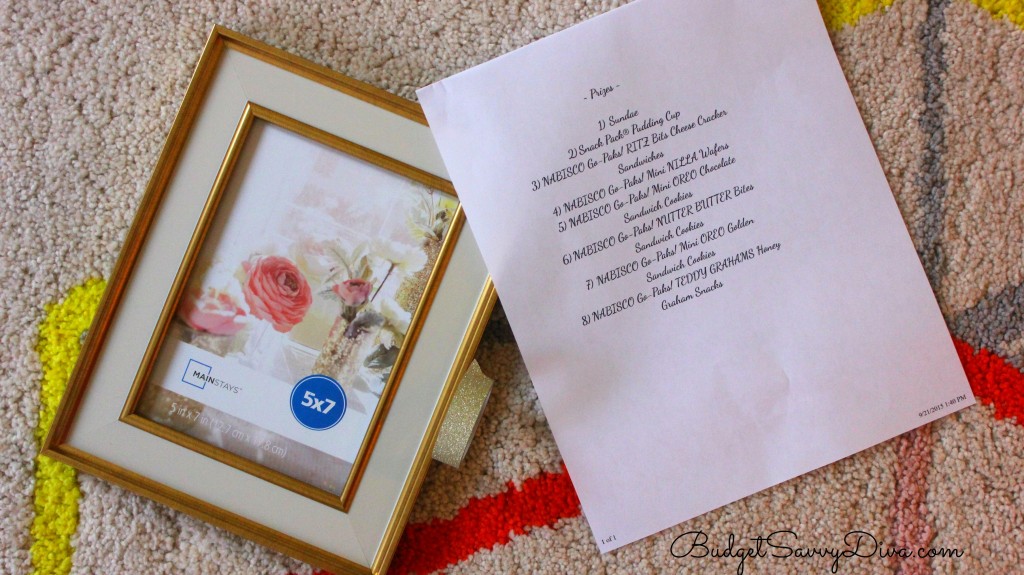 This is the finished prize list – really easy and I was done in under 5 minutes and the cost was under $5 as well.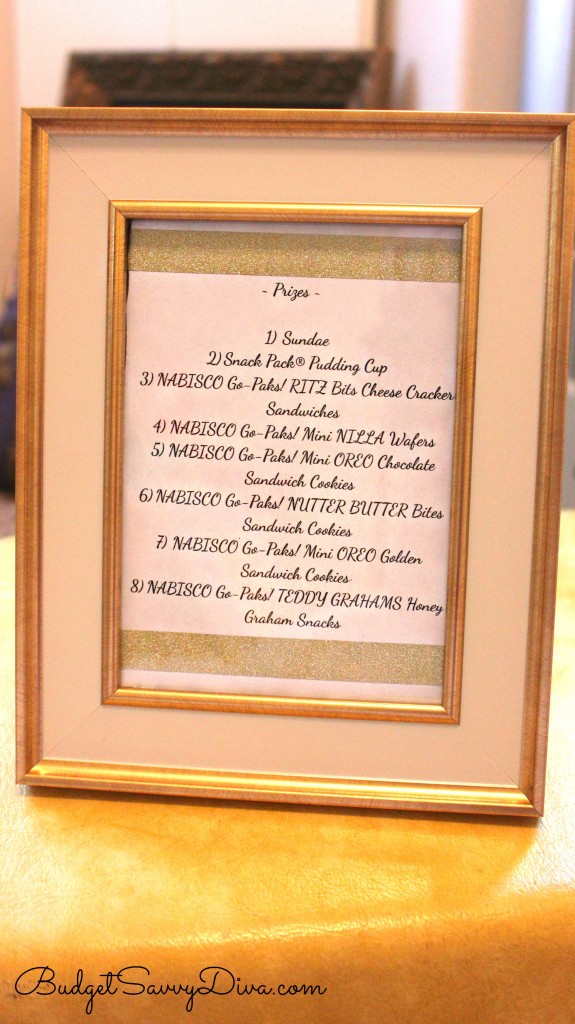 And now you are ready to play! I really hope you enjoy this craft as much as I did 🙂