This shop has been compensated by Collective Bias, Inc. and its advertiser. All opinions are mine alone. #SendingMyLove #CollectiveBias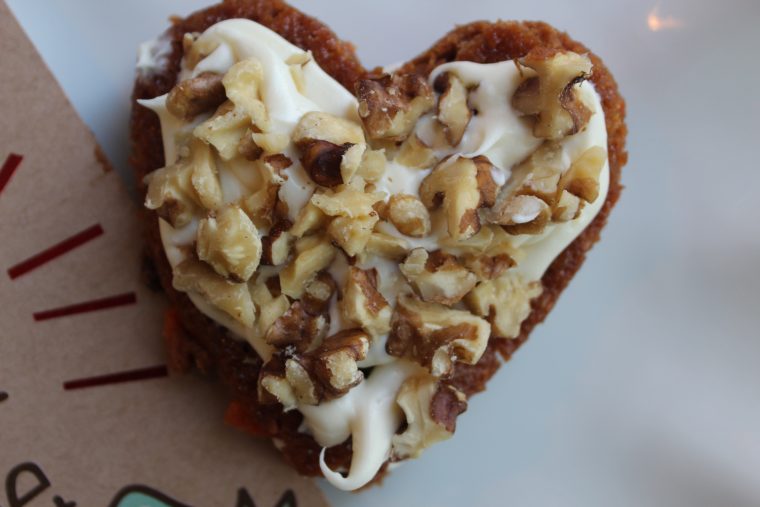 I love valentines day.  I am such a romantic.  Now, having the twins in my life just fills me with even more love for my family.  Of course having a romantic date night has kind of gone out the window.  Eric and I keep telling ourselves we will get away like Don Henley– one of these nights.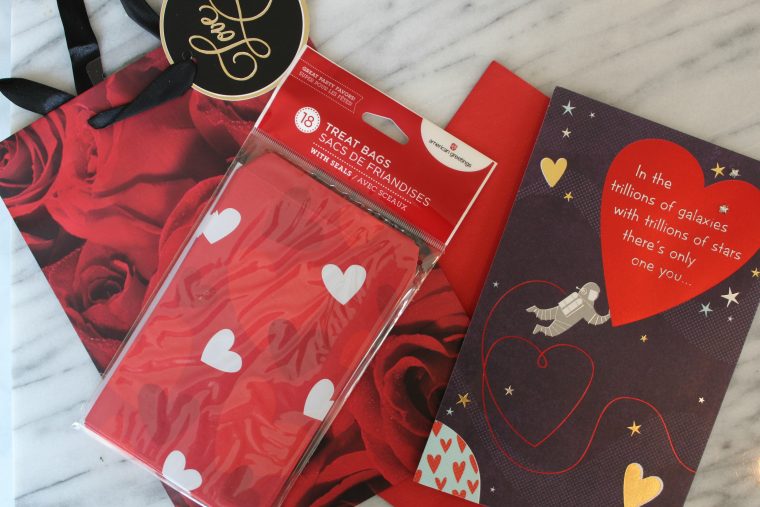 Eric is so sweet about brushing my hair at night while we watch TV.  One of the little things he still does is leave occasional love notes for me to find.  Not just for Valentines day, but all year round.  But when he really wants to get my attention he gives me an American Greetings card from Walmart.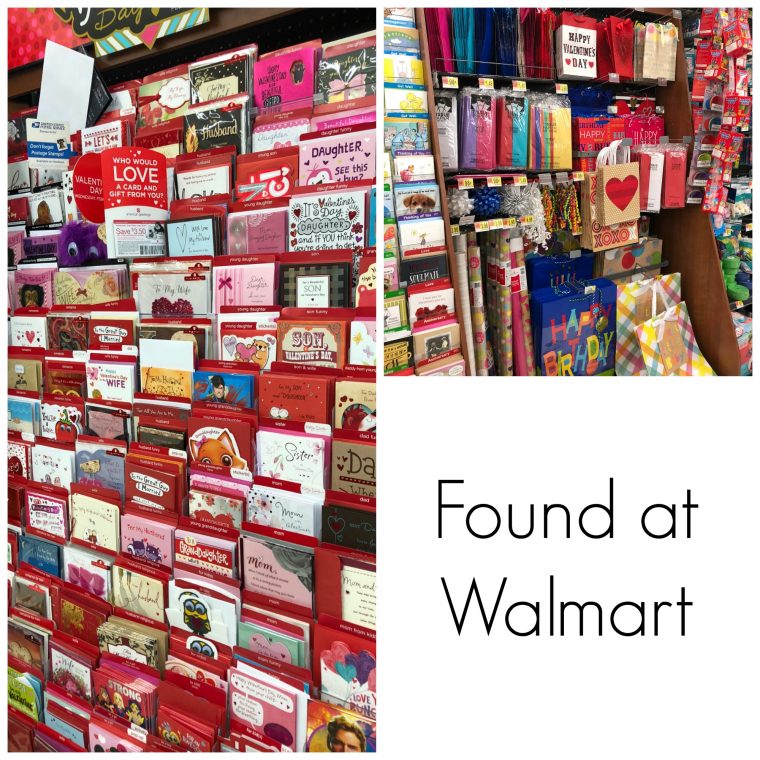 Valentine's Day is coming up and I wanted to do something a little more special for him.  I make him treats all the time in the kitchen so I got this incredible all in one carrot cake mix that includes carrots and raisins and made delicious heart shaped cookies that I enhanced by adding ginger ale to the mixture.  Of course, you can't forget the card.  Cards are such an easy way to express how you feel on Valentine's Day and they work on their own, or as a terrific gift enhancement.
I sometimes have a hard time finding the right card for those close to me, but my local Walmart carries American Greetings and there is always a good assortment of romantic, humorous, playful, and sentimental to choose from.  That's important, because being able to choose the right cards lets us celebrate more special people in our lives, like our children, teachers, or friends.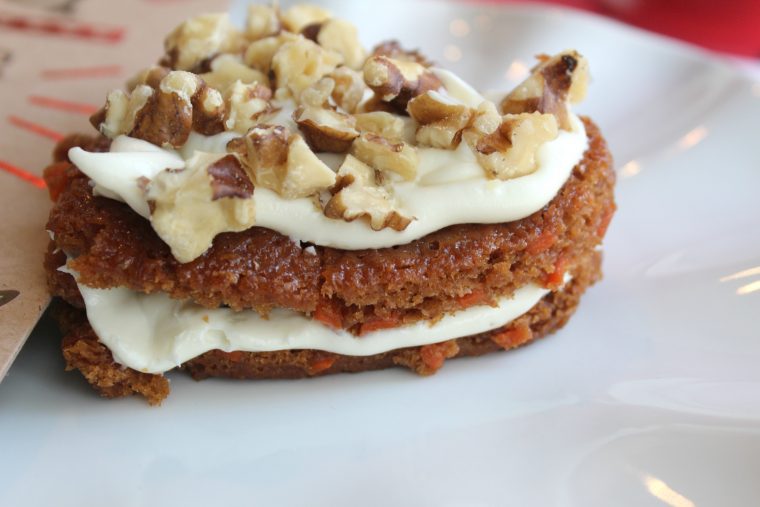 Valentines Day in our house is pretty chill compared to Christmas and Thanksgiving.  We never feel pressured to do anything big or elaborate.  Our lives are complicated enough without having Valentine's Day make it even more crazy.  It is better when we keep it simple because we can enjoy more what the day represents.  For me it's always been about my husband, or significant other, but it hit me while I was looking through the greeting cards…Valentine's Day is about love, which is bigger than romance and passion and should be shared with everyone.  That is a really nice sentiment and I like it, because there can be a lot of sadness built up around the holiday, too.  I much prefer a love forward perspective on the season.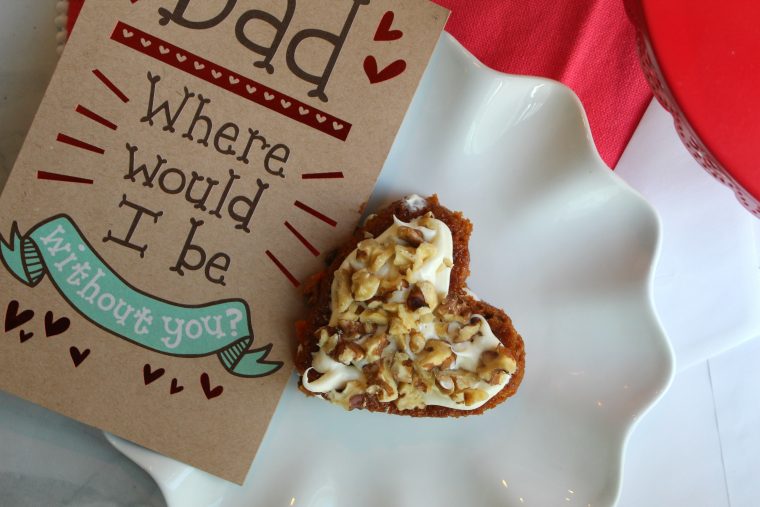 So I baked some carrots for Eric.  and included a card from American Greetings.  I'm sure he'll do the same card-wise.  I wouldn't be mad if he got me some karats, too.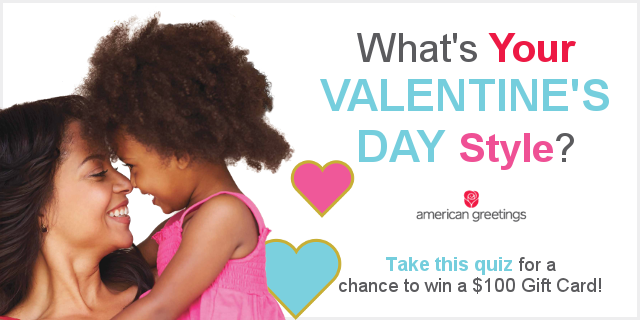 With all the styles American Greetings has to offer, you should definitely take this Valentine's Day quiz now to enter the #SendingMyLove #Sweepstakes.  Enter HERE.  Sweepstakes ends 2/13/18.  See the official rules here.
Ibotta users can earn $1 from a 1 card purchase here.
Carrot Cake Cookie
Ingredients
1 Box of Carrot Cake Mix
12 oz of Ginger Ale
Cream Cheese Frosting
½ Cup of Shredded Carrots
¼ Cup of Raisins
¼ Cup of Chopped Walnuts
Heart Shaped Cookie Cutter
Instructions
Mix together the cake mix, ginger ale, carrots and raisins
Preheat oven to 325
Pour batter into a greased cookie sheet
Bake for 25 minutes
Allow cake to cool
Using the cookie cutter - cut out hearts
Assemble cookie - frost one heart and place another heart on top
Frost the top heart and cover with walnuts
Enjoy