Top 10 Cookie Recipes Roundup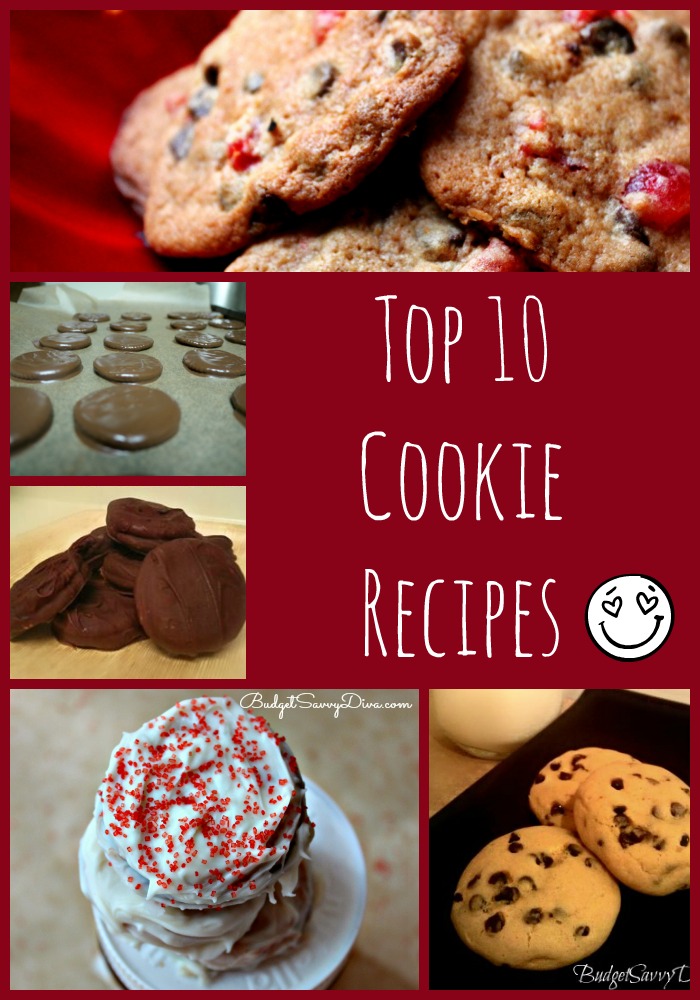 Cookies 🙂
All of these cookies have been made by me ( with the help of my family) and eaten by my family 🙂
All these recipes are winners – they are the highest rated cookie recipes
I hope you enjoy them 🙂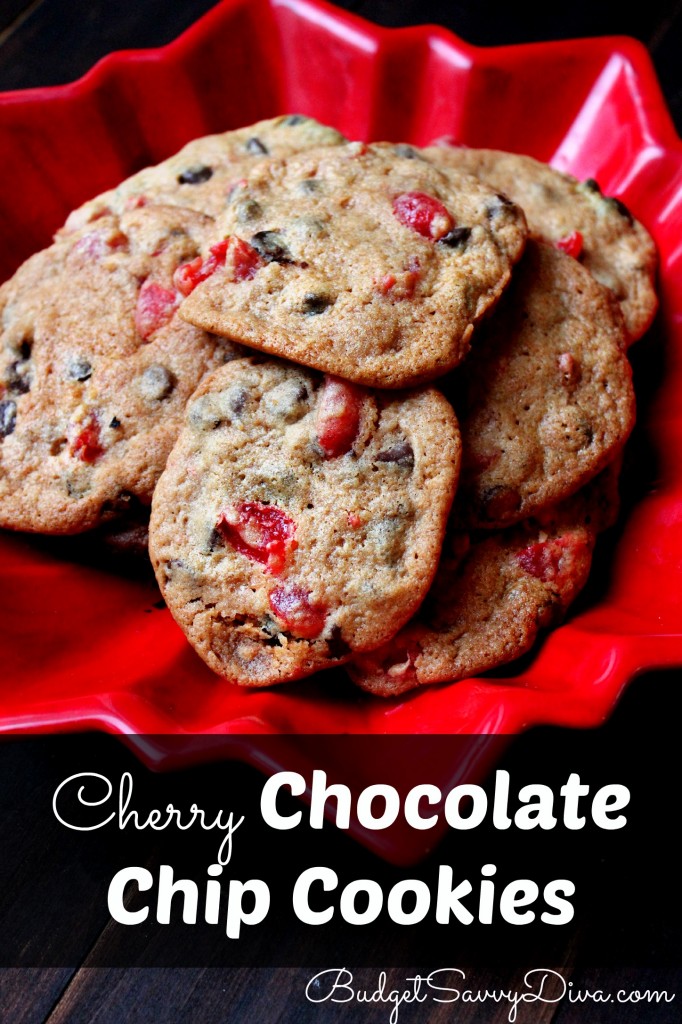 1) Cherry Chocolate Chip Cookies Recipe
My favorite cookie if you did not know is a good old fashion chocolate chip cookie. I wanted to come up with something that would be easy to make but with a fun and more important easy twist so the cookies would be a perfect fit for any day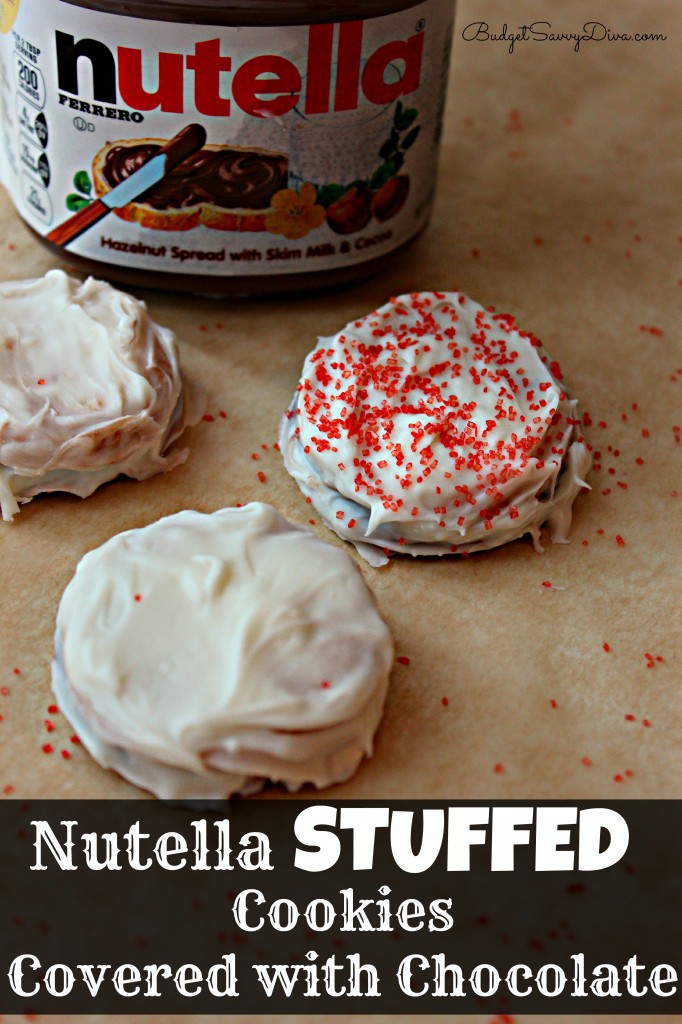 2) Nutella Stuffed Cookies Covered with Chocolate Recipe
If you love Nutella this is the cookie for you – my family ate the whole plate of cookies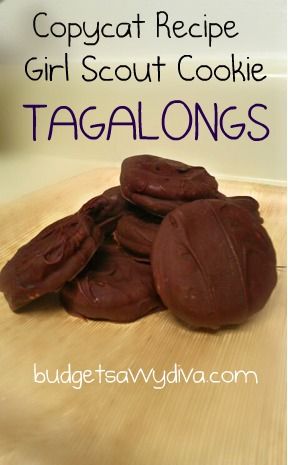 3) Copy Cat Recipe for Girl Scout Cookie – Tagalongs
So easy and yummy!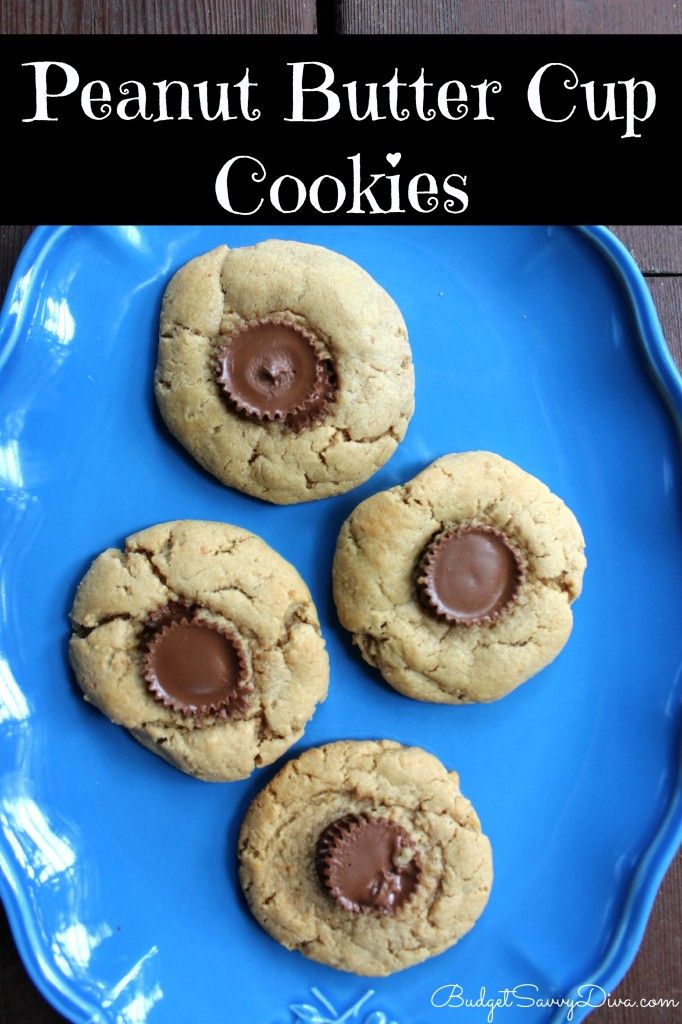 4) Peanut Butter Cup Cookies Recipe
Easy to Make – Done in under 25 minutes and it is the perfect treat. If you like Reese's Peanut Butter Cups you will love this recipe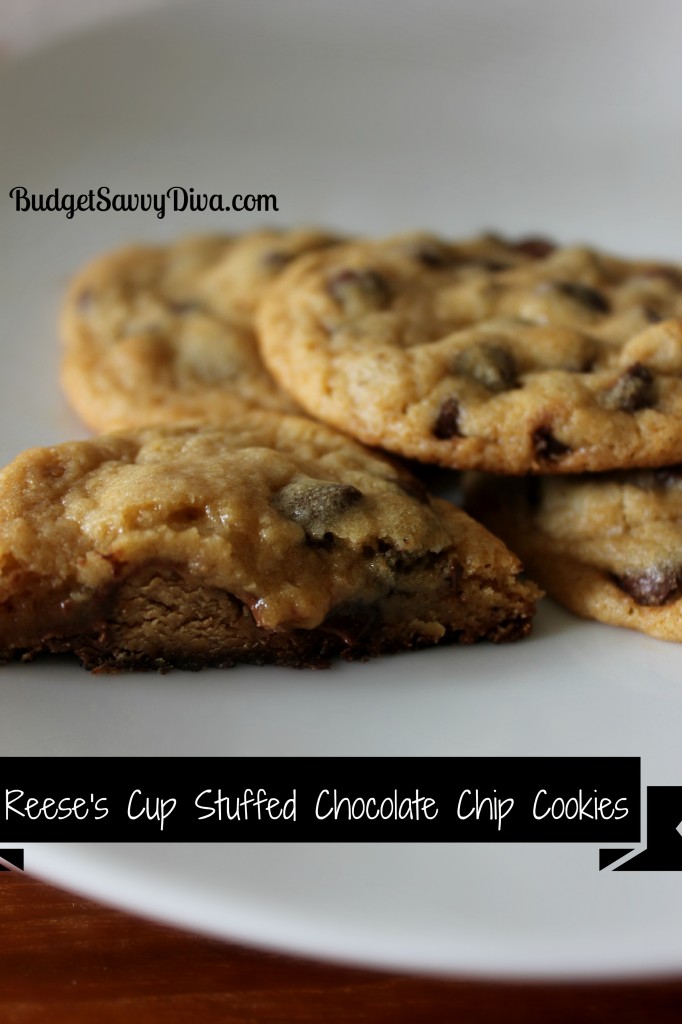 5) Reese's Cup Stuffed Chocolate Chip Cookies Recipe
Chocolate Chip Cookies + Peanut Butter Cups = Heaven ! Done in 18 minutes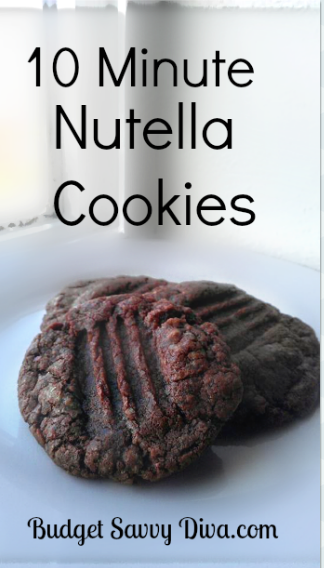 6) 10 Minute Nutella Cookies Recipe
f you like Nutella you are going to LOVE these cookies. Done in about 10 minutes – Perfect recipe to have your kids help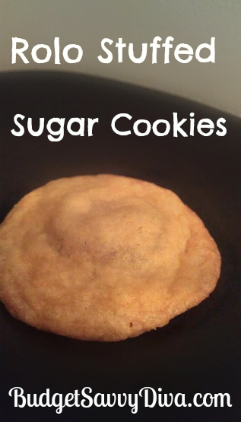 These are amazing – Chocolate + Caramel + Sugar Cookie = Bliss … ONLY 2 ingredients !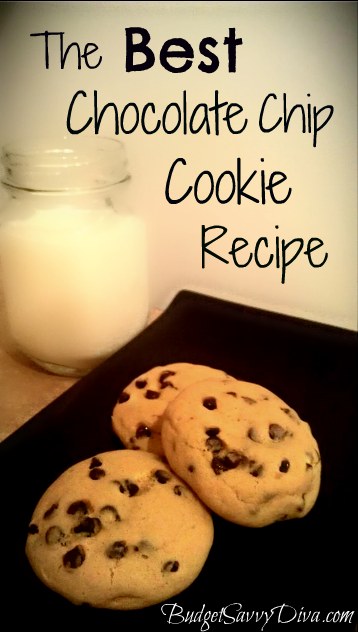 8) The Best Chocolate Chip Cookie Recipe
Every Kitchen Needs A Stand By Chocolate Chip Recipe This Is Budget Savvy Diva's. Simple to make. Budget Friendly. Easily Made Gluten – Free.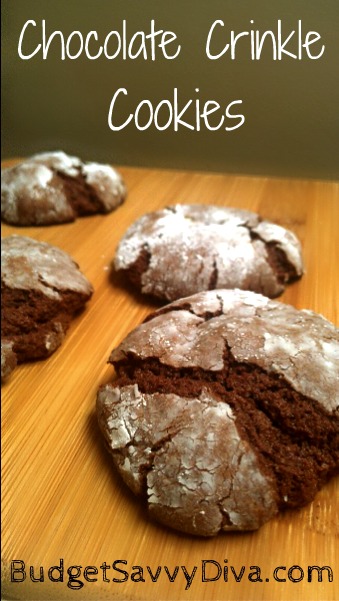 9) Chocolate Crinkle Cookies Recipe
Cookies are made from cake mix !!! So good and SO easy to make 🙂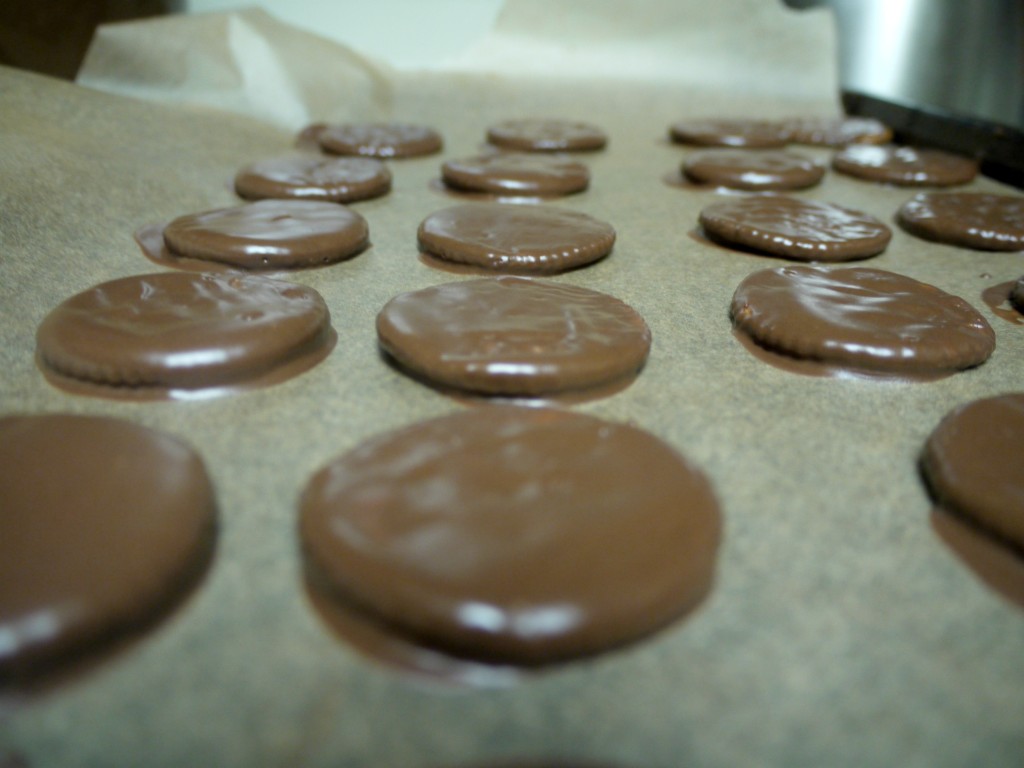 10 ) Copy Cat Recipe – Thin Mints
They best thing about the recipe there are just two ingredients – that is right just 2! I like to keep my recipes simple, frugal; tasty!
This is a recipe that you must try because tasting is believing.
I really hope you enjoy these recipes 🙂