MOMENTUM Earbuds Review: New Wireless Headphones
The reviewer has been compensated in the form of a Best Buy Gift Card and/or received the product/service at a reduced price, or for free.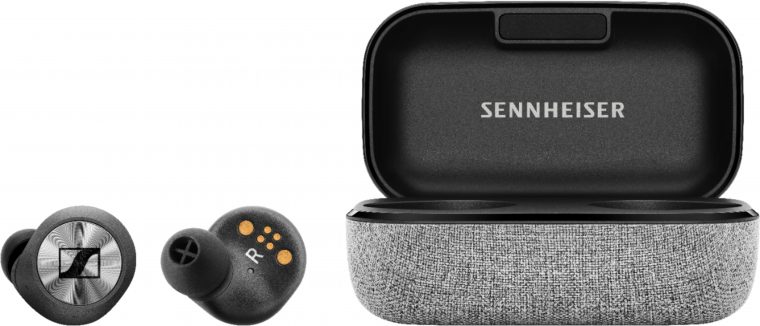 For a long time Eric has been wanting new wireless earbuds, because we have different taste in music and I'm always asking him to turn his down.  We also work opposite each other and take care of the kids alternately. Part of that includes watching the news (or cat videos), while Gwendolyn and Lawson are off doing their own thing. The sound often competes with the sound of singing dump trucks, keyboards, toy tablets and interactive books with sound effects.  Earbuds would be great for both of us; but we don't use the ones we have because they are cumbersome and get tangled all the time. So, it was amazing that we got to try the Sennheiser MOMENTUM True Wireless Earbuds for free!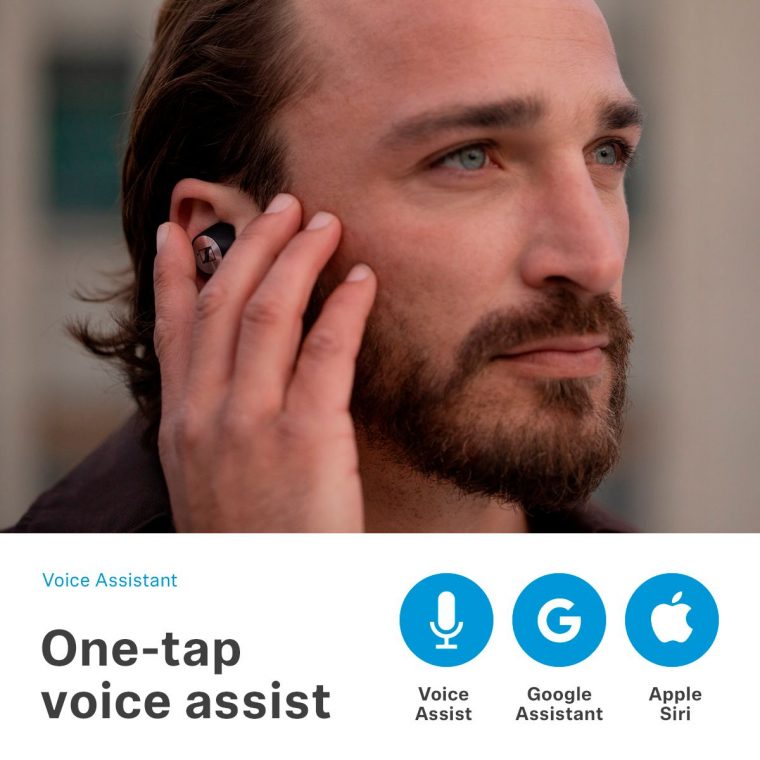 Very High Quality Sound and Convenience with MOMENTUM Earbuds
Eric is really into music.  I listen to it, but it's just background for me.  He memorizes every word and gets really caught up in it.  Both of us appreciate good sound quality though, because I have better hearing than he does.  One of the many noticeable attributes of the Sennheiser MOMENTUM headphones is the high standard it sets for audio quality.  We tested out premium quality Bluetooth earbuds and we could hear the difference.
The MOMENTUM headphones are Sennheisers flagship product and what they have tried to do is break new ground by infusing advanced tech with high quality materials while refusing to compromise on sound.  I have to say, we were really pleased with the results. No awkward tangled up wires, premium sound and unparalleled connectivity make these earbuds our top choice. The sync with the image when pairing it to visual media is dead on, so it doesn't look like a badly dubbed foreign language film.  We even access Siri and Google Assistant with just a touch of the fingertip!
We really respect the comfort and craftsmanship as well as the audio quality and other features that MOMENTUM earbuds provide.  For what you get, they come at a good price at Best Buy. I recommend looking them over if you are shopping for a really high end wireless headphone that does not compromise good sound quality and conveniences like not having to take them out of your ear to have a conversation with someone, or access to a built in mic.  Go here to find out more.