Did you pre-order Budget Savvy Diva's Book Yet ?!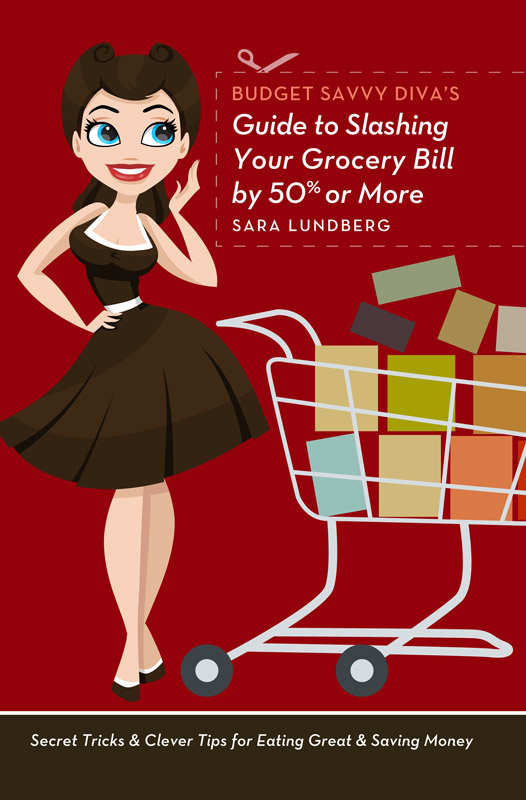 Make sure to pin these recipes!
Everyday at 1 pm PST/ 4pm EST Budget Savvy Diva posts a NEW RECIPE 🙂 I might miss this time every now or then – but I know you understand
Make sure to follow Budget Savvy Diva on Facebook 🙂
Find More Copy Cat Restaurant Recipes HERE
Find Crock Pot Recipes HERE
Find Gluten Free Recipes HERE
15 Top Copy Cat Recipes!
Copy Cat Recipe – Wendy's Frosty
Copy Cat Recipe – Applebee's Garlic Mashed Potatoes
Copy Cat Recipe – Olive Garden Breadsticks
Copy Cat Recipe – The Cheesecake Factory Cheesecake
Copy Cat Recipe – Cracker Barrel Hashbrown Casserole
Copy Cat Recipe – Olive Garden Pasta Alfredo
Copy Cat Recipe – Orange Julius
Copy Cat Recipe – Red Lobster Cheddar Bay Biscuits
Copy Cat Recipe – Chipotlie's Guacamole
Copy Cat Recipe – Girl Scout Tagalongs
Copy Cat Recipe – Chili's Chips and Queso
Copy Cat Recipe – Olive Garden Dressing
Copy Cat Recipe – Cracker Barrel Fried Apples
Copy Cat Recipe – Applebee's Artichoke & Spinach Dip